Study Claims Gambling Apps Present Substantial Security Risks to Users
Posted on: December 20, 2015, 09:00h.
Last updated on: December 18, 2015, 06:23h.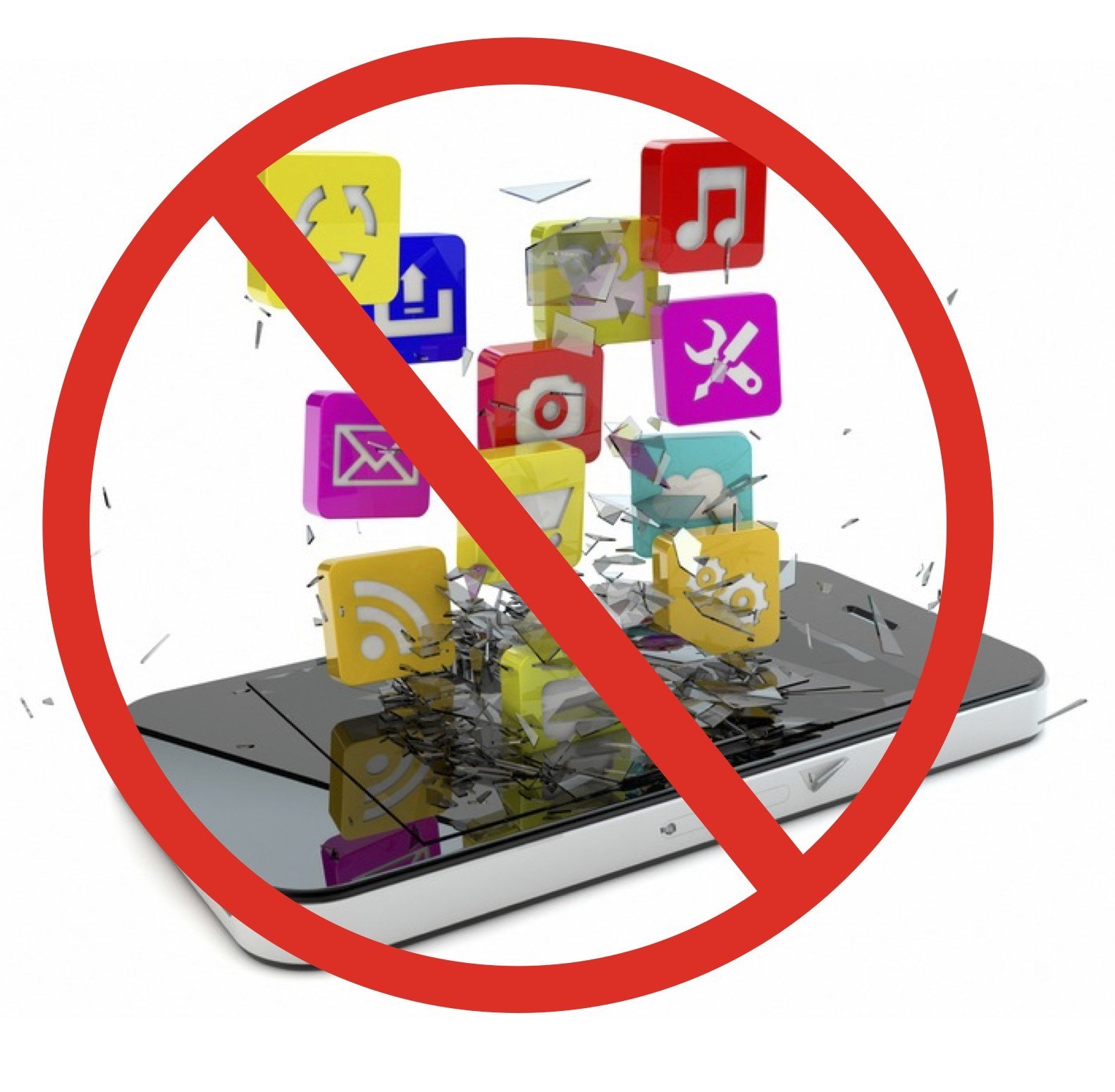 Gambling apps are often seen as nothing more than fun time-wasters that help bypass the time sitting in a doctor's office or waiting to go through airport security. But a new study says many of these applications are prone to malicious malware that can steal user's information, track browsing, access contacts and calendar information, and even make unauthorized calls from your mobile number.
Security and data protection service provider Proofpoint says it tested 23,000 free gambling apps and found 52 containing malicious code, 379 with known security vulnerabilities, and 3,200 to be a "moderate risk" to consumers. The apps included poker, blackjack, bingo, solitaire, and miscellaneous card games.
"Cybercriminals are increasingly targeting mobile users with free mobile apps in order to steal data," Proofpoint said in a statement. "The existence, and surprising prevalence, of riskware in apps … is a valuable reminder of the importance of a mobile app security strategy."
Holy Revelations
The most unexpected finding by Proofpoint was that religious apps are also inclined to have malware, and the environment seems to be a favorite medium among cyber criminals.
Perhaps users are under the misunderstanding that online villains wouldn't tempt fate by infiltrating holy texts in order to perform illegal activities, but Proofpoint says "nothing is sacred."
Of 5,654 Bible apps  that were tested, 208 were discovered to contain malicious code and 140 more were classified as "high risk."
"Many Bible apps do not have privacy policies, which is fitting since many apps send data about the user to a variety of countries," the report stated. "Some have added a wide variety of advertising and social networking capabilities, dramatically increasing the risk exposure of users."
Infected apps often obtain data in which they don't have expressed permission, and then communicate with external servers hosted around the world.
From stealing login credentials to reading and sending text messages and emails, these dangerous applications can quickly disrupt your digital life according to Proofpoint.
Before Your Throw Out Your Phone…
It's important to remember that Proofpoint's company relies on providing security services to businesses, meaning they have a horse in the race in displaying the severity of the apps operating on both Google's Android and Apple's iOS systems.
Proofpoint tells users that they cannot "judge a book by its cover" and simply assess security concerns based on preconceived notions.
MacPaw, an independent software development company headquartered in Santa Clara, California, says your best bet is to only download apps from the Google Play or Apple iTunes stores.
"These stores offer some pretty strict guidelines on what can be developed and what can't," MacPaw wrote in a recent blog post. "There are very few things a developer can sneak by past these stores, and anything questionable would be addressed in number X and X of this list."
MacPaw also suggests reading online reviews, searching the web for any bad press regarding the app or manufacturer, and in the end, simply going with your gut.
As it relates to gambling apps, stick to ones backed by the casino conglomerates and you'll have little to fear other than the river card. Just don't mix prayer with gambling when it comes to apps.