Steve Wynn Alleged Sexual Misconduct Documents Blocked From Public Release
Posted on: November 20, 2018, 07:53h.
Last updated on: November 20, 2018, 07:56h.
Steve Wynn lawyers have temporarily won their case to block the release of any confidential information contained in the Massachusetts Gaming Commission's (MGC) investigation into whether his former company knew about his alleged sexual wrongdoings.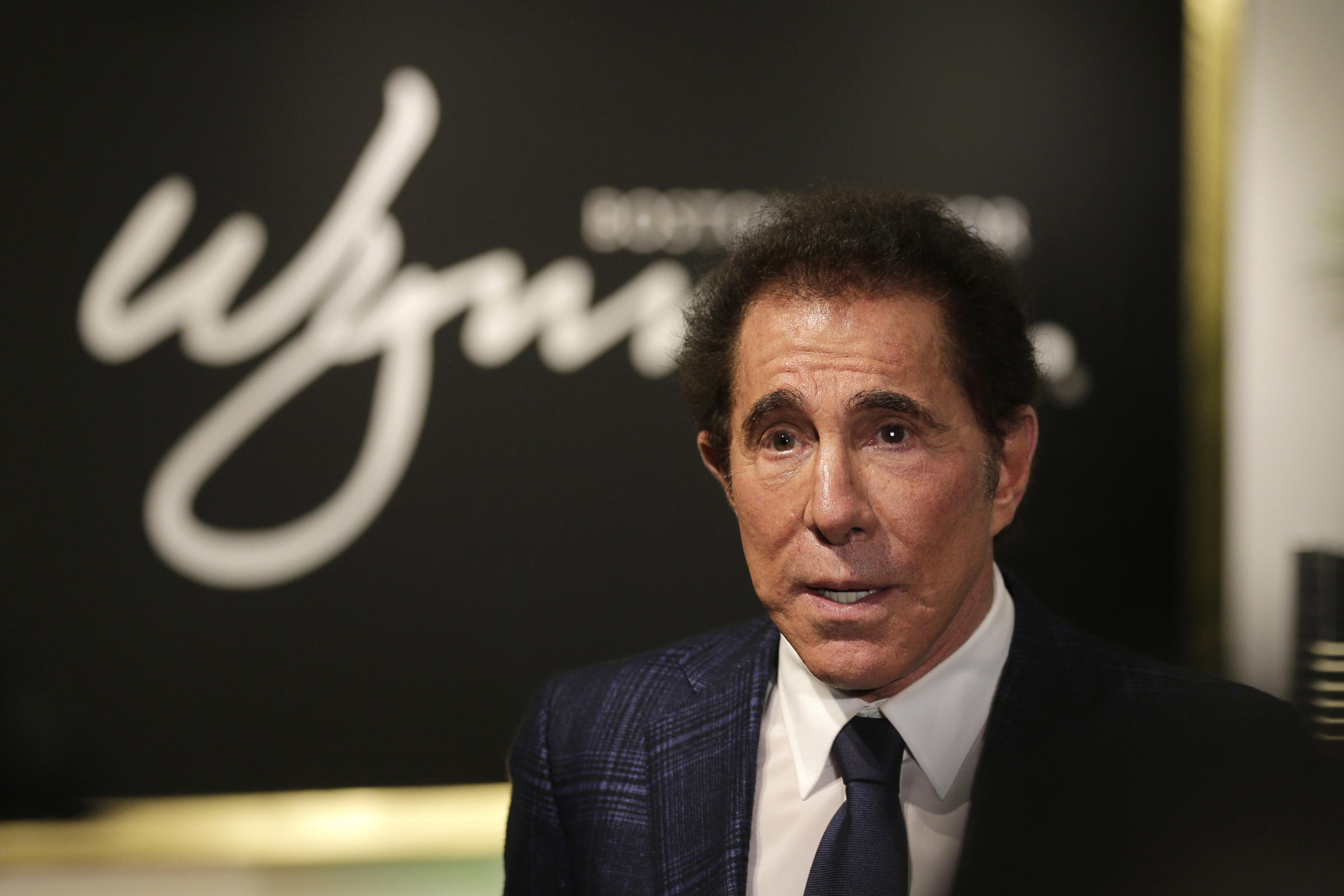 The MGC Investigations and Enforcement Bureau is expected to soon release its findings as to whether Wynn Resorts officials were aware of their founder's alleged misconduct during its bidding for Boston area casino resort. Encore Boston Harbor, a $2.6 billion property, remains under construction.
Wynn lawyers attest that the MGC and Wynn Resorts have violated confidentiality laws and "donned the judge's robe" and "cracked the gavel." They assert that the MGC and their client's former company have no regard "for protecting the privileged communications of Mr. Wynn."
This week, Clark County District Court Judge Elizabeth Gonzalez sided with Wynn, saying she is temporarily blocking any release of documents containing communications about alleged sexual misconduct involving the billionaire from public release.
Wynn Win
Steve Wynn continues to deny he ever acted inappropriately with female staffers. His lawyers say any communication between the former Las Vegas tycoon and the company he founded should be protected from public release.
The MGC is trying to determine if Wynn Resorts remains suitable to hold a gaming license. The state agency's Investigations and Enforcement Bureau will help it decide if a financial penalty or license suspension is justified, or a worst-case scenario for the casino operator — license revocation — is warranted.
Encore Boston Harbor, technically in Everett, is scheduled to open in June 2019. Wynn Resorts paid $85 million for its Massachusetts gaming license.
During the bidding process in 2013, the MGC concluded in its suitability report that Steve Wynn was "highly ethical" and "a perfectionist who is passionate about everything he does."
The MGC reached a unanimous decision in approving Wynn Resorts for the sole Region A license, which encompasses the counties of Suffolk, Middlesex, Essex, Norfolk, and Worcester.
MGC Quiet
Wynn attorneys filed a lawsuit earlier this month against the MGC and Wynn Resorts to block any release of supposed confidential communications. At the time, agency spokesperson Elaine Driscoll countered, "The commission has retained legal representation in Nevada to mount a vigorous defense against his (Wynn) effort to block the release of our months-long investigatory report and to defend against Mr. Wynn's baseless claims for damages."
After Gonzalez's ruling, however, the MGC is staying mum. The Associated Press says the commission declined to comment on the judicial matter.
The agency did say last week in a court filing that protracted legal arguments would "almost certainly result in a delay in opening the gaming establishment," which in turn would postpone 4,500 full-time jobs and deprive Massachusetts of "millions of dollars in tax revenue every month."
Encore Boston Harbor is planned to include more than 3,000 slot machines and 150 table games. Gross gaming revenue on both slots and tables is taxed at 25 percent.