Steve Wynn RICO Suit Alleging Judicial Corruption Junked by Appeals Court
Posted on: January 12, 2023, 03:03h.
Last updated on: January 12, 2023, 06:01h.
A lawsuit accusing Steve Wynn, Wynn Resorts, and others of racketeering and attempting to corrupt the judicial process has been dismissed by the 9th US Circuit Court of Appeals. The plaintiff's attorney says he plans to appeal to the US Supreme Court.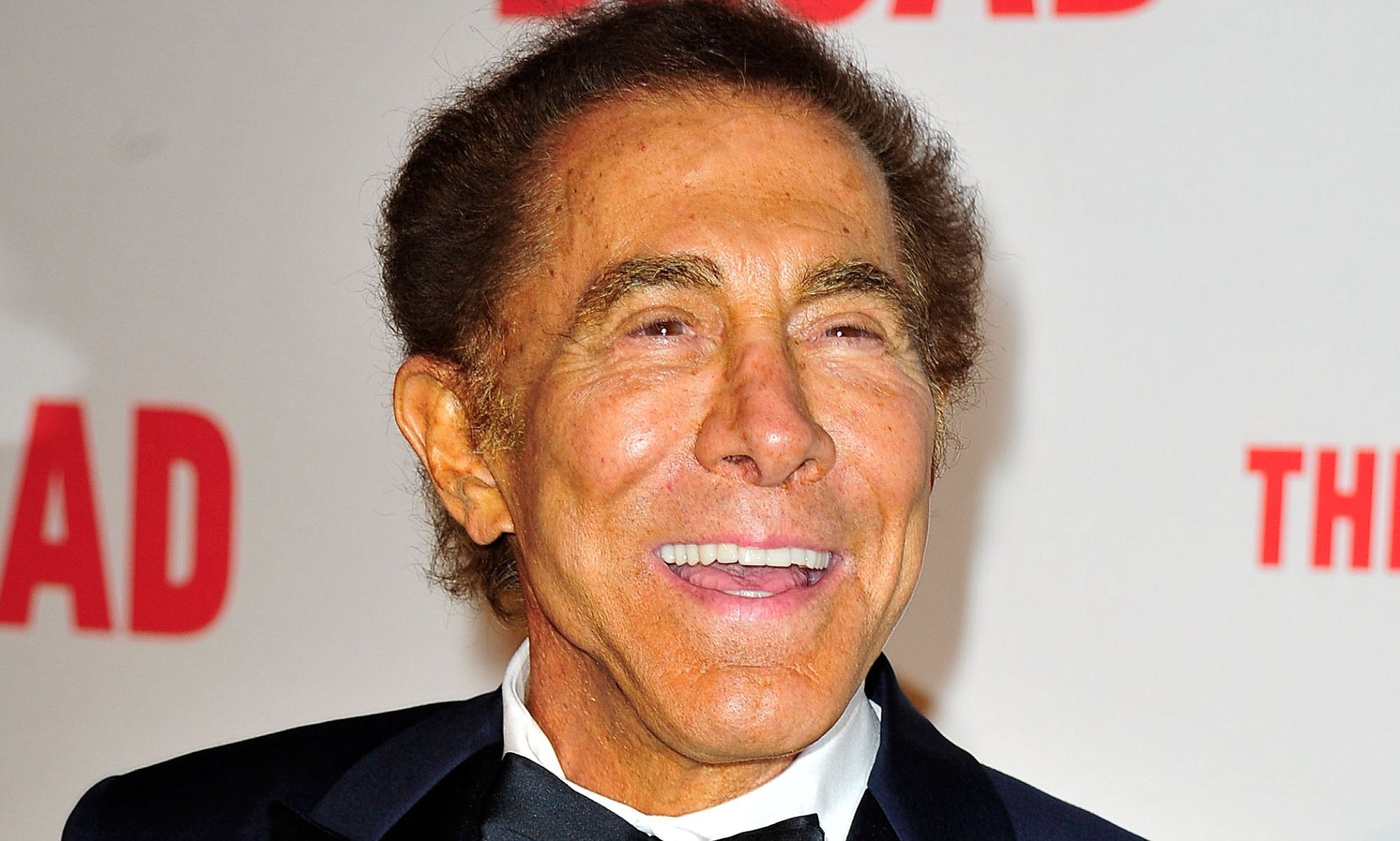 The suit was brought by Angelica Limcaco, a former salon manager at Wynn Las Vegas. She initially sued her ex-employer in 2018, alleging sexual harassment, retaliation, and wrongful termination.
Limcaco claimed she blew the whistle on casino billionaire Steve Wynn's alleged sexual misconduct toward female employees back in 2005. As a result, she claims she was bullied into silence and later blackballed from the gaming industry.
According to Limcaco, Wynn raped and impregnated a manicurist at the salon. Wynn denies the allegations, but subsequently paid the manicurist in question a $7.5 million settlement, according to multiple court documents.
Conspiracy Alleged
Limcaco's original complaint in Nevada was dismissed in April 2020 under the statute of limitations. The RICO suit, filed later that year, alleged that a high-level conspiracy existed to sink the lawsuit to protect Wynn Resorts' gaming licenses.
Wynn's Massachusetts license then was under scrutiny by gaming regulators in that state because of sexual misconduct allegations against Steve Wynn.
Wynn's lead counsel in the original case, Elayna Youchah, was appointed a magistrate judge mid-case. This made her a colleague of presiding judge Miranda Du, who dismissed the lawsuit shortly after Youchah began her new role.
Around the same time, Wynn Resorts donated to the Legal Aid Center of Southern Nevada (LACSN). Limcaco's legal team believed the smoking gun was that Barbara Buckley, LACSN executive director, was on the panel that selected Youchach for the magistrate position.
They alleged that the LACSN donation was conditional on Buckley giving Youchah the nod.
In November 2021, the lower court dismissed the case, calling the allegations "highly speculative."
'Cascading Chain of Events'
On Wednesday, the appellate court agreed. It determined that even if the alleged conspiracy existed, it wouldn't undermine the validity of the dismissal of the original claim for being time-barred.
Limcaco's complicated theory of causation turns on a 'cascading chain of events' spanning multiple years and involving several third parties," wrote the panel.
"Limcaco does not adequately allege that, but-for the Appellees' unlawful conduct in elevating Youchah, her injury would not have occurred, because the district court dismissed her claim as time-barred, and we affirmed that dismissal on appeal, it added.
But Limcaco's attorney, Jordan Matthews of Weinberg Gonser Frost LLP, isn't done yet.
"We are not deterred by the recent ruling by the United States Court of Appeals for the Ninth Circuit," Matthews told Casino.org Thursday.
"Similar to the Department of Justice, which recently brought claims against Steve Wynn and Tom Barrack, and which recently filed an appeal in the matter against Steve Wynn for his alleged violation of the Foreign Agents Registration Act, we will continue to vigilantly protect our client's rights and will continue to bring tough cases. We look forward to addressing this matter with the United States Supreme Court."
Latest Casino Stocks:
Retrieving stocks data...
Retrieving stocks data...
Retrieving stocks data...
Retrieving stocks data...
Retrieving stocks data...