Aspinall's 54% 'Chinese Firewater' Led to £600K Loss, Gambler Claims
Posted on: May 10, 2023, 06:21h.
Last updated on: May 11, 2023, 01:59h.
A gambler sued by London's exclusive Aspinall's Casino for a £600K (US$750k) baccarat debt is taking a stand. Lester Hui claims he was plied with 54% proof  "Chinese firewater" by one of the casino's senior executives, leaving him "too drunk to gamble."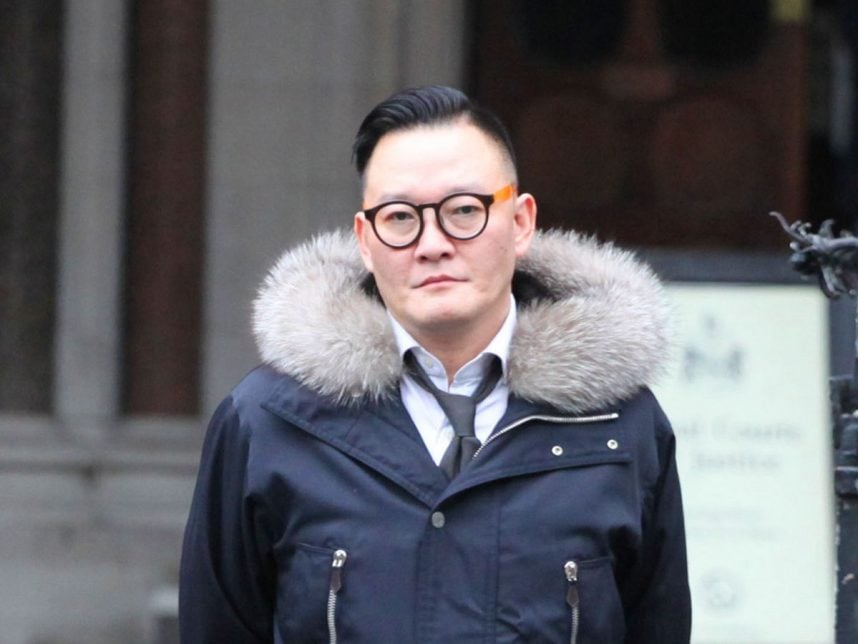 Aspinall's is a famous private members' casino in London's swanky Mayfair district. Its business model once involved relieving England's dissolute aristocracy of their inheritances. But today, it focuses on wealthy businessmen from China and the Middle East.
It launched legal proceedings against Hui in March, who swung by the venue one night in February 2016 and gambled big on double chance baccarat, according to the lawsuit. The London-based nightclub owner and restaurateur lost just under £600K. He presented the casino with a blank check, which bounced.
Hui claims that before the session, Aspinall's VP of International Marketing, Chris Lima, ordered a bottle of Maotai, a powerful distilled Chinese liquor, and suggested they play the drinking game "liar's dice."
Drinking Game
Hui says he lost the game and had to drink a shot. This was on top of around three and a half bottles of wine or champagne he claimed he had already consumed during a gambling session earlier that evening. Hui subsequently downed at least four more shots and as many as 10, according to court documents.
This left him in a condition he described as "totally gone."
Chris [De Lima] ordered a bottle of Maotai and we started playing a game of truth or lie. He would roll the dice and if you got below a certain number, you'd have to drink a shot of Maotai," Hui claimed.
"I have a memory of the beginning of the evening, but after the games and drinking the Maotai, I was totally out," he told the judge, as reported by The Daily Mail.
Hui says the casino took advantage of his drunken state and should have prevented him from any further gambling.
High Tolerance?
De Lima called the claim "ridiculous," arguing the businessman was sober enough to make decisions and even drove himself home in his Bentley, surviving the 45-minute trip.
Aspinall's, owned by Australia's Crown Resorts, has produced surveillance video it claims shows that Hui was not blind drunk during his visit.
"As a judge, I'm thinking that's a lot of alcohol and I would be in hospital, or certainly lying down somewhere. Tell me, how do you manage with such a large amount of alcohol, how do you cope?' quizzed the judge.
"You get used to it," Hui replied. "I drink every day, and when I'm opening up my nightclub, I'm always drinking with the customers."