Star Entertainment Could Write-Down Up to $1.1B For Casino Failures, New Taxes
Posted on: February 13, 2023, 06:39h.
Last updated on: February 13, 2023, 12:05h.
Australia's Star Entertainment predicts massive financial losses, but not just because it has to pay over AUD200 million (US$138.3 million) in fines. Part of the losses are because New South Wales (NSW) wants casinos to pay more taxes, which Star says will contribute to an impairment of as much as AUD1.6 billion (US$1.1 billion).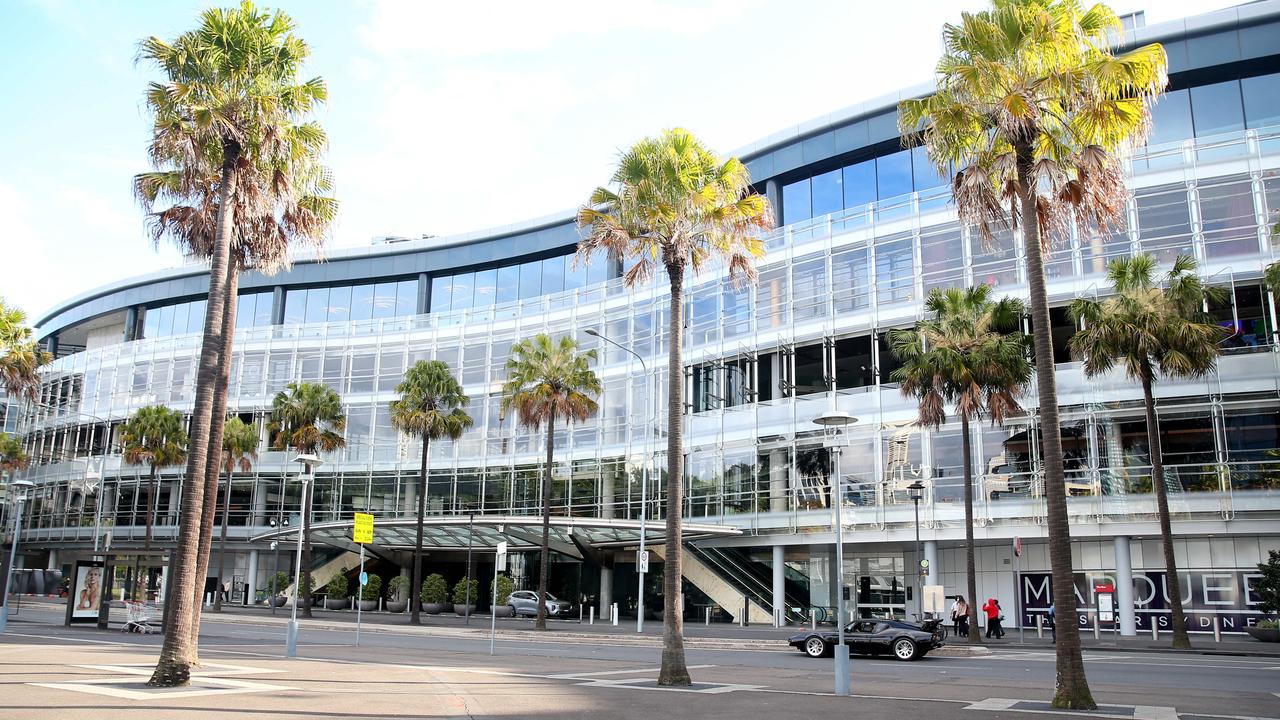 A major challenge facing Star's operations in Sydney is the tax reform announced by NSW last December, which will take effect in July. The reform is expected to adversely affect Star's profitability, according to the group, as half of its fiscal 2022 revenue came from the Star Sydney.
As soon as the state government's plans are implemented, Star said it will conduct an "urgent review" of its Sydney operations, including its assets. That's to prepare for any changes and to maximize value for Star's shareholders.
Falling Star
The tax reform plan will play a crucial role in the election in NSW, scheduled for March 25. The government wants to use the money to assist communities that have suffered from floods and wildfires in the country.
Star must also continue to make reparations for having allowed criminals to gamble at its casinos, and for facilitating money laundering. Inquiries that confirmed the company's repeated violations have led to increased oversight. As a result, Star has already had to spend at least AUD20 million (US$13.83 million) to cover associated costs.
Star, which faces a number of investor-led lawsuits over its regulatory violations, believes the impairment could cost as much as US$1.1 billion, but has given itself a wide range. It could also be as low as AUD400 million (US$276.6 million).
The news hurt the company's stock, as well. It went from AUD1.88 (US$1.30) on February 10 on the Australian Securities Exchange to AUD1.48 (US$1.02) Monday morning. It had dropped to a new low of AUD1.465 (US$1.01) before recovering slightly.
The tax changes are part of a larger program to update gambling in Australia's largest state. Regardless of which party wins the elections, cashless gaming is coming to NSW, and most likely the rest of the country.
The primary political opposition party, the Labor Party, wants a trial of cashless gaming in order to solve the problem of gambling and money laundering. The current Conservative government wants to implement cashless gaming machines within five years.
Star, Crown Fallout Leads to Reforms
The willful violation of regulatory protocols by Star and Crown Resorts in Australia is bringing about a number of changes to gambling laws and policies. State-level legislators are introducing reforms, and there has been a call for federal-level changes as well. The latter is impossible under current laws.
That doesn't mean that there aren't ways to work around the limitations. Senet, the Australia-based gambling regulation law firm, is implementing a new program to address responsible gambling and money laundering.
The Senet Assure program offers accreditation for operators to ensure that they exceed regulatory requirements. It's not a government-led initiative, but is designed to mimic the government's expectations. Therefore, receiving accreditation, in theory, means the operator strictly follows established regulatory guidelines.
Senet is already certifying one operator in its new program. Norths Collective, which operates a handful of pubs in the country, is currently undergoing its assessment.
The good news for Star — which recently purchased 420 acres of farmland for an undisclosed sum — is that its Star Gold Coast property increased performance by 30% in the first half of the new fiscal year. In addition, the Brisbane Treasury saw an uptick of 9%. As a result, the company expects to report up to AUD205 million (US$141.75 million) in earnings this month.