Cashless Gaming Coming to New South Wales, but Format Still Not Clear
Posted on: January 16, 2023, 12:57h.
Last updated on: January 16, 2023, 01:21h.
New South Wales (NSW), Australia, is coming up on its political elections, and gambling is taking a leading position. As the debate over topics such as cashless gaming continues, it's clear that changes are coming. What kind of changes, however, remains open for discussion.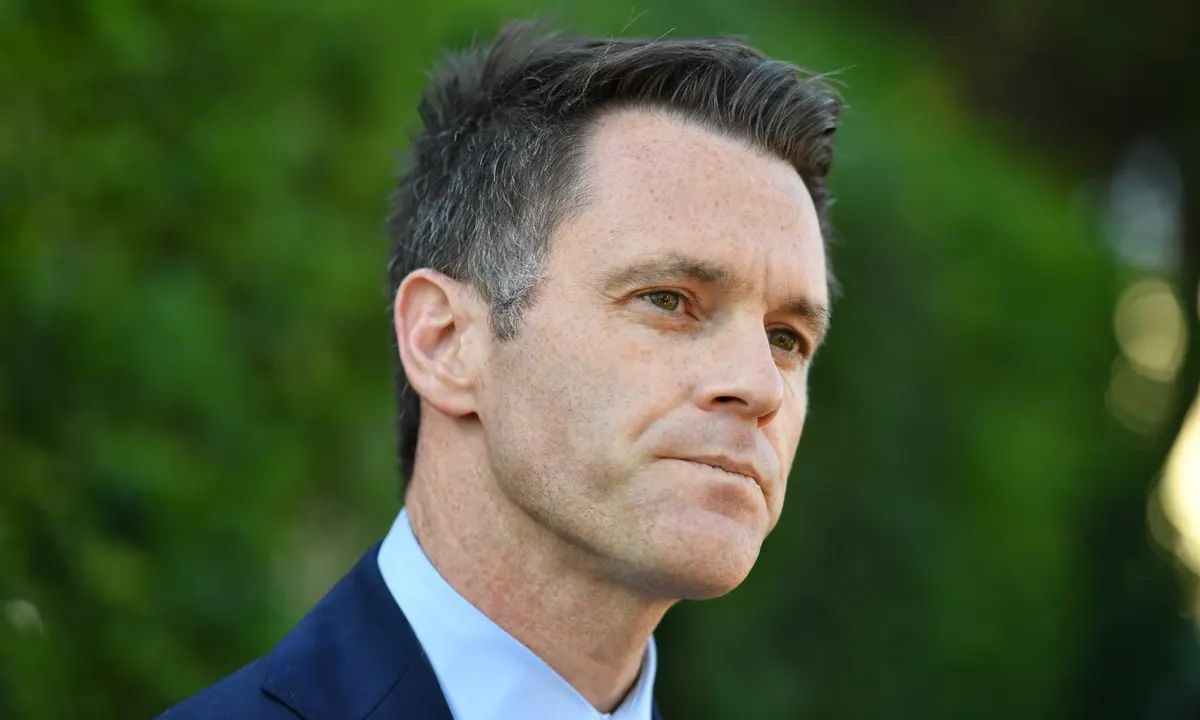 NSW Premier Dominic Perrottet is in favor of obligatory cashless gaming and a major reduction in the number of available slot machines in bars and other public facilities. However, he's facing resistance from within the legislative ranks, as well as the gaming industry.
With the elections coming in March, party representatives and some residents aspiring to win a seat, are addressing the topic. It might not be the most important subject on everyone's minds, but it's definitely one of the major battles.
NSW Labor Ready to Cut Gambling
The Labor Party in NSW admits that it's time to reduce the state's gambling footprint. Chris Minns, the leader of the opposition party, is ready to force cashless gaming onto gambling machines but doesn't think the state needs to go overboard with its regulations.
Minns acknowledges that, should it win the elections, NSW Labor wants to run a pilot program with 500 gaming machines to see how well – or poorly – cashless gaming can do. This is in addition to previous pilots already launched in the state.
That pilot would only cover around 1% of the gaming machines in play, according to the Brisbane Times. It's a small amount but could provide enough data to determine the viability of a wider rollout.
This is the most comprehensive reform package in NSW history.

Dominic Perrottet still hasn't released a policy, but here's how ours will work. pic.twitter.com/AekuczKQ4o

— Chris Minns (@ChrisMinnsMP) January 16, 2023
In addition, Minns is ready to up the ante on transparency. For years, gambling properties have been seemingly able to conduct money laundering and other illegal activity in plain view.
This has left some in the local population feeling that the gaming industry had politicians in their back pockets. As a result, NSW Labor would cut off the ability for gambling clubs to provide political donations. Gone would be public advertisements for gambling operations, including the use of promotional material for VIP rooms. Essentially, the public would never know that a particular property was home to any type of gambling.
There would also be a major reduction in the use of cash as new gaming machines came online. Where the cash limit for noncasino slot machines is currently AUD5,000 (US$3,475), NSW Labor would force an AUD500 (US$347.50) cap.
Deal with the Devil
Gambling opponents aren't happy with NSW Labor's stance. The party's position immediately received backlash from many who argue that it doesn't go far enough.
One opponent is Tim Costello, who's among the most outspoken anti-gambling pundits in Australia. He accused Minns of making a deal "in a back room of ClubsNSW," adding that his plan doesn't go far enough to target the industry.
Costello, like others, asserts that Australia has a gambling problem, despite studies that prove otherwise. The pundits argue that Australians waste millions of dollars per year playing slots and other gaming devices without recognizing that it's their money to lose.
Research shows that Australia's "problem gambling" rate is only around 1% of the population. Compared to the abuse of prescription medicine, which is almost 5%, according to the Australian Institute of Health and Welfare, that rate is virtually nonexistent.
The trial NSW Labor proposes would run for a year. During that time, the government would make reparations if the gaming properties were to see massive losses. That money, up to a reasonable limit, would come from the AU$100 million (US$69.51 million) Star Casino is paying for its inability to play by the rules.
NSW Labor would begin its trial this July, provided it wins the election. On the other hand, Perrottet is ready to move forward with a blanket introduction of cashless gaming if his government retains power.
Similar Guides On This Topic
Latest Casino Stocks:
Retrieving stocks data...
Retrieving stocks data...
Retrieving stocks data...
Retrieving stocks data...
Retrieving stocks data...