Sportradar Threatens to Sue Genius Sports Over Monopolization of UK Soccer Data Feeds
Posted on: September 3, 2019, 08:36h.
Last updated on: September 3, 2019, 11:21h.
A legal battle could be about to erupt over control of lucrative data-feeds in British soccer, The Times reports.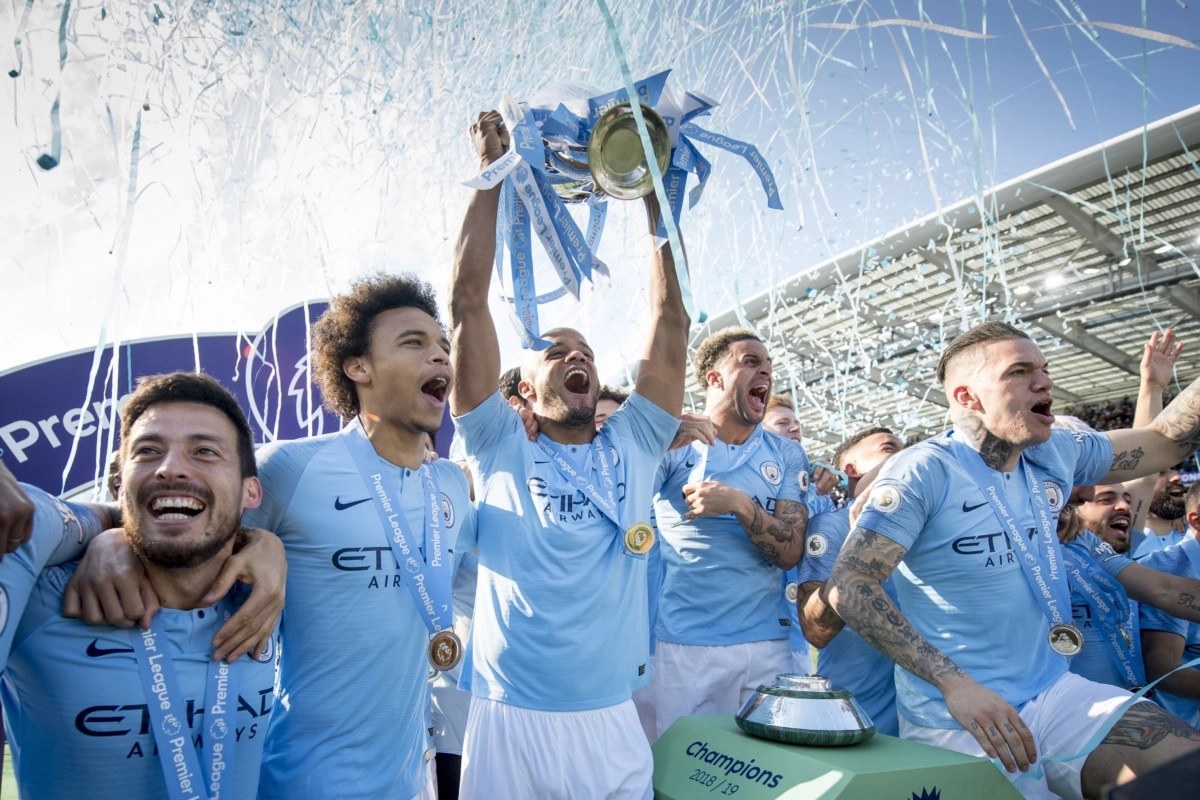 Switzerland-based sports-data company Sportradar has threatened to sue Genius Sports, which in May became the official partner of Football DataCo, the rights holder and licensing company for professional leagues in England and Scotland, including the English Premier League (EPL).
The deal, for an undisclosed sum, gave Genius "exclusive access to the most valuable sports betting content in the world," according to Genius CEO Mark Locke.
The exclusivity of the deal means Genius controls the flow of data to bookmakers to feed their in-play betting markets, which now account for around 77 percent of all sports bets placed, according to Bet365.
Customers Lose Out
But Sportradar says allowing one company such complete control is a violation of "UK and EU competition law," which harms the betting customer by stymieing "price, product choice, speed, accuracy, reliability and innovation."
Currently any company that wants to supply official league data to bookmakers must buy a sub-licence from Genius. But in a 20-page letter before action, seen by The Times, Sportradar says that it wants to collect its own data on games.
The letter complains Genius and Football DataCo fiercely guard their exclusivity and "aggressively target" anyone gathering data within stadiums during matches.
According to The Times, both companies accuse one another of using unlicensed data-gatherers in regions where the other has an official partnership with a league.
Official NFL Data for Sale
While Sportsradar believes it has been ostracized by the EPL, things are looking brighter in the US, where it has signed deals with all four major sports leagues since the Supreme Court's rejection of the federal ban on state-sanctioned sports betting.
As individual states began to legalize and regulate sports betting last year, the leagues were pushing lawmakers to make the use of their official data compulsory for operators, as well for as the introduction of a so-called "integrity fee," or royalty fee.
But lawmakers were eager to maximize tax revenues for the new sports betting markets and largely rejected the leagues' proposals.
Despite that, it seems the leagues are still determined to profit directly from sports betting, while making it appear as if they aren't profiting directly from sports betting.
This week ESPN's David Purdum reported that Sportradar is asking US operators for a 1.5 percent cut of net profits for access to official NFL data, on which it holds exclusivity.
In-game betting is still a relatively new phenomenon for customers in the newly liberalized US markets. But, as it grows, it will be interesting to see whether major US leagues begin to guard their official data as fiercely as UK soccer.