Sportradar Eyeing $10 Billion Valuation in IPO or SPAC Deal
Posted on: February 19, 2021, 09:21h.
Last updated on: February 26, 2021, 10:31h.
Sportradar is inching closer to going public and is reportedly in talks with various special purpose acquisition companies (SPAC). Those negotiations could value the sports betting data provider at $10 billion or more.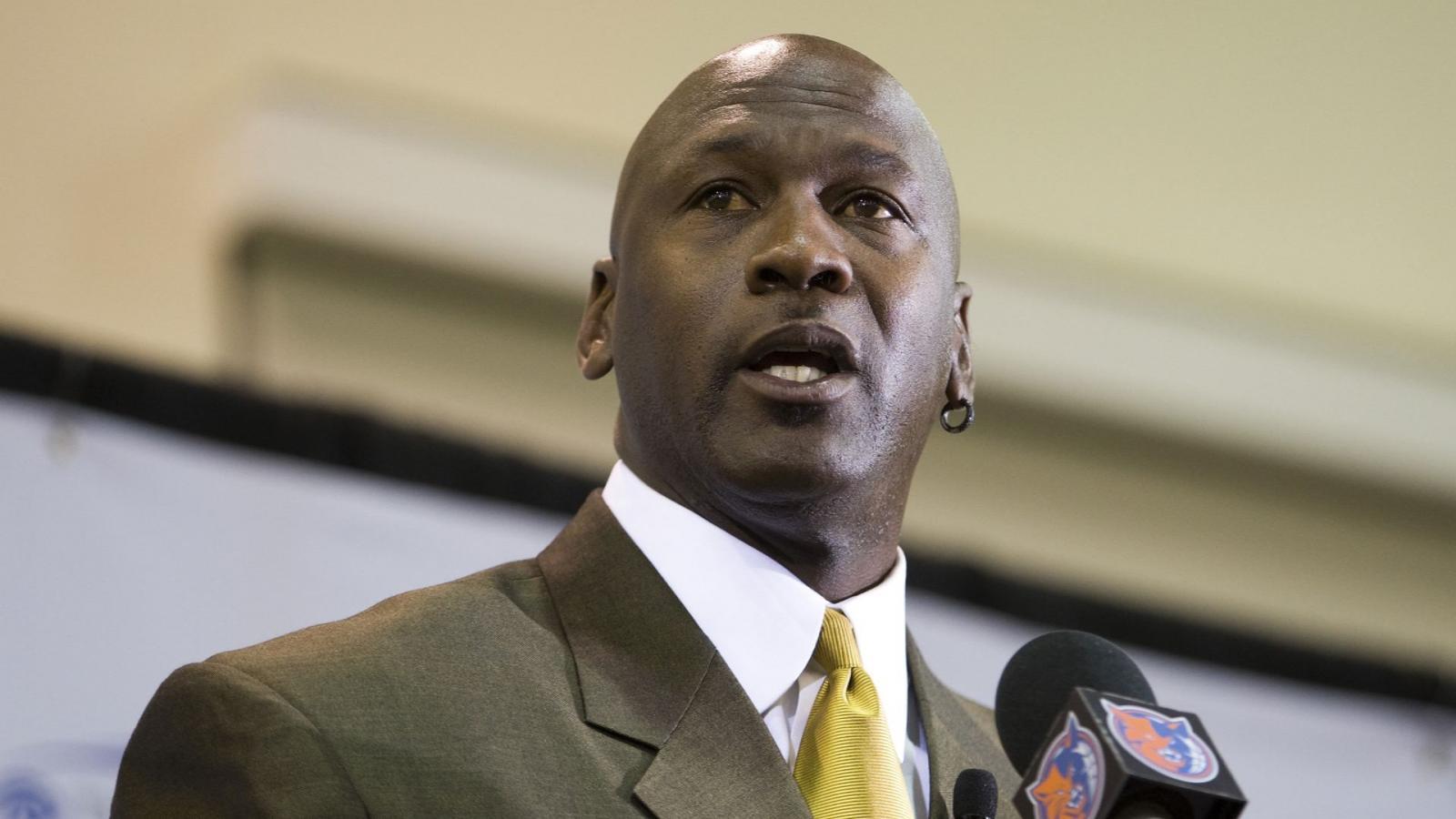 The company is also mulling a traditional initial public offering (IPO), and it's not immediately clear on which route the data firm will take. Blank-check deals are increasingly popular in the gaming space and offer companies a faster route to going public. Additionally, there's speculation that a merger with a SPAC could deliver a higher valuation for Sportradar – perhaps in the $10 billion to $12 billion range.
"Sportradar's valuation has grown significantly in just the last few months," reports Sportico. "Last year, the company fielded a handful of SPAC offers with valuations around $8 billion, the people said. The company's traditional IPO estimates were in the $6 billion to $8 billion range at the time."
Those numbers represent staggering increases from the $2.4 billion the Swiss company was valued at in 2018.
Let Sportradar SPAC Speculation Start
Even at $2.4 billion, the number of blank-check companies that can execute a merger of that size is limited, and the list is further pared by Sportradar's escalating valuation.
To put a $12 billion valuation into context, 134 SPACs raised $39 billion in IPOs this year as of Feb. 12. Sportradar could be valued at nearly a third of that sum. While there have been some hefty blank-check deals in the gaming arena, a SPAC merger valuing Sportradar at $12 billion would be the largest in the industry to date.
Blank-check companies can merge with firms in any industry, but typically declare intent to focus on specific market segments. To that end, there are just five sports-related SPACs with at least $750 million in the capital, according to Sportico. All five are controlled by either Las Vegas Golden Knights owner William Foley or Chamath Palihapitiya.
Foley already had SPAC success this year with the $9 billion merger with fintech company Paysafe Group Holdings Ltd., while Palihapitiya is the most prolific SPAC sponsor and widely regarded as the king of the asset class.
In terms of specific names that are credible merger partners for Sportradar, several are making the rounds on the social media rumor mill. But one that stands out is IG Acquisition Corp. (NASDAQ:IGAC). Led by Ed Farrell, Christian Goode, and Bradley Tusk, IG Acquisition went public last October with a declared intent to focus on the leisure, gaming, and hospitality industries.
Fallout from Sportradar Valuation
There is also speculation that with the high multiples being discussed for Sportradar, there will be some impact for rival Genius Sports, which is merging with dMY Technology Group, Inc. II (NYSE:DMYD) in a blank-check deal valuing the target at $1.5 billion.
It's not yet clear how a Sportradar transaction will affect Genius Sports. However, it is clear that some well-known investors are going to cash in regardless of how Sportradar goes public.
Those include the Canada Pension Plan Investment Board (CPPIB) and private equity firm TCV, and three NBA owners — Mark Cuban of the Dallas Mavericks, Michael Jordan of the Charlotte Hornets, and Ted Leonsis of the Washington Wizards.
Speaking of NBA owners, the aforementioned Palihapitiya is a co-owner of the Golden State Warriors.