South Korean Police Raid Government Ministry in Kangwon Land Casino Corruption Probe
Posted on: March 13, 2018, 06:00h.
Last updated on: March 13, 2018, 05:33h.
South Korean police launched a dramatic raid on the offices of the country's Ministry of Culture, Sports and Tourism (MCST) over the weekend as part of a renewed investigation into widespread nepotism at the state-owned Kangwon Land Casino. The MSCT is the government body charged with regulating the casino.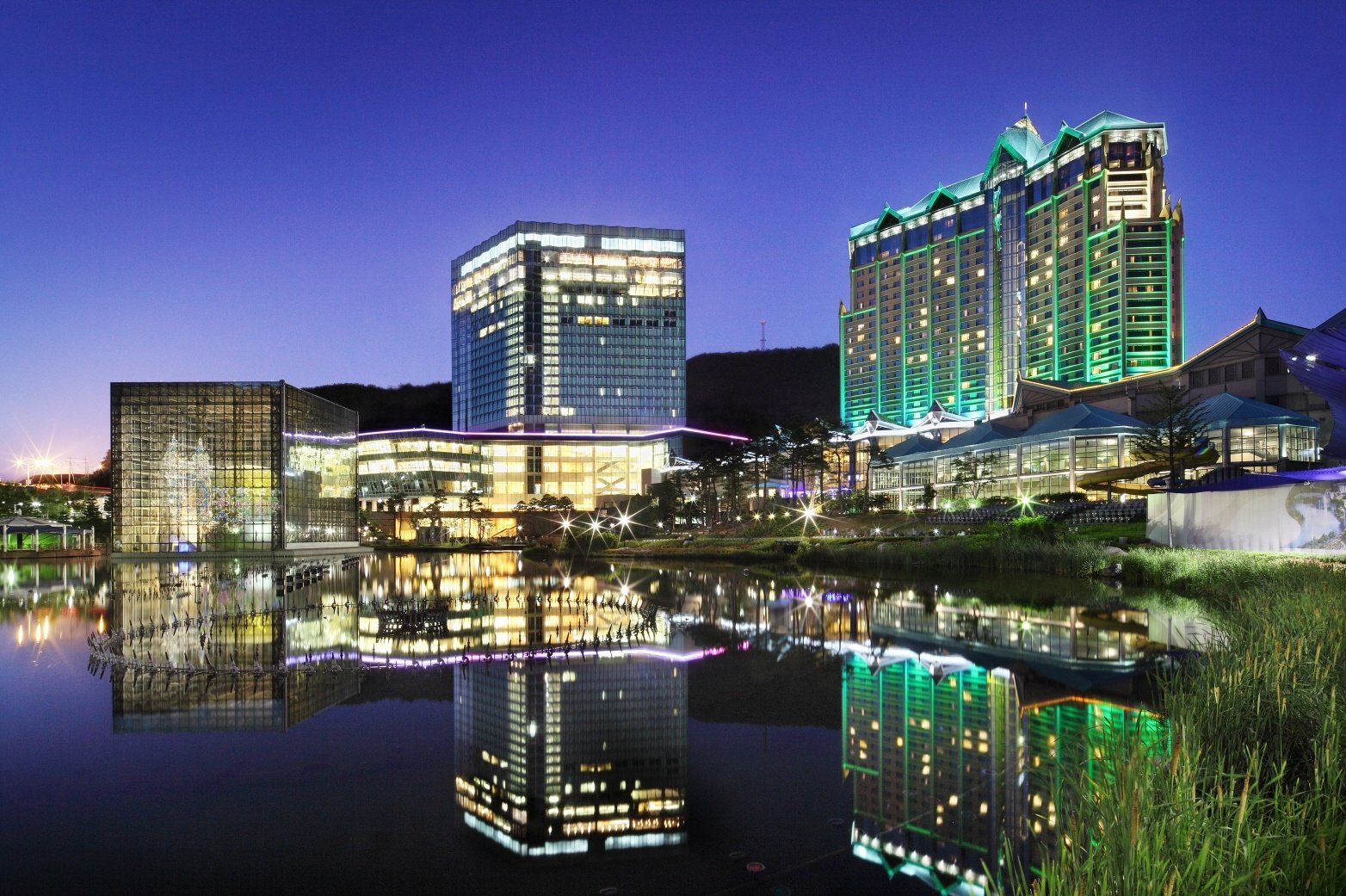 Police also raided the casino's administrative building, as well as the homes and offices of three people, including a former MCST official.
Despite its remote location in the uplands of the Gangwon region, around 90 miles from Seoul, Kangwon Land is the nation's largest and highest-grossing casino. It's also the only casino in which South Korean citizens are permitted to gamble.
Industrial-Scale Nepotism
Last September, Kangwon Land's management admitted to nepotism on a mind-boggling scale. In an official statement, it said that between July 2011 and February 2014, 95 percent of all staff hired – some 493 people – were selected either for their political connections or because of their personal relationship to former CEO Choi Heung-jip.
We apologize for committing a crime which would have been possible only in the 1960s or '70s," the company said in a statement. "A thing of the past is tarnishing the image of Kangwon Land, which has been trying hard to improve its transparency in recent years. It breaks the hearts of all employees and we are very sorry."
The scandal broke in 2015. Choi and a human resources manager were subsequently arrested and charged with corruption. But the case has been reopened by the recently-elected Democratic Party, amid claims of cover-up during the initial investigation.
It has been alleged that the then-ruling Liberty Korea Party blocked the investigation to protect those in high places. According to the Korea Times, last Thursday prosecutors raided the offices of two main opposition party lawmakers who are believed to have exerted pressure on investigators to drop the case.
Legitimate Job Applicants Sue
Prosecutors said the MSCT official whose home was raided on Sunday is suspected of offering political favors to Kangwon Land in exchange for jobs for his relatives. Police seized documents related to the 2013 expansion plan of the Kangwon Land property.
Last week, the offices of two Liberty Korea Party politicians were targeted over suspicions they had smothered the original nepotism investigation.
The scandal has enraged the public, especially in the Gangwon region where a scarcity of jobs is sowing dissatisfaction among young people.
During the two and a half years in which nepotism was widespread, 4,786 people from the region applied for positions at the Kangwon Land, unaware that they stood little or no chance of being hired. Twenty-two have since sued the company, seeking 10 million won ($9,800) each in damages.
Similar Guides On This Topic