$6.1 Million Chip Heist at Wynn Macau Prompts Call for Casino Employee Gaming Ban
Posted on: January 23, 2018, 04:00h.
Last updated on: January 23, 2018, 03:41h.
The theft of $6.1 million worth of casino chips from the Wynn Macau has renewed calls from the local gaming regulator to ban casino employees from the gaming floor when they're off duty.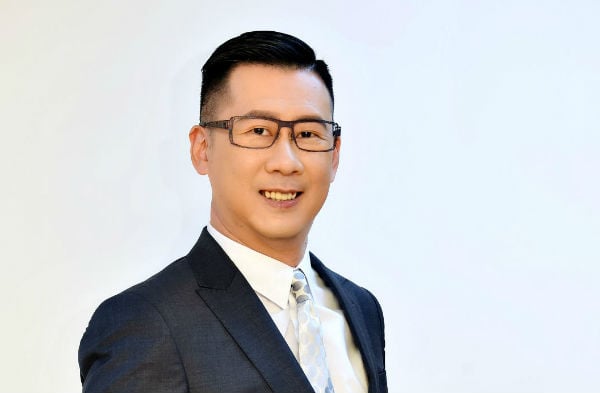 Paulo Martins Chan, director of Macau's Gaming Inspection and Coordination Bureau, told local media that the crime was an "isolated incident" and one that "would not have a significant impact on the image of Macau." Yet he also contended that casino employees were at a greater risk of gambling addiction, and therefore advocated for an employee gambling ban.
Last Thursday, the city's judiciary police arrested two men in connection with a chip heist heist, one of whom is understood to be a dealer at the property's VIP room, identified only by his last name, Lei.
But it appears that Lei was actually on duty when he filled a bag full of high denomination cashable chips and walked out of the casino in the early hours of Jan. 16.
Fines for Off-Duty Casino Workers
Chan said he would soon submit a proposal to Macau's Executive Council to ban all casino workers from all of Macau's gaming floors outside of work time, not just at the establishment where they're employed.
The proposal will likely echo the regulator's call last September for workers to be fined US$125 if detected at a Macau casino during proscribed hours. Staff not directly involved in gaming operations, such as food and drink servers, would not be included in the ban.
According to Macau's Central Registry System of Individuals with Gambling Disorder database, casino dealers and gaming sector workers compose the majority of residents  seeking help. Some 13.6 percent of all those registered on the database in 2016 described themselves as "casino dealers."
Chips Still Missing
Last week a police spokesman said Lei had admitted to the theft but refused to disclose the whereabouts of an undisclosed amount of chips. He told police he had been a heavy gambler since he was a teenager and was in debt.
Since the chips can only be redeemed at the Wynn Macau, whoever currently has them in their position would have to cash them out in small quantities over a long period of time, mixing them with legal acquired chips to avoid arousing suspicion.
It's also possible that the chips may have been exchanged for cash through Macau's underground banking system, probably at well below face value.
Meanwhile, police staged an armed robbery drill at the Galaxy Macau on Tuesday morning to test their response capabilities in the face of a serious violent incident, such as the Oct. 1 Las Vegas massacre.
Nearly 350 people took part in the simulation, which involved armed criminals taking hostages while threatening to detonate an explosive device.
Police said in a press release they were "satisfied" with the results of the exercise.