South Korean Companies Fined $1 Million Over Deceptive Loot Box Odds
Posted on: April 14, 2018, 10:30h.
Last updated on: April 14, 2018, 08:48h.
Three South Korean games developers, have been hit with fines totaling nearly $1 million for misrepresenting the odds used in their in-game loot boxes.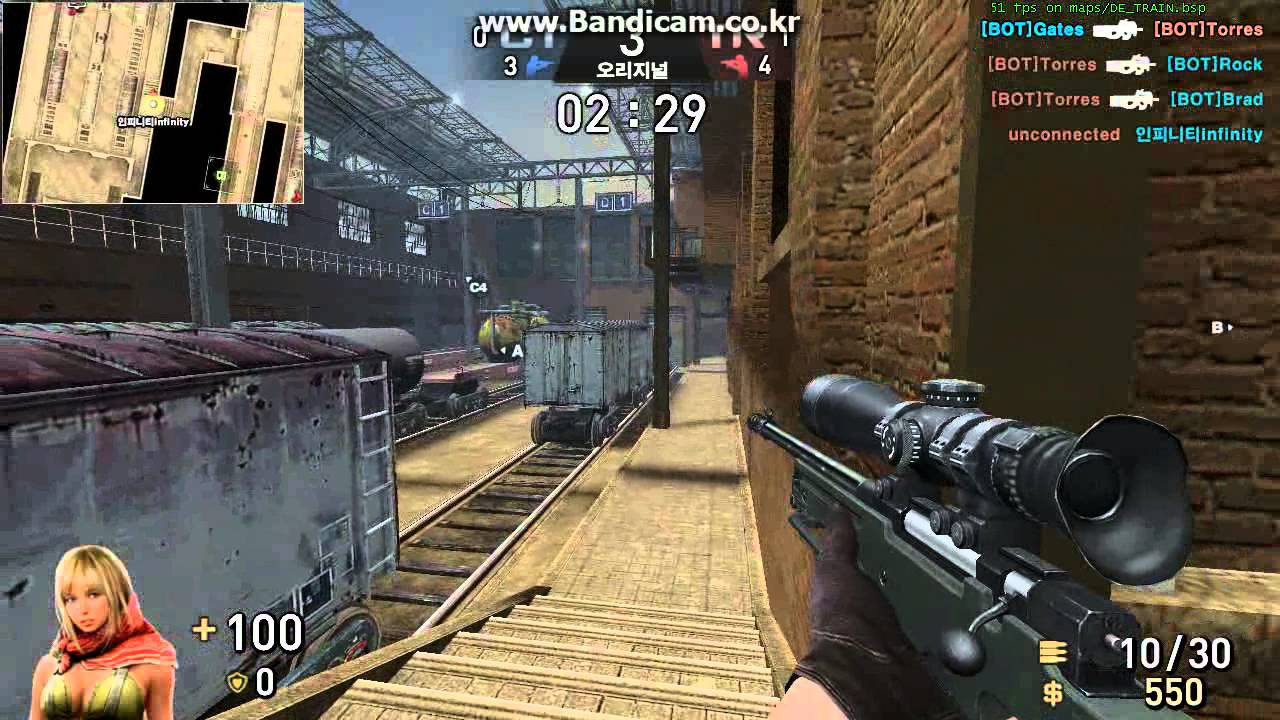 According to the Korean Herald, the country's largest games developer, Nexon Korea, received the lion's share of fines – around $890,000 – for deceiving customers over the chances of winning virtual prizes via loot boxes in Counter Strike Online 2 and Sudden Attack.
The South Korean Fair-Trade Commission (FTC) said Nexon also failed to inform customers of their right to withdraw in-game purchases in Counter Strike Online 2.
The remainder of the penalties were imposed on NextFloor, the creator of mobile game Destiny's Child, and Netmarble, which publishes Ys Online and Star Wars: Force Arena, for similar transgressions. The FTC ordered all three companies to revise the way they promote and disclose odds in the future.
Are Gamers Being Looted?
Loot boxes are consumable in-game items that offer randomized chances to win more virtual items or skills. Increasingly, bought-and-paid-for video games –  not just mobile games apps – are demanding microtransactions from players for access to loot boxes, which often offer skills that are necessary for advancement in the game.
Titles like Star Wars Battlefront II have been singled out for criticism and have recently brought loot-boxes into the political sphere.
Lawmakers from Washington State to Hawaii have been asking questions about whether in-game loot boxes can be classed as illegal gambling, and the issue has even been raised in Congress.
In February, US Senator Maggie Hassan (D-New Hampshire) quizzed the Federal Trade Commission to ask whether it believed that "children being addicted to gaming – and activities like loot boxes that might make them more susceptible to addiction – is a problem that merits attention?"
She told fellow lawmakers she had also written to the video games industry self-regulator, the Entertainment Software Rating Board (ESRB), which last October said it would not give loot box games "adults only" ratings because it did not consider them to be gambling.
Hassan is applying pressure on the ESRB to reconsider its position.
Something of Value
Just weeks ago, a federal court ruled that the games at Big Fish social casino constituted illegal gambling under Washington State law because the play-money chips used in its casino-style games were "something of value" and therefore could be classed as a gambler's "stake."
The definition of gambling in Washington state, as it is in many states across the US, is "risking something of value on the outcome of a contest of chance or a future contingent event not under the person's control or influence to receive something of value in the event of a certain outcome."
As has been widely reported, the verdict has troubling ramifications for social casino industry. But social casino games are obvious targets because they are simulations traditional gambling games.
If virtual in-game items such as play-money chips represent "something of value," then loot boxes must also constitute illegal gambling, at least in Washington State, since they incorporate "valuable" in-game items risked on games that contain elements of chance.
The ruling in Washington State is eccentric and will be challenged –  with a good chance of success. But, until then, it's not just social casino operators who should be concerned.