Industry Bodies ABB and RGA to Merge to Lobby for UK Gambling Interests as Regulators Tighten Thumbscrews
Posted on: February 25, 2019, 10:18h.
Last updated on: February 25, 2019, 10:18h.
UK gambling's two major industry bodies are set to join forces as they seek to consolidate their interests and extend their lobbying reach in the face of tighter regulatory controls in the country.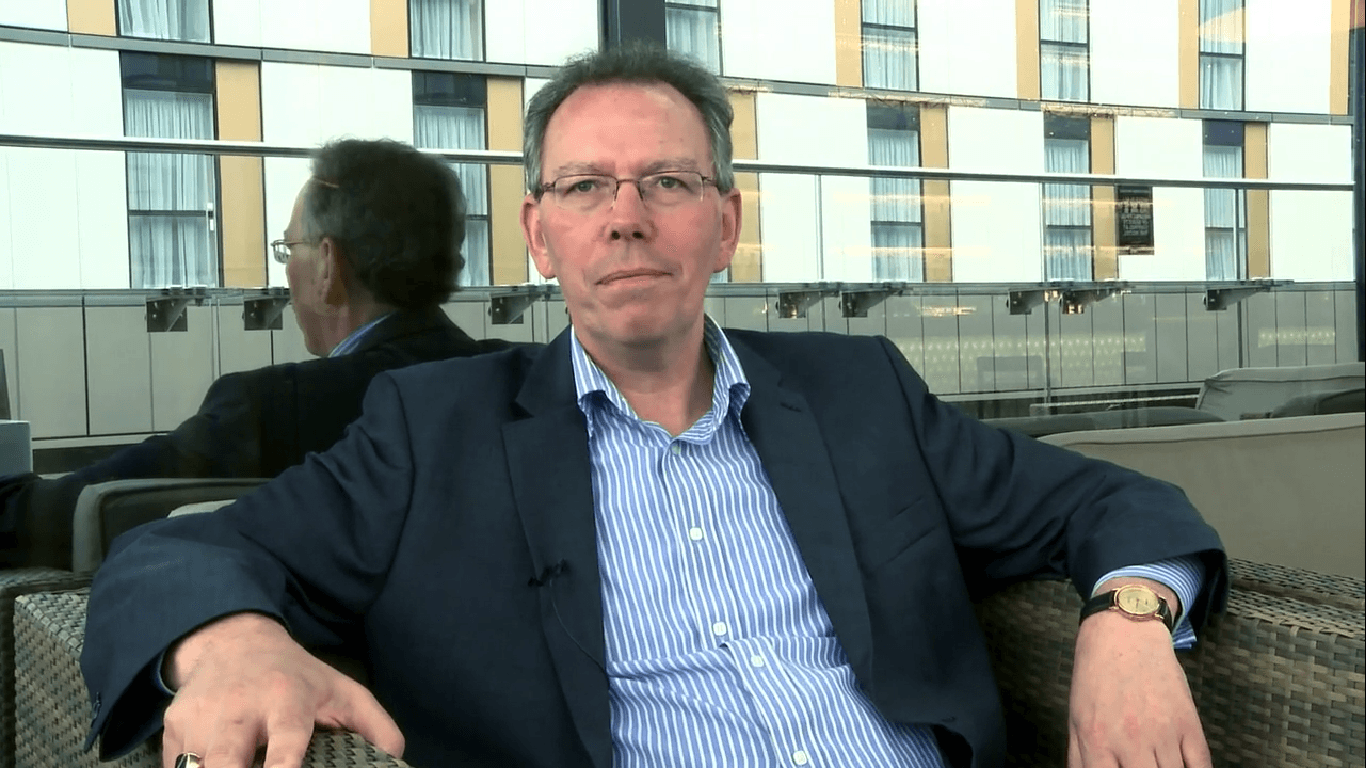 While no statement has yet been forthcoming from either the Association of British Bookmakers or the Remote Gambling Association, rumors of merger negotiations have been swirling since last October.
But a job advertisement posted online by a recruitment firm, first spotted by The Guardian newspaper, is seeking a chief executive to shape a new organization, currently called "Newco," which is described as the "the largest and most prominent organization representing the gambling industry [in the UK]."
Multi-Sector Outlook
In October, outgoing RGA chief executive Clive Hawkswood dismissed the idea of a future merger with the ABB as "probably unlikely," although he did acknowledge that "many of our members are multi-sector operators and we are seeing an increasing number of issues that would be better to address on a cross-sector basis if we can."
A "senior industry source" confirmed The Guardian's suspicions, telling the newspaper: "All of the issues on responsible gambling and tax cut across the industry, so it's time to get lined up a bit better."
Despite its best efforts, the ABB failed to prevent lawmakers from slashing the maximum stakes on fixed-odds betting terminals from £100 to £2 — a move that is expected to decimate the retail betting industry in the UK.
The industry body had argued there was no evidence that the machines increased gambling disorders and warned that hundreds of bookmaking shops would close if the reforms went ahead, putting thousands of jobs on the line.
But the new stakes will become mandatory from April 1, when remote gaming taxes will also be raised in order to offset the millions in taxes lost to FOBT reforms.
The apparent reluctance by the government to distinguish between land-based and online sectors probably had a hand in the ABB's and RGA's decision to consolidate their interests.
Credit-Card Ban in the Cards
Meanwhile, further regulatory reforms are looming. Last Thursday, the UK Gambling Commission launched a review into whether to implement a ban on gambling online with credit cards. The regulator has invited stakeholders to submit information to help it develop a comprehensive picture of credit-card gambling, such as the scale of their use.
According to job description for the role of Newco chief, the successful candidate should have "an established network within the national and international political and media arena, with experience of dealing with the media on politically sensitive topics," and a "track record of successfully influencing the political and lobbying process within Westminster (parliament), Whitehall (the civil service) and ideally Brussels (the European Commission)."