South Korea Probes 'Trans Con Artist' Who Wooed Olympian Posing as Casino Scion
Posted on: October 30, 2023, 07:22h.
Last updated on: October 31, 2023, 11:18h.
South Korea has been gripped by the saga of a female-born alleged con artist who was briefly engaged to one of the country's most beloved sportswomen while identifying as a man.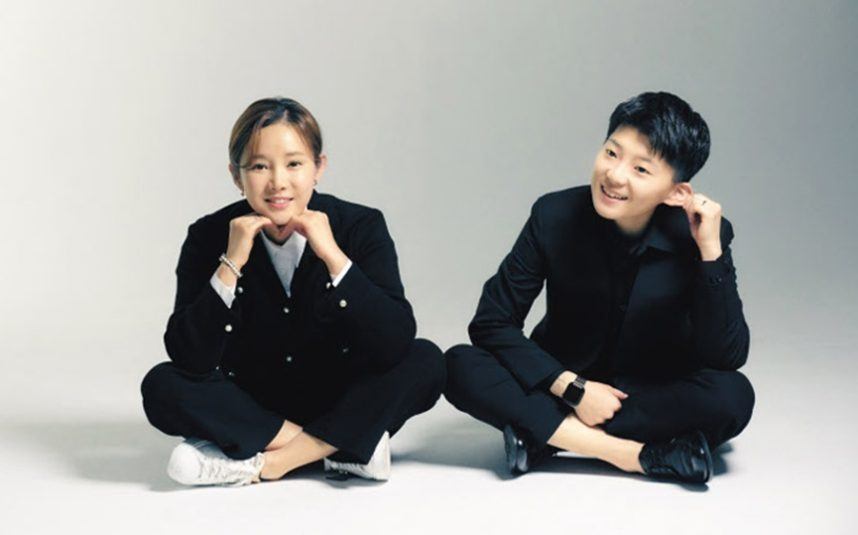 Jeon Cheong-jo claimed to be a scion of the Paradise Group, a hotel, casino, and leisure industries giant in South Korea.
She wooed two-time Olympic fencing medalist Nam Hyun-hee while claiming to be fabulously wealthy. And she allegedly solicited cash for bogus investment opportunities from Nam's friends and family.
Nam and Jeon announced their betrothal to South Korean media via an interview and photoshoot on October 23 in Woman Chosun, a glossy celebrity magazine.
During the interview, Nam gushed that she had finally found love again, just months after divorcing her competitive cyclist husband.
Confusingly, Nam also claimed she was pregnant with Jeon's child.
Engagement Unravels
Things quickly unraveled for the couple when people who recognized Jeon came forward to claim that she was a biological woman with an alleged history of fraud.
A police background check confirmed this to be true. Jeon didn't undertake the official process that allows an individual to have their gender legally changed in South Korea. That means she is a woman, according to South Korean law.
She also has a history of defrauding romantic partners she dated both as a man and a woman, and she appears to have been able to adapt swiftly between genders.
In 2020, as a woman, she allegedly extorted money from her then-boyfriend. But a year earlier, she bilked a female love interest on Jeju Island out of US$2,200 while posing as a man, according to authorities.
On Thursday, Jeon was arrested by police at the home of Nam's mother in Seongnam, south of Seoul, on stalking charges. Cops were called after Jeon turned up and began pounding on the door after Nam broke off the relationship.
Miraculous Pregnancy
On Friday, Nam told Korean media that the relationship was over. Of the phantom pregnancy, she claimed Jeon had shown her fake pregnancy tests.
She said she believed her husband-to-be was a transgender man who had undergone gender reassignment surgery, although it's not clear why she believed the couple could have conceived.
South Korean law does not recognize same-sex marriage or civil unions, and homosexuality remains taboo in South Korean society.
Jeon told her alleged victims she was an extramarital son of Philip Jeon, who, with his wife, Choi Yoon-jung, owns the Paradise Group. Its flagship Paradise Casino is the second-largest casino resort in the country.
Baseless claims about the [Paradise] company have been spreading online in relation to Jeon Cheong-jo, which is severely detrimental to our reputation and image," the company said in an official statement Thursday.
"We express sincere concern toward the false claim that Jeon is an extramarital child of the [Philip Jeon], and again stress that it is not true."
Most Read