South Korea Mohegan Sun Mega Casino Bid Would Land Near Incheon Airport in Seoul
Posted on: April 23, 2015, 12:41h.
Last updated on: April 23, 2015, 12:45h.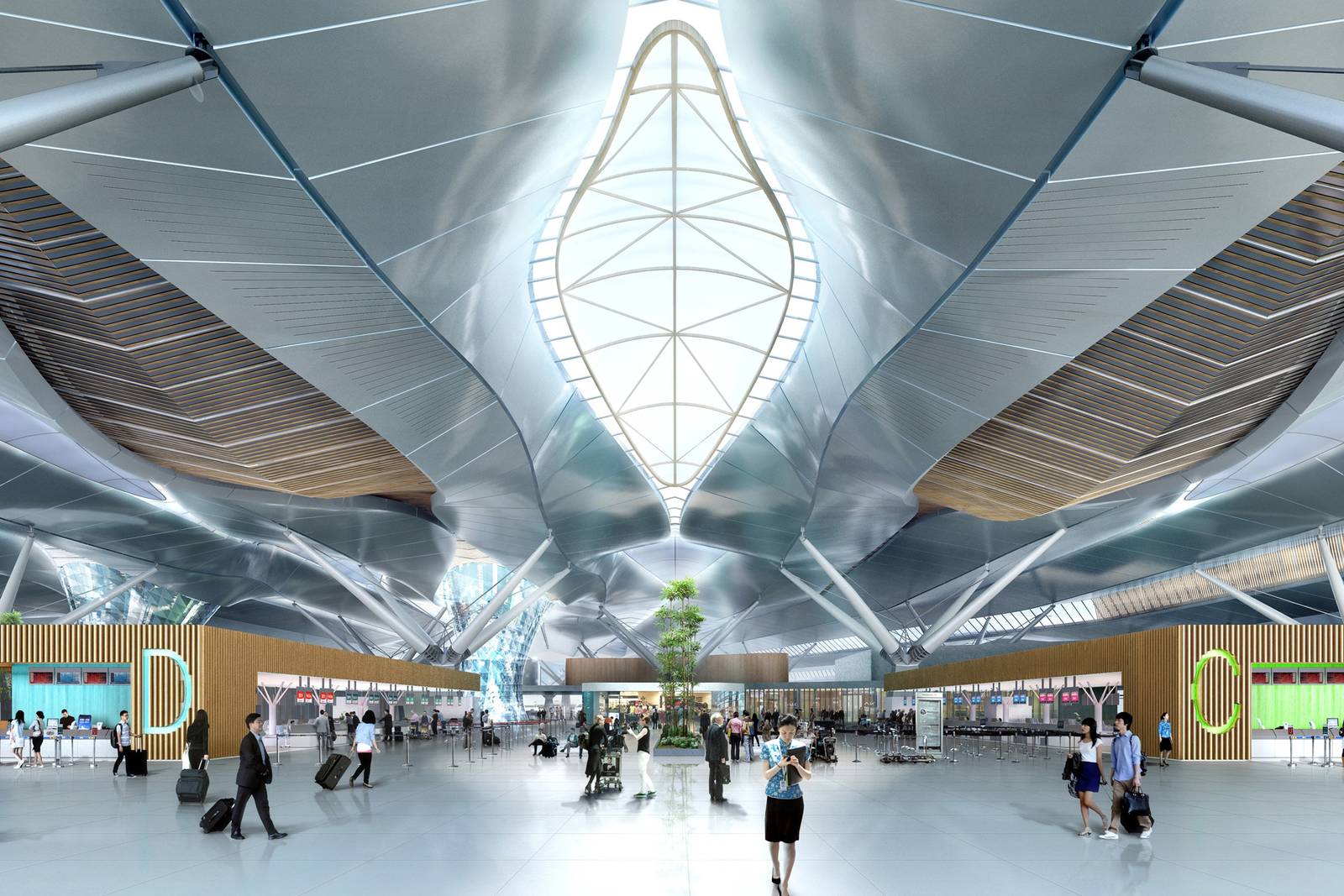 Mohegan Sun may have lost the battle for a Massachusetts casino, but that hasn't stopped the company from bidding for a wildly ambitious $l.6 billion new project in South Korea.
The tribal gaming operator is proposing to construct the country's largest gambling resort at one of the world's busiest travel hubs, Incheon International Airport, near the country's capital city of Seoul.
The casino would be the centerpiece of an even larger development that would include a twin-tower luxury hotel with 1,000 rooms, a 20,000-seat arena, an amusement park, and nearly 200,000 square feet of retail, food, and entertainment space. The casino itself would house 50 roulette and blackjack tables, and 1,500 slot machines.
"It's going to be a spectacular, multifaceted destination casino resort," Mitchell Etess, chief executive of the Mohegan Tribal Gaming Authority, told the Boston Globe. "High-rollers can get on a private jet, land, and check right into the hotel. It'd be perfect for James Bond."
(We wonder if Bond is still playing poker hands such as the one that won him €115 million in the infamous Casino Royale scene where he beat out a table of flushes and full houses with the dubious 5♠7♠).
Two Licenses Available
The South Korean government announced plans at the beginning of the year to license two resorts this year, and casino giants are lining up to vie for their piece of the market share.
Despite the fact that Koreans are prohibited from gambling at all but one of the country's 17 casinos, a boom in Chinese tourism has made the market potentially huge. Last year, Chinese visitors to South Korea swelled to 6.33 million, up 46 percent from the previous year, and five times more than in 2009.
And now, as the Chinese government tightens the screws on Macau with an unprecedented crackdown on so-called corruption in the gambling hub, other areas, such as Korea, Singapore, Indonesia, and the Philippines, are looking to cash in.
Incheon Airport, as the center of a vast network of traffic from all across Asia, is uniquely positioned for such a gamble. Just a few hours by plane from Beijing, it serves more than 45 million travelers annually.
Aggressive Philosophy
"The airport authority is very aggressive," Etess said. "They're seeing these other projects in places like Singapore, and what's happening in Macau. We both want to capitalize on what's taking place in Asia."
The government has previously granted one license for Incheon, last year, to Korean casino operator Paradise. Paradise has already broken ground on a $1.7 billion project adjacent to the airport, and has investment from a group led by Caesars Entertainment.
Meanwhile, other bidders for the licenses are beginning to emerge. Hong Kong billionaire Cheng Yu-tung has pledged to spend $1.6 billion for an Incheon integrated resort, and Bloomberry Resorts, owner of Manila's Solaire Resort and Casino, recently bought an entire island near Incheon.
Mohegan Sun's partnership with Incheon International Airport Corp., however, may give it a vital leg-up against the competition.
Most Read