South Korea Casino Kangwon Land Ordered to Reduce Operating Hours, Mass Gaming Tables
Posted on: January 3, 2018, 02:00h.
Last updated on: January 3, 2018, 01:45h.
Kangwon Land, the only South Korea casino where citizens are allowed to gamble, has been ordered by the country's Ministry of Culture, Sports and Tourism (MCST) to cut its hours and number of mass tables.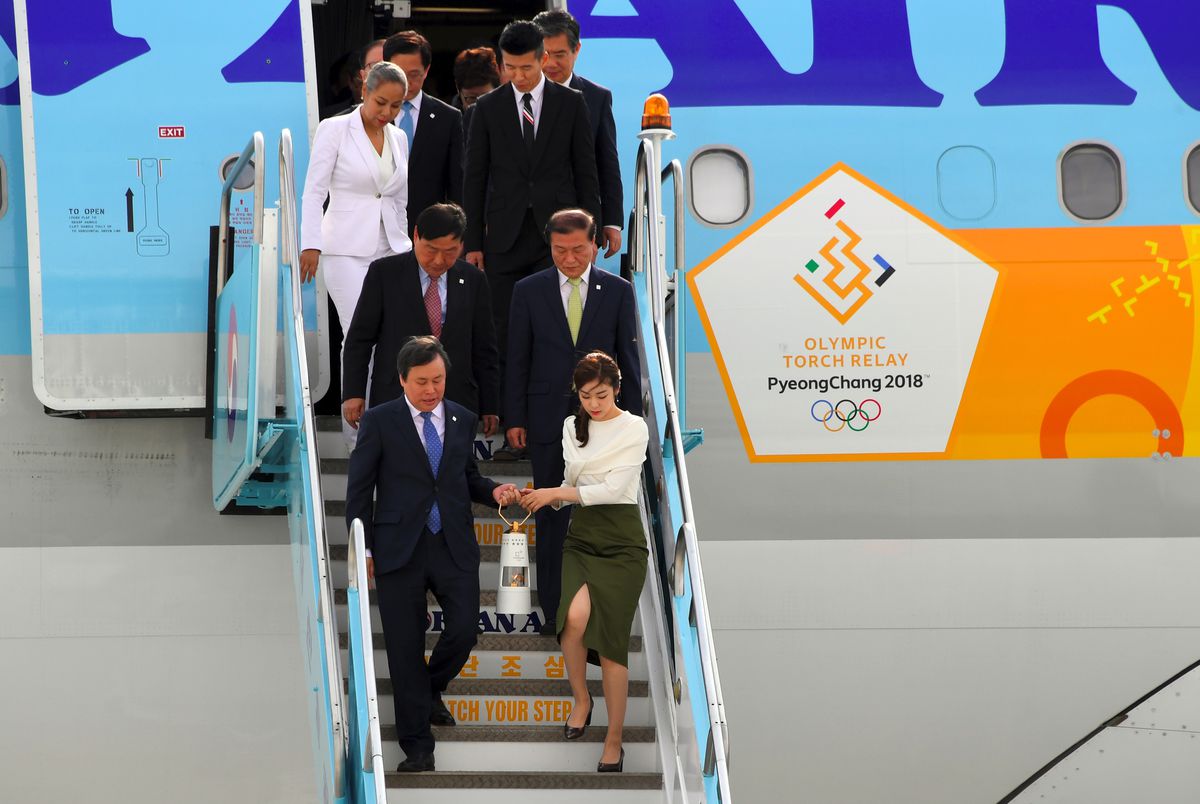 In a filing with the Korea Stock Exchange, Kangwon Land says the federal agency has directed the resort to reduce its daily operations from a maximum of 20 hours per day to 18. Additionally, the casino's maximum number of mass tables is being lowered by 20 to a limit of 160 tables.
The latter will have no immediate impact, as Kangwon Land has been only offering about 130 tables over the last year. The hours reduction, however, could damper the integrated resort's overall revenues.
According to JPMorgan Securities, depending on how the additional two hours of closure are enforced and implemented will dictate the effect on Kangwon Land's bottom line.
Currently, Kangwon Land is closed between 6 am and 10 am local time. In a memo issued this week, JPMorgan noted, "The changes in opening hours should have some direct revenue impact up to 10 percent, if we simply assume Kangwon Land's revenue is evenly split during operating hours, though it's difficult to assess accurately at this point."
Kangwon Land is located in a remote area roughly 100 miles southeast of Seoul. It's fully owned by several government agencies, with the largest shareholder being the Ministry of Trade, Industry and Energy.
Little Explanation
Aside from Kangwon Land notifying investors through the stock exchange filing of the MCST's directive, there's few details regarding why the ministry is taking such steps. According to GGRAsia, which first reported on the Kangwon Land news and JPMorgan note, the federal government's wishes to further tighten regulations on gambling is presumably the reason for the hours and tables reduction.
It's not the first time South Korea has strengthened controls on its own people gambling at Kangwon.
In the fall of 2016, the casino resort was ordered to incorporate more stringent safeguards to combat problem gambling. An entry fee is now levied on locals, and they are not allowed to gamble after consuming alcohol.
Almost all of Kangwon Land gaming revenue (98.9 percent in 2015) is generated by South Koreans.
Foreigners Only
South Korea continues to take steps to protect its own citizens from alleged problem gambling, while at the same time expanding its foreigner-only casino market.
The $1.12 billion Paradise City at Incheon International Airport was the first commercial integrated resort to open in South Korea. But since its April 2017 opening, it's been tough going, as China levied a travel ban in response to escalating tensions between North and South Korea over their respective missile testing and defense programs.
The embargo, which is estimated to have cost South Korea $4.6 billion in lost tourism revenues last year, has stalled Mohegan Sun from beginning construction on its $5 billion Incheon Airport casino resort named Inspire. However, the US Indian gaming operator said recently that construction will soon commence.
Finally, this week Jeju Shinhwa World, a $1.8 billion resort south of the Korean Peninsula on Jeju Island, announced a grand opening date of January 18.
Similar Guides On This Topic