Skillz Stock Slides on $300M Debt Sale
Posted on: December 9, 2021, 01:30h.
Last updated on: December 9, 2021, 05:54h.
Skillz (NYSE:SKLZ) stock tumbled Thursday after the mobile games developer announced it's selling $300 million worth of corporate debt.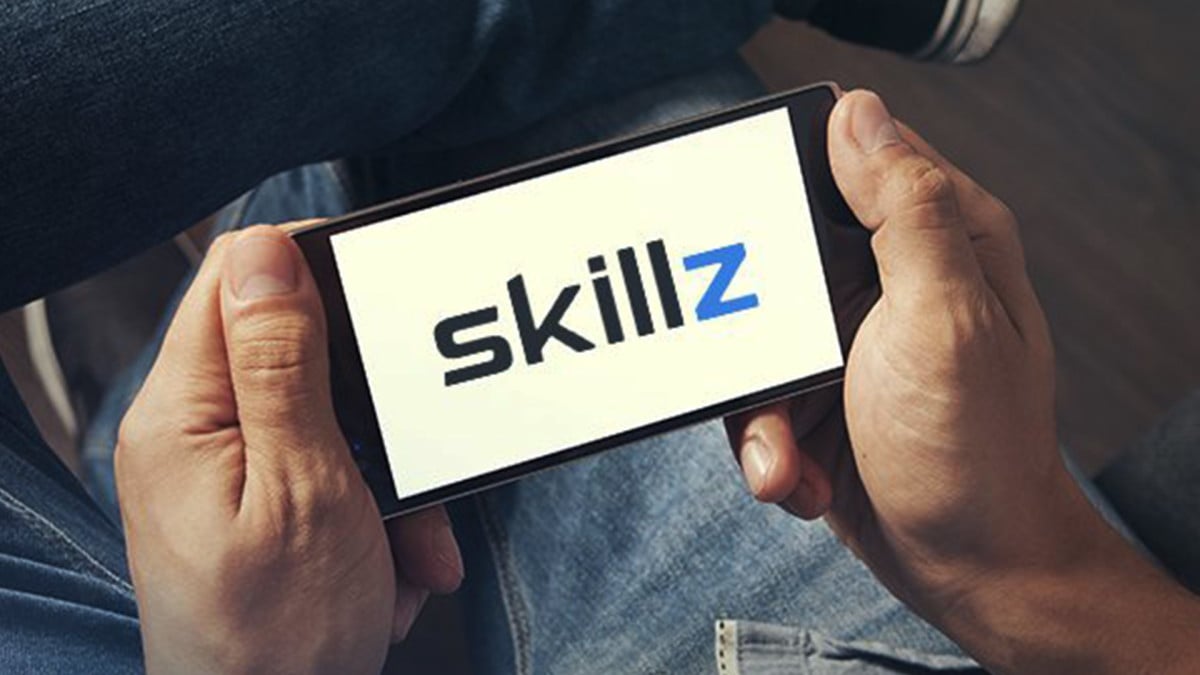 The San Francisco-based company said the senior secured notes, which come due in 2026, are being sold in a private offering. Interest rates, redemption provisions and other relevant information haven't been released as of yet.
The debt sale is the first for Skillz since its initial public offering (IPO) a year ago. Previously, the company's capital-raising efforts consisted of equity sales.
While the issuance of corporate bonds doesn't dilute shareholders as do equity sales, investors aren't thrilled by the news. The bonds sale news sent Skillz lower by eight percent today, but volume was below the daily average. The shares are off 50.50 percent year-to-date.
Cash Could Be Used for Acquisitions
While Skillz is one of the most repudiated names in the iGaming space this year, investors might find some comfort in the company's cogent explanation for the debt sale.
This offering bolsters the Company's already-strong balance sheet and increases the Company's financial flexibility to take advantage of strategic opportunities," said the firm in a statement. "Skillz intends to use the net proceeds from the offering for general corporate purposes, which may include potential investments in or acquisitions of other companies, products, or technologies that Skillz may identify in the future."
Skillz didn't identify specific acquisition targets. But in its young life as a public company, the operator is proving acquisitive. In August, Skillz made a $50 million investment in Exit Games.
In June, Skillz announced the $150 million acquisition of online advertising firm Aarki. At that time, that transaction was widely lauded by analysts and investors.
At the end of the third quarter, Skillz had no debt and $540.3 million in cash on hand, according to an investor presentation. This quarter was the 23rd consecutive three-month span in which revenue grew.
Skillz Stock Catalysts
Skillz is clearly in a slump this year. But that doesn't mean the stock is bereft of catalysts. Beyond a takeover, which has been rumored within the investment community, there are other avenues for the company to prop up its sagging share price.
Skillz is forecasting $389 million in 2021 revenue, and if that number is exceeded without topping prior rates of cash burn, that could give investors reason to cheer.
An extended rally by Skillz stock — something chastened bulls are longing for — could send bearish traders out of the heavily shorted shares.
Skillz has previously been mentioned as a prime candidate for a short squeeze. That's the scenario when a heavily shorted stock rallies, forcing bearish traders to cover positions — squeezing them out — thereby sending the stock higher.