Skillz Moving Headquarters to Las Vegas from San Francisco
Posted on: June 6, 2023, 01:33h.
Last updated on: June 6, 2023, 01:38h.
Mobile games developer Skillz Inc. (NYSE: SKLZ) is the latest company to announce a departure from the San Francisco Bay Area to Nevada. The firm said Tuesday it's moving its headquarters to Las Vegas.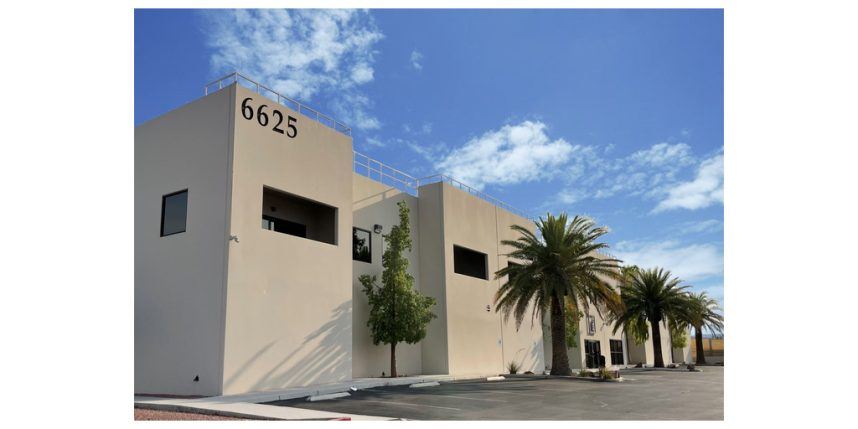 The gaming company purchased a 36,045-square-foot building with views of the Strip originally owned by world-renowned photographer Peter Lik. Financial terms of the transaction weren't revealed.
The building boasts a unique open floor plan featuring a loft style interior, providing a prime work space for the cutting-edge company to foster a creative culture of innovation. Skillz intends to further transform the space to reflect its passion for gaming and technology," according to a statement.
It's not clear if Nevada is offering Skillz any corporate tax incentives to make the move, but staffers who are leaving the Bay Area for Sin City will enjoy a significantly lower cost of living and the removal of income tax obligations. While California has one of the highest income taxes in the US, Nevada has no such levy.
Savings Could Be Material for Skillz
San Francisco-based Skillz offers gamers a different model than other pay sites, particularly in the esports niche. Skillz matches competitors based on acumen, ensuring a gamer new to the platform isn't going up against an experienced, highly skilled rival.
The company went public in December 2020 amid special purpose acquisition company (SPAC) mania. The founders of the blank-check firm that merged with Skillz were also behind the SPAC DraftKings (NASDAQ: DKNG) used to become a public company.
Initially, there was enthusiasm for Skillz shares as the stock surged above $46 in February 2021, but that rapidly waned. Today, the gaming equity labors around 53 cents with a market capitalization of just $195.75 million.
While the company didn't comment on the matter, given its size, the move to Nevada could provide material cost savings. It's clear market participants like the idea as the stock is higher by more than 8% at this writing.
"We're grateful to relocate our headquarters to a place that supports our mission and would not have been able to proceed without the full support from the State of Nevada," said CEO Andrew Paradise in the statement.
Skillz Latest Online Gaming Company to Open Shop in Las Vegas
The lifeblood of the Las Vegas economy is the land-based casino industry with important contributions from gaming device manufacturers. Still, the city is attracting companies that fit the profile of "next-generation gaming."
In addition to Tuesday's announcement by Skillz, DraftKings opened a 90,000-square-foot office in Southwest Las Vegas in March despite the fact that it doesn't book bets in Nevada.
Skillz didn't say how many jobs it's moving to Las Vegas. The company added it will maintain offices in Los Angeles, San Mateo, Calif., Seattle, and Vancouver.