SJM Holdings Profit Surges 57 Percent, But Company Continues to Lose Macau Market Share
Posted on: August 1, 2018, 10:00h.
Last updated on: August 1, 2018, 09:35h.
SJM Holdings, the casino empire of Hong Kong billionaire Stanley Ho, reported Tuesday that net profits for the company jumped nearly 57 percent over the first six months of 2018.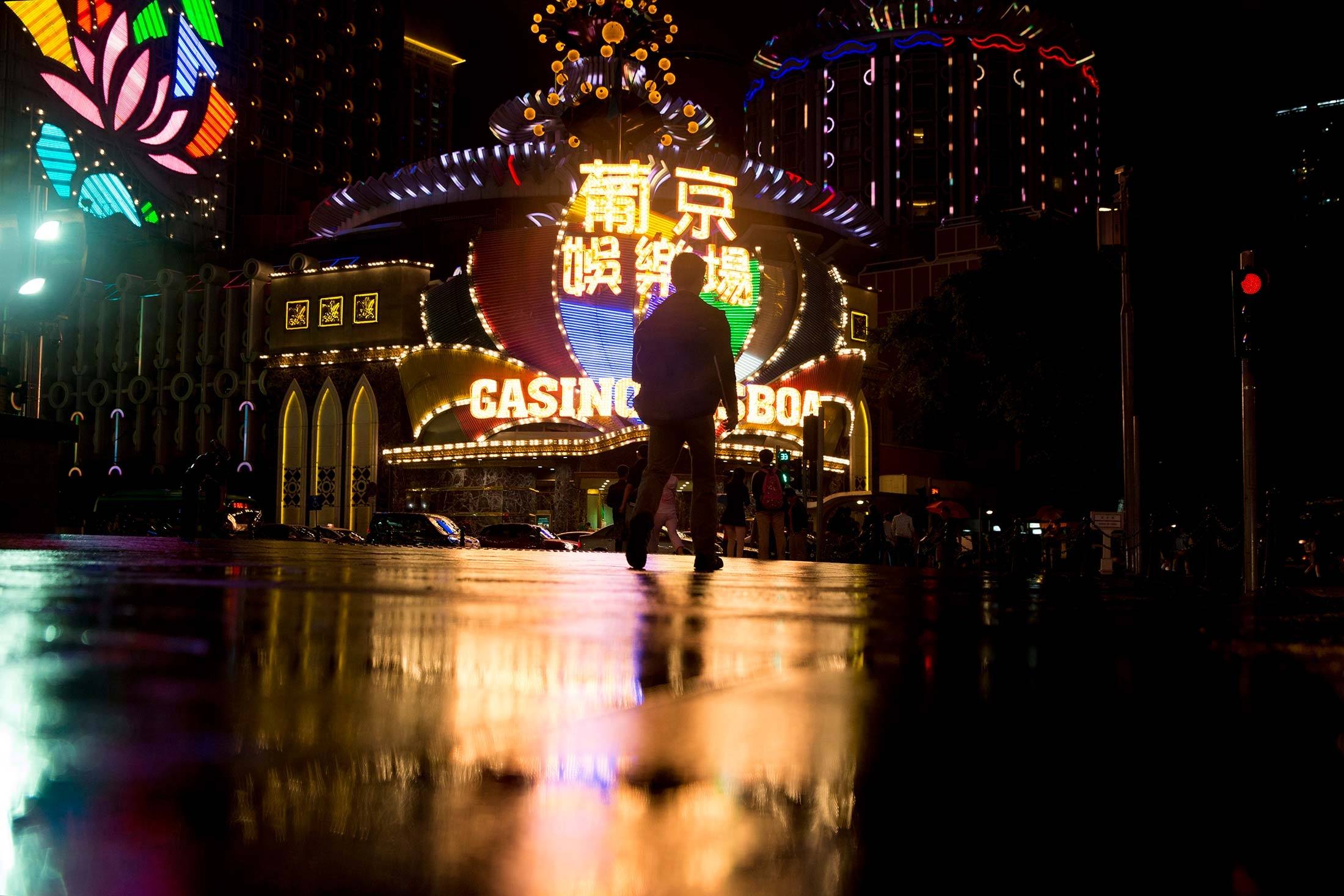 Net gaming revenue totaled HKD16.84 billion ($2.15 billion) from January through June, a 9.6 percent increase. Adjusted earnings before interest, taxes, depreciation, and amortization (EBITDA) climbed 30 percent to $250 million.
Most importantly to shareholders, SJM said profits to owners of the company totaled $190 million, a welcomed 56.8 percent hike. SJM stock climbed 2.3 percent on Wednesday following the news.
"We are pleased that our results for the first half of the year showed material growth in revenue, adjusted EBITDA, and net profit," SJM CEO Dr. So Shu Fai said in a statement.
It's a strong turnaround for SJM Holdings, as net profits fell 16 percent in 2017.    
Ho officially retired this year at the age of 96. SJM said Macau's "founding father" was absent from its annual June meeting due to health reasons.
Losing Market Share
Despite SJM Holdings' good news for investors in the first six months of 2018, the company reports that its market control in Macau has further declined.
Listed under "Operating Highlights," SJM declares it had a 15.1 percent market share of Macau's gaming revenue in the first half of the year. But that's down from the reported 16.7 percent control it maintained during the same period in 2017.
SJM's enjoyed a gaming monopoly for decades in Macau, but its stake continues to slide. The company was still the dominant operator in 2010 with a more than 31 percent control. Now eight years later, and SJM's lost more than half of its share.
SJM Future
The ability to grow gambling revenue and reverse net profits for the better in the first half of the year was predominantly due to the mass market. All six of Macau's licensees have sought to reduce their dependence on the VIP after Chinese President Xi Jinping included junket groups in his anti-corruption campaign in 2014.
Catering to the general public has benefited SJM, the lone concessionaire that still doesn't have an integrated casino resort on the Cotai Strip.
SJM's absence in Cotai won't be for much longer. The company's $4.6 billion Grand Lisboa Palace is on pace to finish construction by the end of the year, and is expected to formally open in the second half of 2019 once all necessary permits are obtained.
SJM is betting heavily on the multibillion-dollar resort to regain some of its lost market share. But like Sands, MGM, Wynn, Melco, and Galaxy, the property will feature plenty of activities outside the casino space.
"More than 90 percent of the total area will be devoted to a full range of non-gaming facilities," the company explained.
SJM concludes in its outlook that the group's future is dependent on "the overall economic performance of the surrounding region, government regulatory policies, and the level of visitation to Macau."
Gross gambling revenue in Macau is up 17.5 percent through July, with win totaling $21.7 billion.