English Soccer Will Showcase Gambling Logos on Sixty Percent of Top Teams This Season
Posted on: August 1, 2018, 12:00h.
Last updated on: August 1, 2018, 12:26h.
The new EPL season is just a week and a half away, while English soccer's second tier, the Championship, kicks off on Friday. This year, a startling 60 percent of teams in the top two divisions will be sporting the logos of gambling companies on their shirts.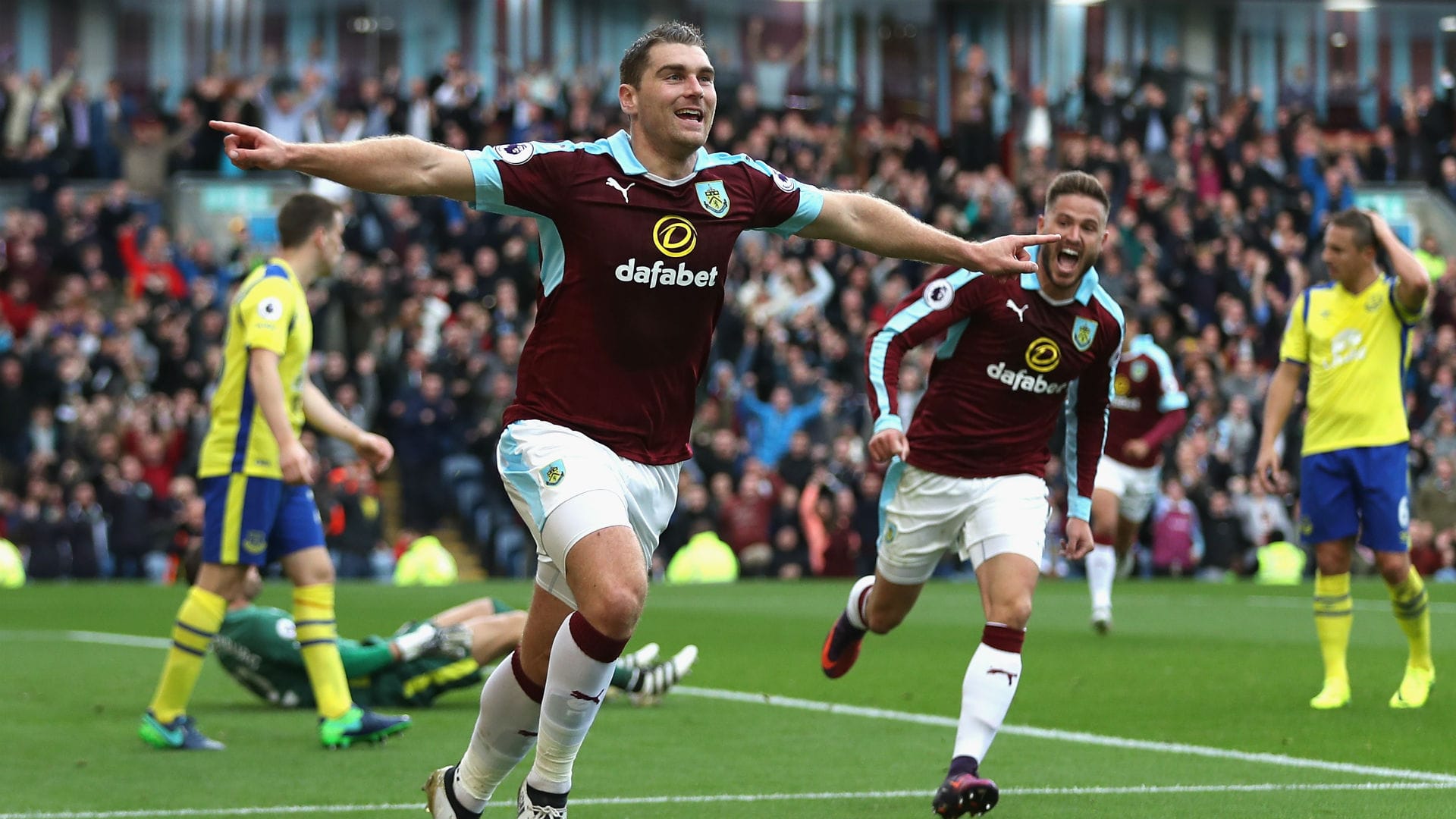 While the number of EPL clubs sponsored by betting companies remains the same as last year — nine of division's 20 teams — the starkest rise has been in The Championship, where 17 of 24 teams sport gambling logos — that's more than 70 percent.
The UK has the most liberal online gambling laws in Europe, which perhaps is why gambling branding is so liberally splashed all over its sports teams. (Take note, America, this could be you in five or ten years.)
New Influx of Foreign Operators
Gambling represents a huge source of revenue to English soccer clubs. Revenues from shirt sponsorship have almost tripled over the past eight years, according to SportingIntelligence.com. Of the record £281.8 million ($368 million) from shirt sponsorship generated for the EPL last year, £47.3 million ($62 million) was provided by gambling companies.
Curiously, though, with the exception of Bet365, which has a global footprint, none of the betting companies sponsoring EPL shirts last year were UK-facing brands. This year, it's none, because Bet365's Stoke City has been relegated to the Championship.
It's a testament to the global reach of English soccer that foreign bookmakers see it as a platform to engage with a worldwide audience, and Asia in particularly, where it can be difficult to get exposure.
Ongoing Backlash
The backlash against the uneasy commercial relationship between gambling and soccer in the UK is nothing new. Gambling industry shirt sponsorship has been on the rise each year since it was legalized by the Gambling Act 2005 but there is a sense, this year in particular, that things are getting out of hand.
"This is worrying, Gambling Watch UK's Professor Jim Orford told the Press Association this week. "There is evidence that gambling is becoming ever more normalized, particularly among young people, so that increasingly betting is seen as part and parcel of following and supporting one's favorite sport or team."
Last year, researchers analyzing three episodes of the BBC's flagship soccer show Match of the Day, found that gambling logos appeared on screen for between 71 percent and 89 percent of the show's running time. This is despite the BBC being a public service, non-commercial broadcaster that does not run any advertising at all.