Gambling Sector Dominates Advertising on Piracy Websites, Study Finds
Posted on: April 23, 2019, 04:24h.
Last updated on: April 24, 2019, 01:42h.
The online gambling sector is by far the biggest sector advertising on intellectual property-infringing websites, such as file-sharing platforms and sites that stream movies and live sports illegally.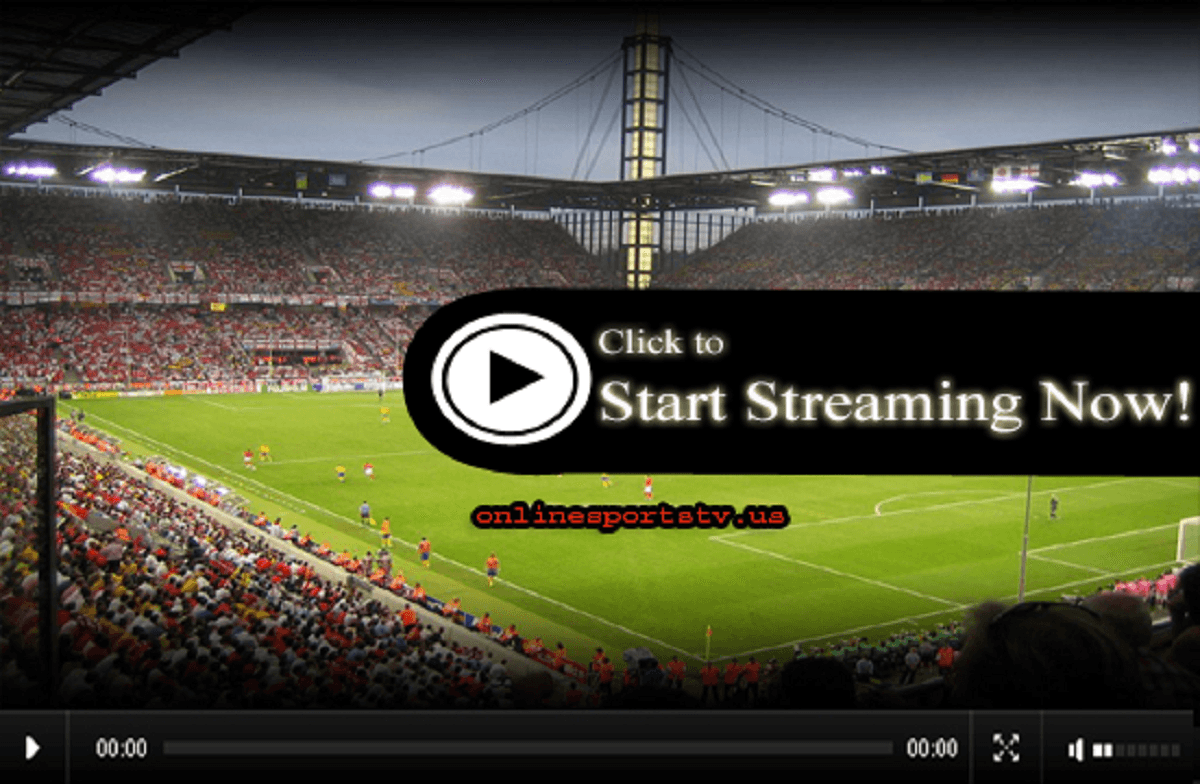 A study by White Bullet — a cybersecurity company that monitors IP infringement in real time — found that 43 percent of all ads on such sites were for gambling brands in Q1 2019. Most appeared on platforms that stream live pay-TV soccer games without the permission of sports leagues or the broadcasters that in some cases have paid billions for broadcast rights.
English Premier League soccer, for example, is only viewable in the UK via satellite, cable, or digital subscription. Broadcaster Sky has shelled out £4.5 billion ($5.8 billion) to broadcast 160 games per season for three seasons.
The EPL plays a cat-and-mouse game with illegal streaming sites, which until recently were advertised openly on the Reddit "soccer streams" thread, until the threat of legal action shut the permanent thread down several months ago. Somehow, it still manages to reappear temporarily on big-game days.
GVC and Betclic Everest Called Out
Among the brands singled out by White Bullet as repeat offenders included GVC Holdings' Bwin and Betclic Everest Group's Bet-at-home.
By far the worst offender, however, was Russian betting site 1Xbet, whose ads had generated over 35 million impressions in the past six months.
The revelation is particularly embarrassing for Bwin and Betclic because both companies are paid-up members of the European Gaming and Betting Association (EGBA).
Last year EGBA signed a memorandum of understanding with the European Commission that pledged to "minimize the placement of advertising on websites and mobile applications that infringe copyright or disseminate counterfeit goods."
Third Parties at Fault
The reality of business in the digital age is that a lot of online advertising is farmed out to third-parties, who are usually responsible for the placement of advertising on sites that flout the law. But companies should be more vigilant in monitoring just where their advertising is ending up, otherwise it will damage brand reputation and fund piracy, according to White Bullet.
"The millions of digital advertising transactions that happen every day make the ecosystem extremely complex and non-transparent," says White Bullet. "With so many advertising companies involved in the supply chain for each impression, it is incredibly difficult to figure out who is responsible for placing ads on high-risk publishers.
"This complexity and inability to trace or fully understand the supply chains of ads means reputable brands have often served millions of impressions to IP-infringing websites before they are even aware of the issue or how to fix it," the company adds.  "By that time brand reputational damage has already occurred and the pirates have their money."