Sheldon Adelson Among Macau Casino Owners Who Could Feel Sting of US v. China Tariff Wars
Posted on: June 26, 2018, 12:00h.
Last updated on: June 26, 2018, 12:06h.
President Donald Trump backer Sheldon Adelson — who heads up the world's largest gaming operation with Las Vegas Sands Corporation (LVS) — may soon feel the pinch from his poster boy's trade war with China. Adelson's primary gaming profits come from his Macau and Singapore properties: six in all.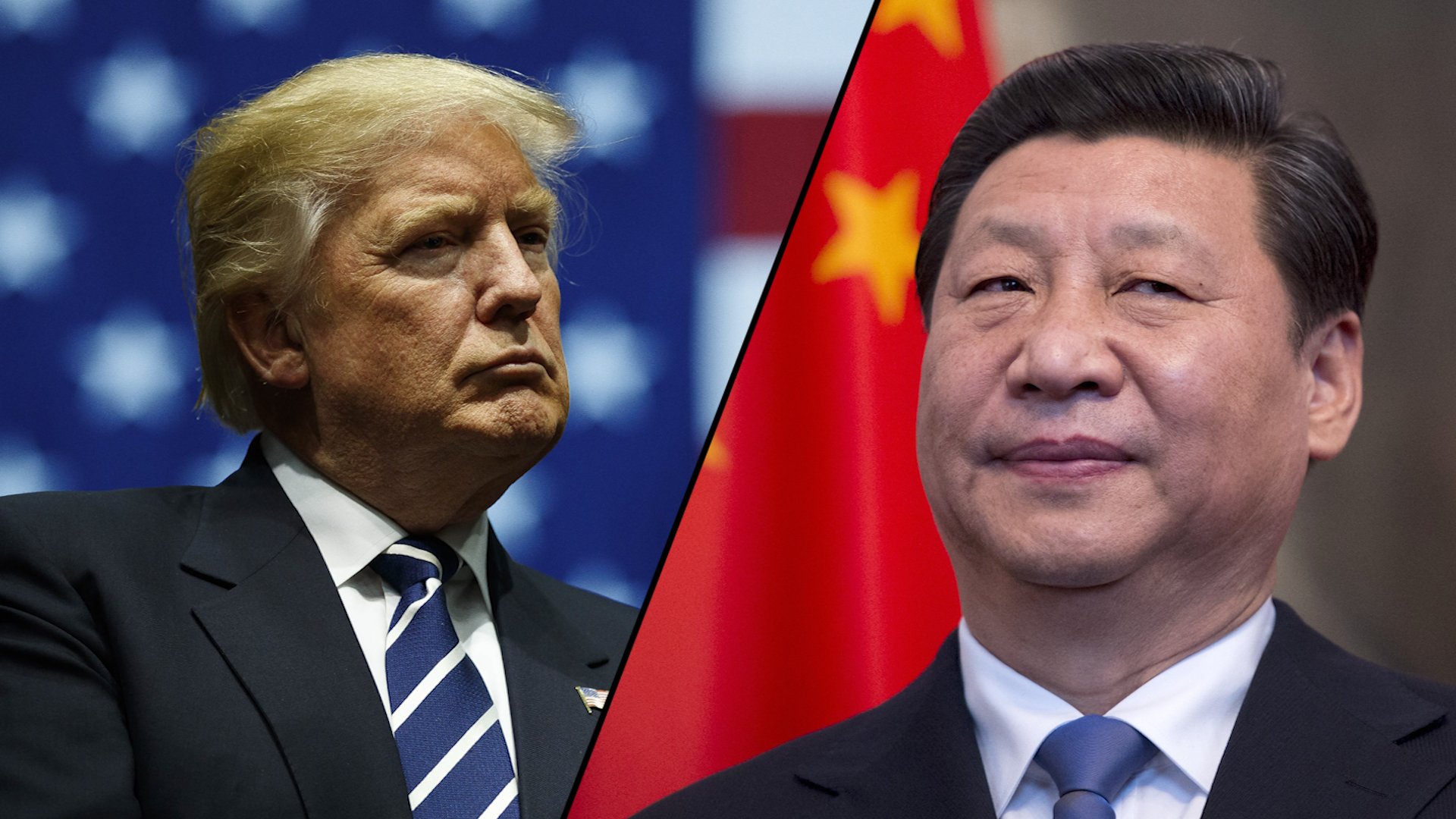 This week, China and the US will introduce punitive tariff penalties on each other's exports. On the front line of the trade war are American exporters and consumer businesses operating inside China. But Muhammad Cohen, writing in Forbes this week, believes gaming operators in Macau may soon find themselves in the crosshairs of Chinese economic retaliation.
And with Adelson an avowed Trump ally, the gaming mogul's LVS could be the most vulnerable to pressure from Asia's economic superpower, says Cohen.
Middle Class in the Middle
Beijing uses the China's burgeoning and now globetrotting middle-class — including their vast numbers and spending power — as an economic weapon. Chinese tourists are encouraged to visit countries politically aligned with the motherland, while those nations that fall out of favor with Beijing will be cold-shouldered.
As a retaliatory measure to the US-backed deployment of a Terminal High Altitude Area Defense battery in South Korea's southeast, Beijing banned package tours to that country. The resulting decline in visitors damaged all South Korean industries that relied on tourism and severely dented the revenues of the country's casino sector, which is overwhelmingly foreigner-only.
Would Beijing do the same to Macau, which, although autonomous, is one of its own territories?
China's "anti-graft" crackdown of 2014 — which authorities claimed wasn't targeted specifically at Macau's gambling sector, but rather at corrupt officials and money launderers — suggests that it would. The crackdown resulted in a two-year economic slump for the world's largest gambling hub, from which it has not yet fully recovered.
Targeted for Trump Ties
China's tourists account for around two-thirds of Macau's visitors and around 90 percent of its gaming revenue. Meanwhile, the gaming hub itself accounts for way more than half of LVS' revenues.
"The risks for Sheldon Anderson's Sands casinos are quite high," China Market Research Managing Director Shaun Rein told Forbes. "It is quite possible that China will target his casinos specifically … It is possible they will ratchet up police surveillance of his Macau properties in order to spread fear among high rollers and even middle-class gamblers that they are being checked in on by the authorities. Or they will launch an audit of their books.
"Either way, a move could be viewed as having plausible deniability that the government cloaks as a crackdown on corruption or tax evasion."
Of course, other US casino interests could also be hit, including MGM Resorts and Wynn Resorts, but it's Adelson's tight ties with Trump that put his Macau operations most at risk.