Sheldon Adelson and LVS Corp Pushing for New York City Casino
Posted on: December 14, 2018, 08:53h.
Last updated on: December 14, 2018, 08:53h.
LVS chief and chair Sheldon Adelson has his eyes on a casino in New York City, which is why he's been busy aligning himself with some of New York State's key movers and shakers in the worlds of business and politics, Politico reports.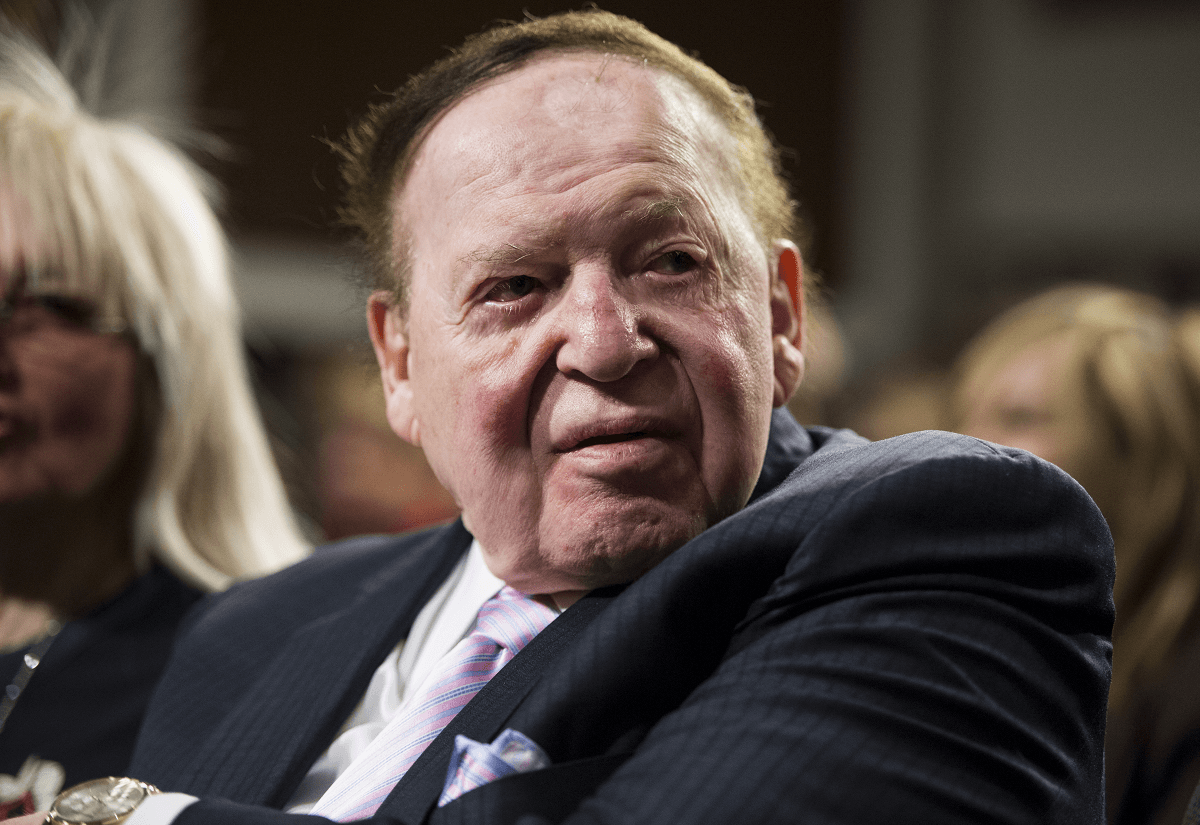 One of the aforementioned is the president and chief executive for the influential Partnership for New York City, Kathryn Wylde, who confirmed to the politics magazine that LVS had been in touch.
Wylde's organization comprises 300 CEOs from New York City's top corporate, investment and entrepreneurial firms and focuses on research and policy formulation to promote economic health and development.
"They just wanted to tell us that they're eager to do something, and that they do things at a high-end, grand scale," Wylde told Politico. "They're looking for civic support."
Networking Effort
Adelson is also looking for support at state government level, especially from those closely connected to Governor Andrew Cuomo. For a New York City casino to be realized, the politicians would first need to intervene — although Politico notes the Republican megadonor may struggle to curry favor with the political classes in one of the bluest states in the nation.
Undeterred, LVS has hired Cuomo's former operations chief, Howard Glaser, as a consultant, as well as Kivvit, the lobbying firm that employs Cuomo's 2018 campaign manager, Maggie Moran, and Cuomo's former communications director, Rich Bamberger.
The company –- no fan of unions –- has even met with Peter Ward, the head of New York's powerful hotel workers union and has guaranteed the union the right to organize at any future New York casino, according to Politico.
Could a New York City Casino Happen?
In 2013, voters in New York State approved Proposition One, amending the constitution to authorize the licensing of up to seven private commercial casinos. A year later, four licenses were made available in four different upstate areas on the proviso that no casinos could be built downstate for seven years. But that could be changed by legislative mandate.
In 2016, when New Jersey voters were asked whether they wanted to break Atlantic City's monopoly on gaming and establish a casino in the North Jersey New York metropolitan area, several New York lawmakers said they were prepared to tear up the downstate prohibition because the damage a North Jersey casino could do to the New York casino sector.
The point became moot when New Jersyans roundly rejected the proposal.
Similar Guides On This Topic