Shareholder Lawsuits Pile Up Against Wynn Resorts
Posted on: February 22, 2018, 06:00h.
Last updated on: February 22, 2018, 05:04h.
Wynn Resorts' board could be facing an avalanche of legal action from disgruntled shareholders, angered by its apparent failure to keep the alleged behavior of its disgraced former chairman and CEO in check.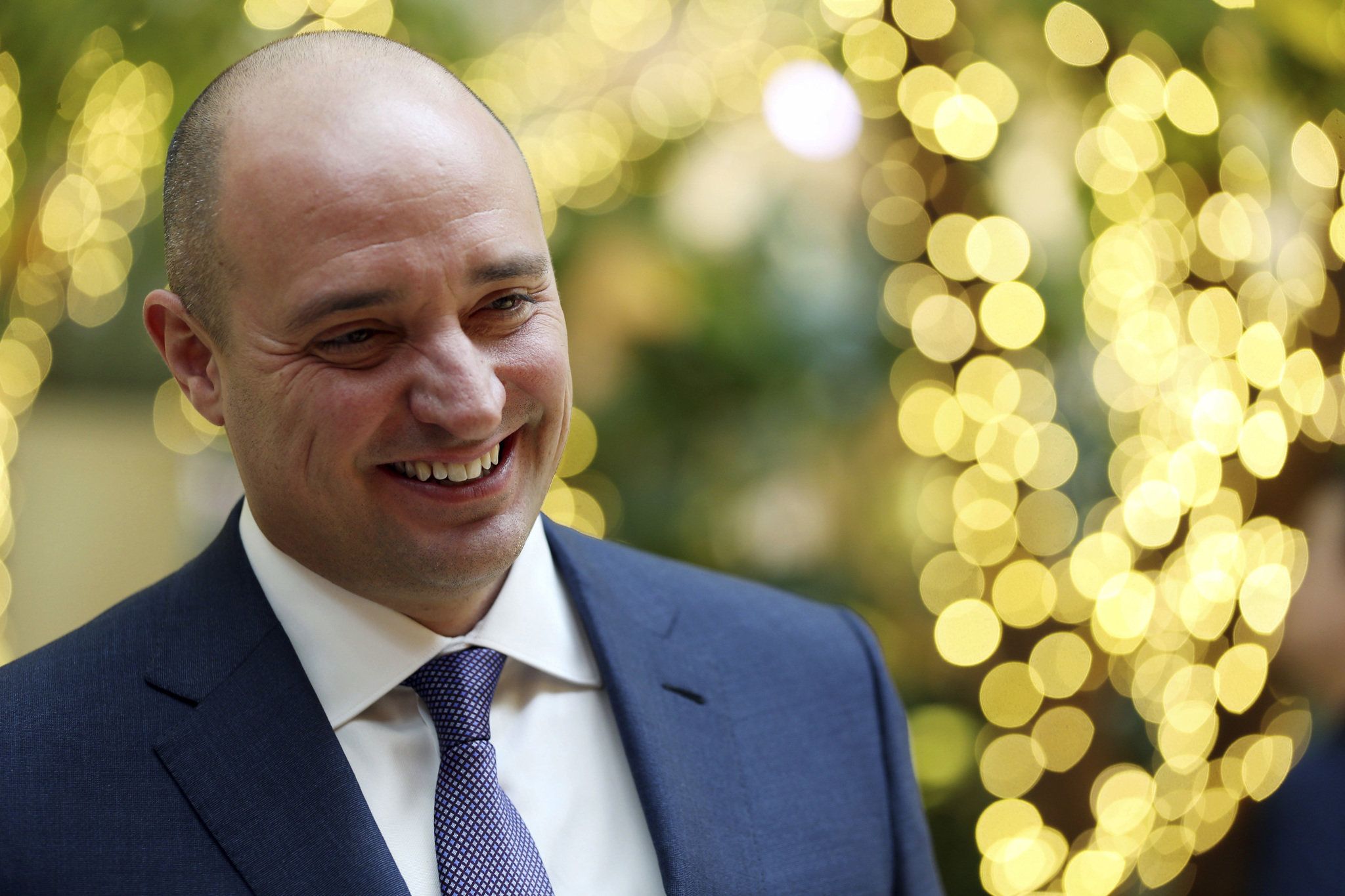 Lawsuits were beginning to mount this week, as a class action suit in New York joined two shareholder derivative suits filed in Nevada earlier this month.
Steve Wynn resigned on February 6, a week after a Wall Street Journal exposé accused him of a pattern of sexual misconduct against his staff that allegedly went back decades. He denies the allegations.
Two Wynn Resorts investors began the class action suit on Tuesday in the US District Court for the Southern District of New York. They claim Wynn's alleged behaviour, and the plunge in share prices that followed the Wall Street Journal piece, has hurt them financially.
As a class action suit, any aggrieved Wynn Resorts shareholder is eligible to join.
New CEO Denies Prior Knowledge
The suit states that on February 6th Wynn Resort's stock price fell more than $20 per share to $180 following the news that the Massachusetts Gaming Commission had begun a suitability investigation into Wynn.
The probe raised the possibility to investors that Wynn Resorts' gaming license in Massachusetts, where the company is building the $1.6 billion Wynn Boston Harbor, might be in jeopardy.
A week later, further revelations that two women had filed complaints to police about being sexually assaulted by Wynn in the 1970s, caused stock to plummet to $164 per share, the suit claims.
On Tuesday, Wynn Resorts' newly appointed CEO Matt Maddox denied that he had known about the allegations against Wynn before the 27 January, when the media storm hit. In an interview with the New York Times, he urged people to "hold off making any judgment until the investigations into the accusations are complete."
Implications for Mohegan Sun?
But according to one of the Nevada lawsuits, at least some board members must have known. It cites press reports that "a board representative" was notified of Wynn's behaviour in 2009 by his then-wife Elaine Wynn. It also cites a 2015 lawsuit brought by Mrs Wynn that accuses her ex-husband of "reckless risk-taking behavior."
Meanwhile, Connecticut tribal casino operator Mohegan Sun is engaged in a protracted lawsuit against the Massachusetts Gaming Commission over its decision to award the sole east Massachusetts casino license to Wynn Resorts, back in 2015.
Mohegan Sun, which lost the bid, believes Wynn's license should be negated. It claims the gaming commission overlooked the criminal backgrounds of members of a company that sold Wynn Resorts the land on which Wynn Boston Harbor is being built.
Wynn's behavior, which ironically is being investigated by the target of Mohegan Sun's litigation, could provide a new twist in the case.