Italian Gambling Advertising Ban Destroys $120 Million in Sponsorship Deals For Serie A Soccer
Posted on: July 6, 2018, 08:00h.
Last updated on: July 6, 2018, 08:17h.
Italian sports leagues have reacted with horror at their government's sudden decision to impose a blanket gambling advertising ban, which will drain $120 million from soccer's top-tier, Serie A.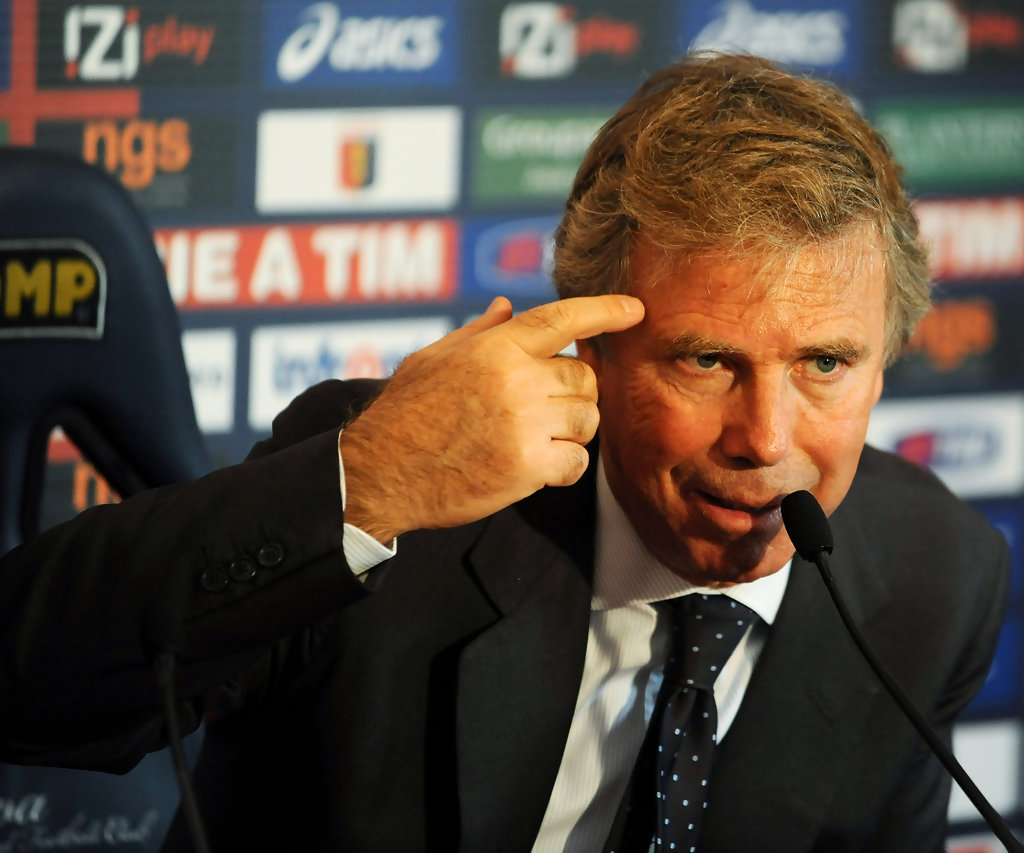 The prohibition — approved by Italy's council of ministers earlier this week — will begin on January 1, 2019, and extends to TV, radio and internet promotions, as well as sports sponsorship, in one of the world's biggest regulated gambling markets.
Serie A said in an official statement this week, that it was "extremely worried" about the new rules, which would create disparity with the other European leagues, bringing "competitive disadvantages to Italian clubs, while diverting advertising budgets abroad that would normally have gone to Serie A teams."
More than half of the Serie A clubs have sponsorship deals in place with firms from the gambling sector.
'Devastating Madness'
It comes at a sensitive time for this soccer-mad nation. Fans were traumatized by the Italian national team's failure to qualify for the World Cup for the first time since 1958 and the perception that the Italian game could fall further behind other nations because of the ban has ruffled feathers.
Silvio Berlusconi's right-wing opposition Forza Italia party said the move was designed to "humiliate" soccer fans.
Genoa C.F.C President Enrico Preziosi labeled it "madness" when he spoke to reporters after hearing of the proposal last week.
"You can't just wake up in the morning and do something like this," he fumed, as translated by the Football Italia website. "They don't understand the devastating effects there will be on football, an industry in which thousands of people work.
"It's a senseless and populist proposal … Usually prohibition does nothing but fuel certain practices even more. I'm really angry," he added.
Dignity Decree
Deputy premier Luigi Di Maio of the anti-establishment, populist Five-Star Movement (M5S) had been making noise about introducing the ban for several weeks as part of his "Dignity Decree," aimed at curbing a rise in problem gambling in the country over the past decade.
"I think this is an industry that has become a bit too big, at the expense of people's health and dignity," he told media last week. "We are going to cut it down in size."
He also criticized athletes, such as the retired soccer star Francesco Totti, for appearing in betting adverts.