Security Expert Critical of Police Response to Mass Shooting Says Las Vegas Must Stay on High Alert
Posted on: March 19, 2018, 02:00h.
Last updated on: March 19, 2018, 03:24h.
One of the world's leading crisis management experts says Las Vegas was shockingly unprepared to more appropriately respond to last fall's mass shooting that left 58 people dead and hundreds of others severely injured.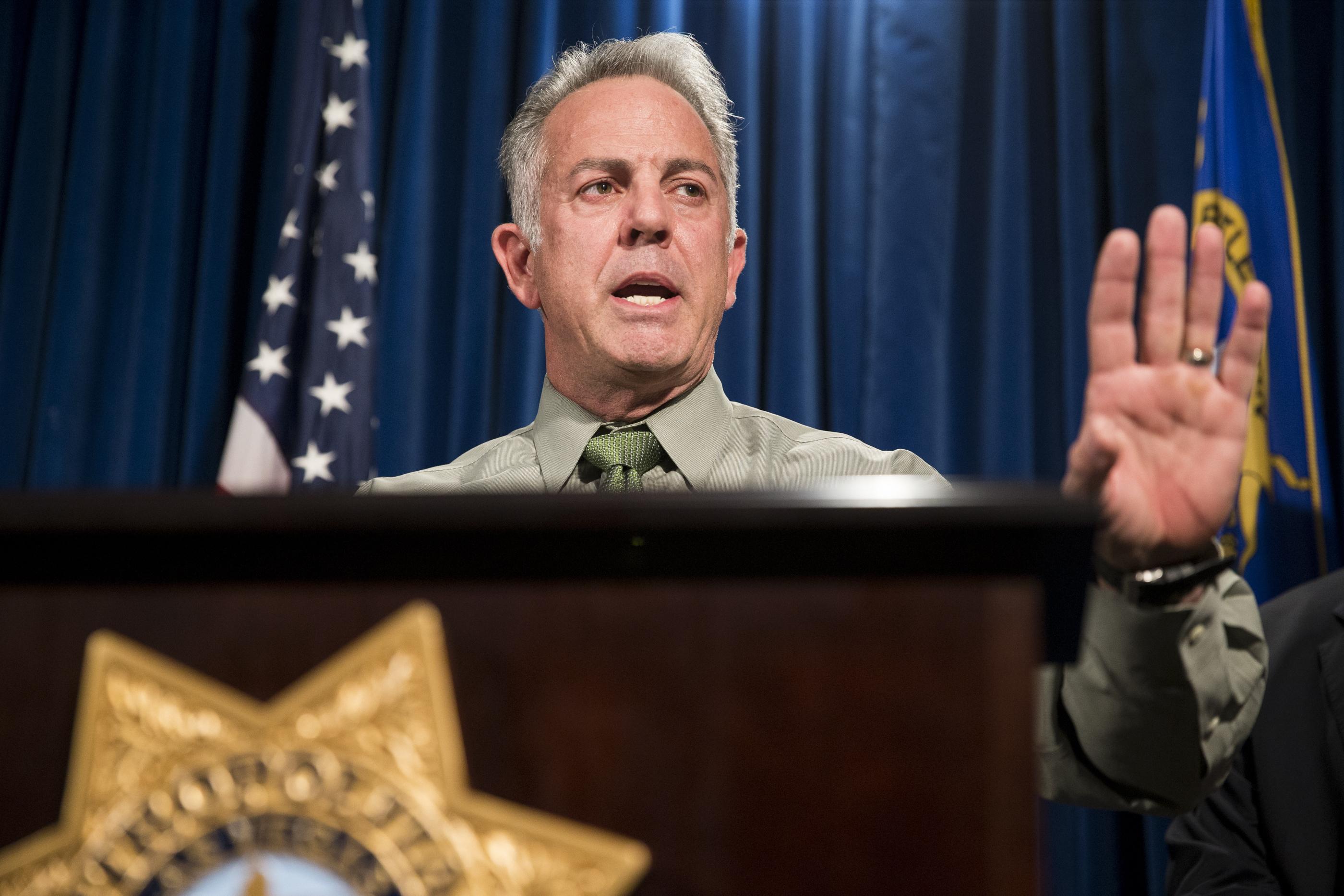 Larry Barton, a former FBI Academy and US Marshals Service instructor, said this week at the World Game Protection Conference (WGPC) that the October 1 reaction by Las Vegas police has "law enforcement all over the world baffled."
Barton is currently the University of Central Florida's distinguished university professor of Crisis Management and Public Safety. He was at Bally's Las Vegas for the annual WGPC, an event that typically deals with gaming floor security and detecting cheats, but this year naturally switched gears to address more serious concerns.
Though Barton gave praise to Metro Police officers and described himself as a "friend of law enforcement," he added that the "response [to October 1] is not what we should have expected of a great city."
"If any city in the world other than New York and Los Angeles should have been prepared, it's this one," Barton declared. His comments were first relayed by CDC Gaming Reports.
Barton was critical of the time it took police to pinpoint the gunman's whereabouts, which turned out to be the 32nd floor of Mandalay Bay. He cited drones could and should have been readily available for deployment, and better camera and surveillance use needed to be utilized to determine where the shots were being fired.
"Law enforcement is beating itself up, as it should, because mistakes were made," Barton concluded.
Threat Remains
Gaming industry analysts stated in the weeks following the deadliest mass shooting in modern US history that the horrific event shouldn't have a long-term impact on the Las Vegas economy.
Economics professor Sean Snaith, who also teaches at Barton's University of Central Florida, told the Las Vegas Review-Journal in early October, "In the short run, the shock and the horror of it could affect behavior, but I don't think this goes on to define Vegas as a tourism destination. This is a horrific tragedy, but this is not a regular occurrence that would come to define the destination."
The World Travel and Tourism Council agreed by saying, "Visitors are resilient … to this kind of isolated incident and do not relate it to the destination."
But Barton says terrorism and active shooter threats remain high in Las Vegas. "These are not going away. I would love to say that they are, but … this is our new normal."
Still No Motive
It's been nearly half of a year since the Las Vegas shooting, but today the public has little to no information on what prompted the gunman to carry out such horror. Aaron Rouse, the special agent in charge of the FBI's Las Vegas office, says the public should expect the agency to release a report sometime around the one-year anniversary.
"That's a long time for some people, but speaking for the FBI, that's light speed," Rouse declared in December. The FBI leader said the agency's investigation is focused on determining a motive.