Las Vegas Sands in Wait-and-See Mode on Thailand Casino
Posted on: May 31, 2023, 01:45h.
Last updated on: May 31, 2023, 02:00h.
Las Vegas Sands is taking a pragmatic approach to possible expansion in Thailand, acknowledging the concept of casino gaming in the Southeast Asian nation is in its infancy.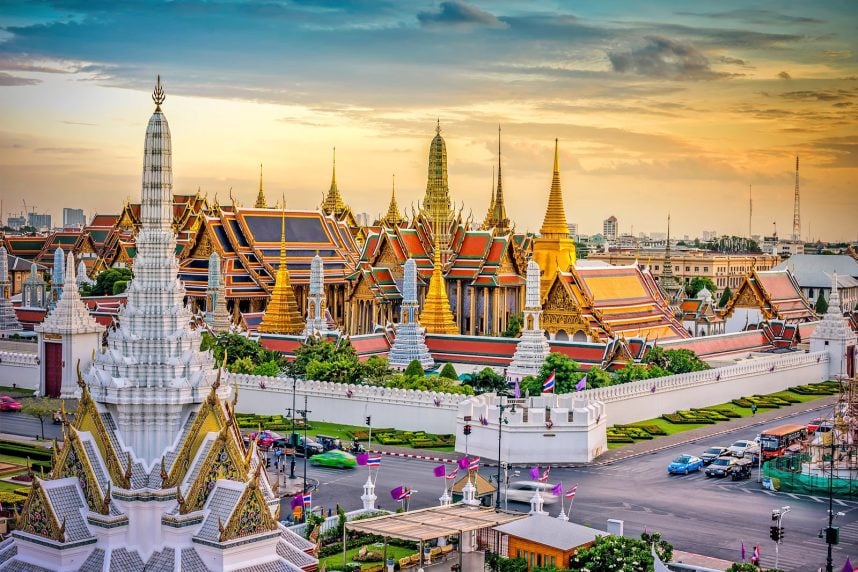 It's been more than a year since rumors surfaced regarding the operator's interest in Thailand. That speculation was later confirmed, but it could be a while before policymakers there establish the framework necessary to regulate integrated resorts.
We're interested, we're looking … but it's early days," said LVS Chairman and CEO Rob Goldstein in an interview with GGRAsia from Macau.
While Thailand lacks the gaming infrastructure seen in other nations in the Asia-Pacifc region, including Macau, the Philippines, Singapore, and South Korea, the country is showing signs it's increasingly open to the idea of integrated resorts.
In 2021, lawmakers there indicated casino gaming could be inching closer to reality. To that end, several committees were created to explore issues, including tax collection, where an integrated resort will be located, attracting investment, operations, and impact on local communities.
Thailand Casino Timeframe Up in the Air
Initially, the prevailing wisdom was that it could take Thailand up to three years just to pass laws governing gaming. Then the country could go about deciding how many integrated resorts it wants and selecting operator partners, lengthy processes unto themselves.
More recently, however, Udorn Olsson, a former member of the Thai parliament and a current advisor to the committee overseeing the country's casino gaming framework, told GGRAsia the country could set gaming regulations over the next year. That could put the first integrated resort on pace to open in 2030, the same year MGM Resorts International's Osaka venue is slated to debut.
As for possible locations for a Thai casino hotel, the popular Phuket region has been floated as a destination. That area lures throngs of tourists each year due to its beaches and rich supply of resorts. Of course, the capital city of Bangkok, one of the largest metropolitan areas in the region, also makes sense.
"You want to be in the most commercially viable place and I assume that's the Bangkok area," Goldstein told GGRAsia.
Sands Could Be Leading Contender for Thailand Casino
While Thai officials haven't overtly commented on preferred operator partners and any leading bidders, it's clear Sands is a credible contender owing to the fact it already operates six integrated resorts in the Asia-Pacific region — five in Macau and Marina Bay Sands in Singapore.
Additionally, speculation surfaced in 2015 that Thai officials approached LVS about the possibility of bringing a gaming venue to the country, but those talks didn't advance beyond the formative stages.
Last year, Goldstein told reporters that if Sands embarks upon a new integrated resort in the Asia-Pacific region, it could be to the scale of Marina Bay Sands. That would surely be to the liking of the Thai government because that property is one of the most profitable casino hotels in the world, meaning it would generate significant tax revenue while creating thousands of new jobs for local residents.