Las Vegas Sands Says Sayonara to Japan, Adelson Criticizes Government Framework for Gaming Licenses
Posted on: May 12, 2020, 08:55h.
Last updated on: May 13, 2020, 09:06h.
In a stunning move, Las Vegas Sands (LVS) announced late Tuesday that it's withdrawing from consideration to open an integrated resort (IR) in Japan, with Chairman and CEO Sheldon Adelson lobbing criticism at the structure of the country's efforts to become a gaming destination.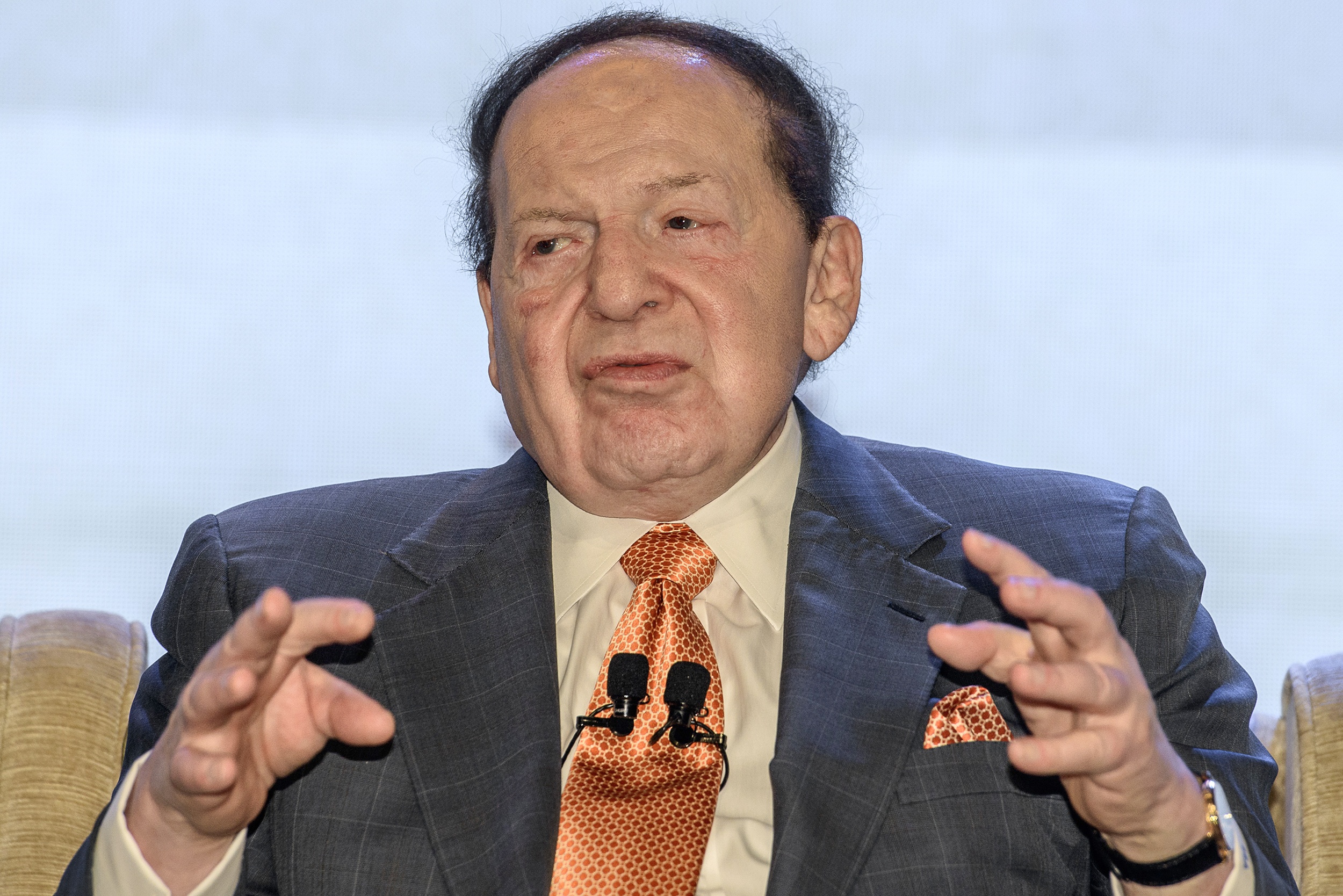 The Land of the Rising Sun is set to unveil its basic policy guidelines on casino gaming in July. But it won't be until 2021 when the federal government will entertain bids from various cities and their operator partners. That process is expected to last until the end of July 2021, threatening time lines to have gaming venues there opened by 2025 or 2026.
While my positive feelings for Japan are undiminished, and I believe the country would benefit from the business and leisure tourism generated by an Integrated Resort, the framework around the development of an IR has made our goals there unreachable," said Adelson in a statement.
LVS was focusing its Japan efforts on Yokohama, the country's second-largest city. With the Venetian operator out of the running, that could open the door for other big-name gaming companies, including Galaxy Entertainment Group, Genting Singapore, Melco Resorts & Entertainment, and Wynn Resorts.
Leader Out of the Race
News of Sands' departure from the Japan IR competition is all the more surprising when considering the company's status as one of the frontrunners.
Citing the company's dominance in Macau and success in Singapore, gaming analysts on both sides of the Pacific widely expected Sands to easily procure one of the first three Japanese licenses. Adding to the shock are forecasts calling for Japan to eventually become the world's second-largest casino market by revenue, topping Las Vegas and trailing only Macau.
Without identifying specific countries, Adelson said LVS remains bullish on Asia.
"We also believe the success of the MICE-based Integrated Resort model we pioneered in Las Vegas, Macao, and Singapore will ultimately be considered by other Asian countries, particularly as governments look to increase leisure and business tourism as a driver of economic growth," said the LVS boss in the statement.
Sure to Stoke Speculation
The LVS press release doesn't contain particulars beyond issues with the development framework regarding why the company is scrapping its Japan plans. However, the news could ignite speculation about what the operator's next move will be.
Union Gaming analyst John DeCree recently floated the idea of Sands potentially acquiring Wynn, Australia's Crown Resorts, or Okada Manila in the Philippines. Any of those deals would likely come cheaper than the high-end estimate of $15 billion to build a single Japan IR, and all would increase LVS's exposure to the lucrative Chinese market.
On the company's first-quarter earnings conference call on April 22, Adelson confirmed an interest in mergers and acquisitions, noting that his company could consider taking out a competitor, or simply purchase an individual property.
Earlier this month, Wynn CEO Matt Maddox told analysts his company isn't interested in consolidation.