Ryan Lochte Receives 10-Month Suspension for Rio Troubles
Posted on: September 8, 2016, 12:29h.
Last updated on: September 8, 2016, 02:06h.
Ryan Lochte is banned from competitive swimming for the next 10 months. In a joint statement issued by the United States Olympic Committee (USOC) and USA Swimming, the sport's governing bodies says the 12-time Olympic medal winner is receiving the disciplinary measures for violating their code of conduct.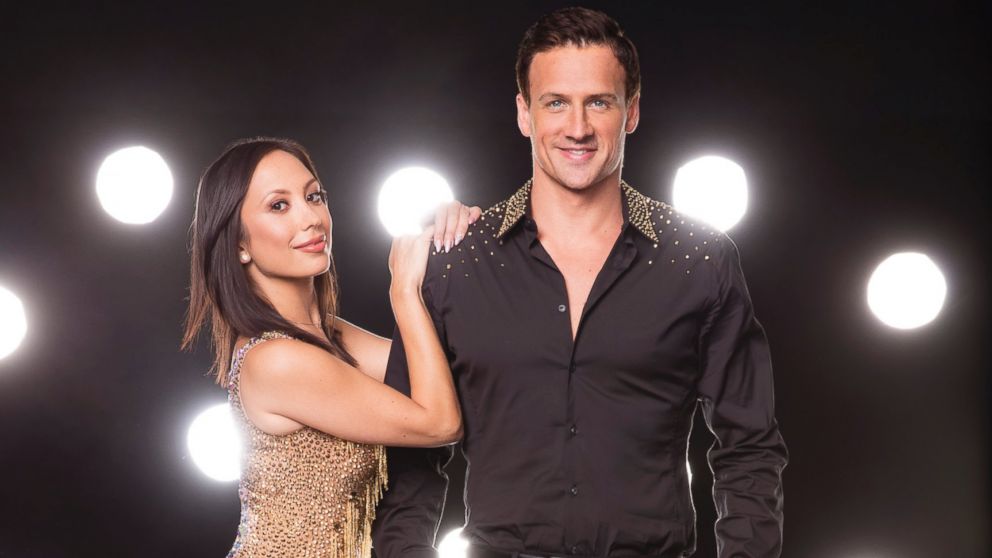 Unless you've somehow been immune to the incessant media coverage of Lochte's time in Rio de Janeiro at the 2016 Summer Olympics, you know of the swimmer's fictitious late-night tale he told, which included being robbed at gunpoint.
It was later revealed he and three other intoxicated swimmers vandalized a gas station bathroom. Lochte altered some of the facts about the incident the morning after setting off a whirlwind investigation that garnered headlines around the world.
"The behavior of these athletes was not acceptable," USOC CEO Scott Blackmun said in a statement. "It unfairly maligned our hosts and diverted attention away from the historic achievements of Team USA."
Lochte's suspension will prevent him from competing in the 2017 National Championships and render him ineligible for the 2017 FINA World Championships. The three other swimmers involved in the scandal, Gunnar Bentz, Jack Conger, and James Feigen, each received four-month bans.
All four swimmers will forfeit their monthly stipends from the USOC and USA Swimming during their suspensions, and won't have access to team facilities. Lochte will also perform 20 hours of community service, while the three others will each perform 10 hours.
Dancing with the Stars
The financial fallout stemming from Lochte's bad night are substantial. In addition to losing multiple sponsorships, including Ralph Lauren and Speedo, the swimmer now won't receive his $3,500-a-month stipend from Team USA over the next 10 months.
But he's already found a way to recoup at least some of that lost income.
"We're just trying to get this over with," Lochte said on Good Morning America recently. "The media has taken this to a whole new level and I just want to put this behind me."
To make that happen, Lochte, who told an interviewer on Thursday that he "can't dance," will put on his dancing shoes.
Rumored to be a deal that will pay him six figures, Lochte is appearing on the 23rd season of the ABC series Dancing with the Stars. The suave swimmer will star alongside 12 other celebrities, including fellow 2016 American Olympian gymnast Laurie Hernandez.
Odds on Hernandez
Hernandez, the 2016 Olympics silver medalist on the balance beam and part of the gold medal-winning Final Five, is the favorite to win the fabled mirror ball trophy on DWTS. The 16-year-old is listed at +250 at Bovada, while Lochte comes in with the eighth-best odds at +1,000.
That means if you take Lochte to win and put $100 on the wager, you'll snag $1,000.
Hernandez is an accomplished gymnast on the floor exercise routine, which is why so many in Vegas think she's the one to beat. But there are other talented entertainers who could give her a run, including Amber Rose and Vanilla Ice (both +700).
The long shots this season are 66-year-old former Republican Texas Governor Rick Perry and Brady Bunch star Maureen McCormick (who just turned 60 this summer) at +3,300.