Russia Sues Google For Ignoring Web Censorship Demands
Posted on: November 28, 2018, 09:12h.
Last updated on: November 28, 2018, 09:12h.
Russia's media watchdog is suing Google for failing to comply with government censorship rules. Telecommunications regulator Roskomnadzor accuses the search giant of refusing to remove banned websites from search results, after new laws came into effect requiring it to do so earlier this month.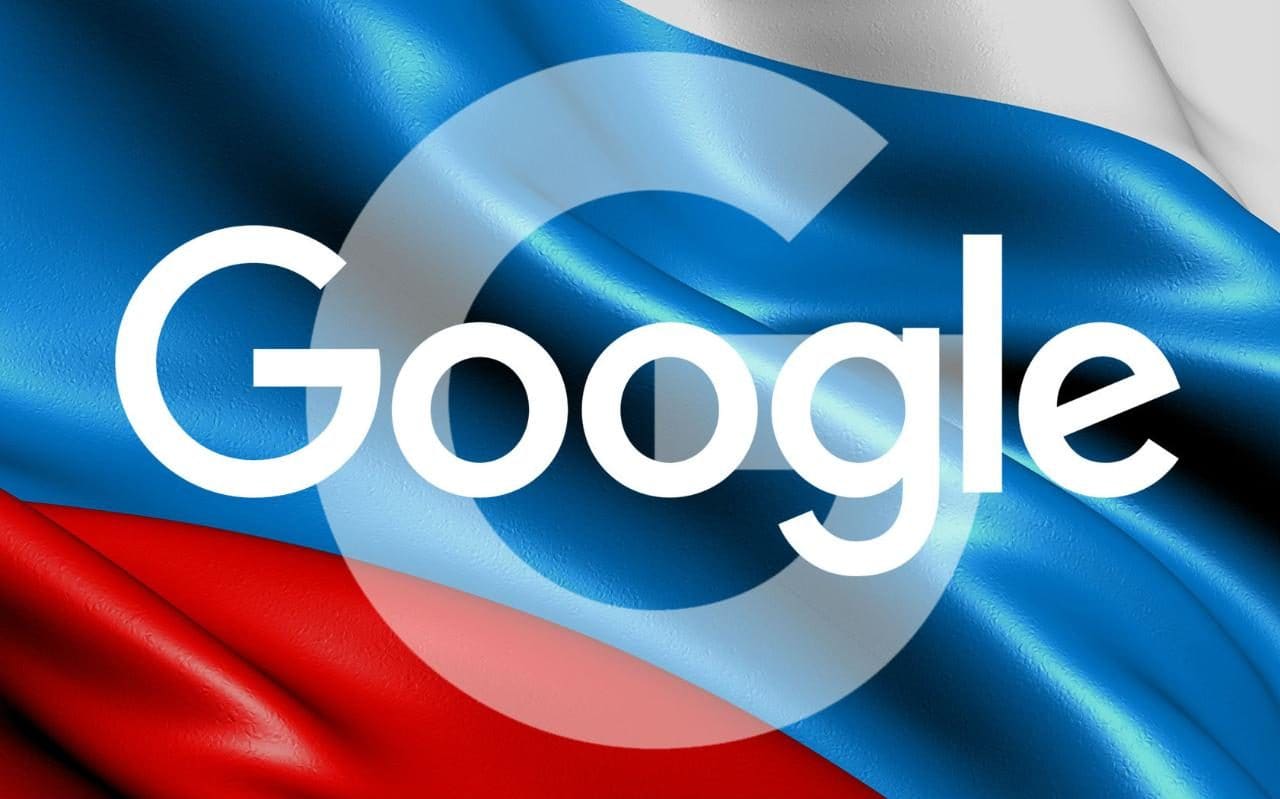 Roskomnadzor has a blacklist of well over 100,000 websites which it targets with ISP blocking — from illegal file-sharing sites, to online gambling sites, to Wikipedia pages the Kremlin happens to disagree with. In 2016, it blocked LinkedIn after the company refused to move Russian user data to Russian territory
The Financial Times reports that while some contentious websites have begun to disappear from Google and its main domestic rival, Yandex, many remain available.
Underwhelming Threat
Despite ever-increasing online censorship powers granted to it by the Russian Federal Assembly, Roskomnadzor remains largely powerless to control US tech giants like Google and finds it difficult to enforce its own decisions. Moreover, its powers to fine companies that do not tow the line are limited.
The regulator is threatening Google with a distinctly unthreatening fine of just $10,400 — at least in comparison with the $5 billion penalty the European Union imposed on the tech giant in July for antitrust issues related to its Android operating system.
Meanwhile, Roskomnadzor is engaged in an expensive and time-consuming game of cat and mouse with online unlicensed online gaming operators through its ISP-blocking program.
Russian Web Censorship Grows
Freedom House's annual Freedom of the Net report rated Russian cyberspace as "partly free" in 2011 but it has become increasingly less so each year since. By 2015 it was considered "not free."
From 2014 onwards, Russia begun the process of legalizing and regulating sports betting and has stepped up its efforts to combat not only foreign operators but also unlicensed domestic betting sites that funnel cash into Russian shell companies.
In June 2017, Russian ISPs temporarily blocked access to Google.ru because one of its pages contained a redirect to a prohibited gambling site. Normal services were resumed when Google deleted the offending page.
In November 2017, the Kremlin banned virtual private networks (VPNs) — digital tools that allow the user to browse the web anonymously and to bypass geopolitical blockades on online gambling and other websites by routing web traffic through proxy servers based in different countries.
Nevertheless, the black market is still raking in the money. Russia's Bookmakers Rating website believes Russians spent around $11.8 billion on sport betting last year, with 65 percent of that still going to unregulated operations.