Russia Faces Online Gambling Problem as FIFA World Cup Looms
Posted on: March 5, 2018, 05:00h.
Last updated on: October 11, 2022, 04:18h.
The soccer World Cup in Russia this summer is likely to be the most-bet-upon sporting event in human history, as was the Brazilian World Cup before it, and the South African World Cup before that.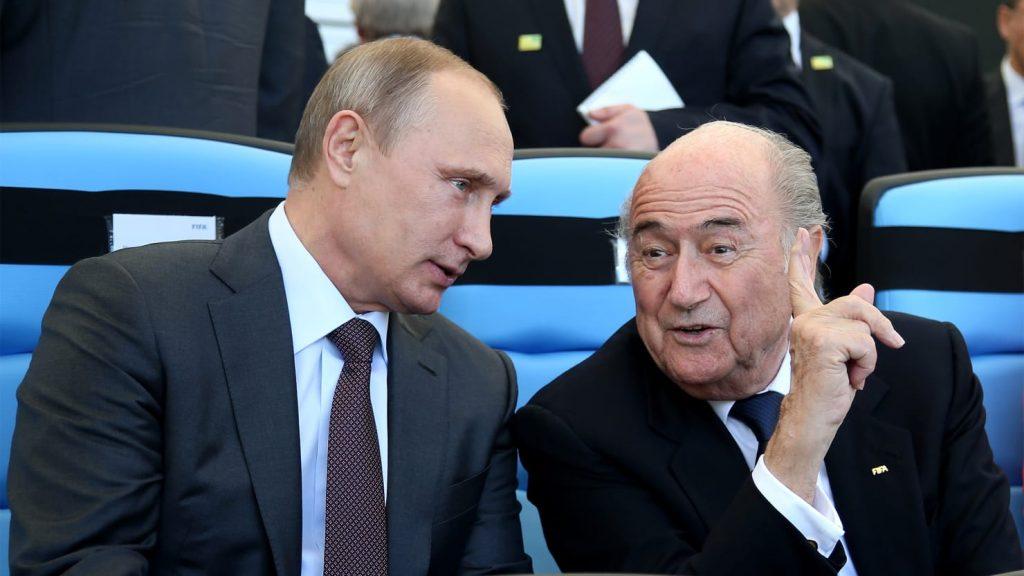 The rest of the world may be concerned about issues like: allegations of corruption in the FIFA bidding process; doping scandals in Russian sports (including soccer players); hooliganism in Russian soccer; alleged state-sponsored Russian hooliganism during the Euro Championships; widespread racism among Russian soccer fans; widespread homophobia among soccer fans and in wider Russian society.
Or there are also the allegations of match-fixing in the Russian domestic leagues; the fact Russia has cut the budget for the tournament by $560 million since it won the vote – you get the picture, but let's not forget that Russia has a few concerns of its own.
Billions Escaping to Black Market
Since the last World Cup, the country has legalized and regulated sports betting, and the tournament should prove to be a boon for the newly licensed, state-sanctioned sports books. But despite the Kremlin's best efforts, the lion's share is still flowing offshore.
The country's Bookmakers Rating gambling analysis site believes Russians spent around $11.8 billion on sport betting last year, with 65 percent of that going to unregulated operations. But since the black market is unfathomable, it's all just guesswork and others have different estimates.
The total revenue volume of the legal and offshore online bookmaking market is more than $2 billion a year," Anton Rozhkovsky, the director of Russia's centralized, government-sanctioned sports betting payments provider, TsUPIS, suggested to Agence France-Presse.
"We do not pretend to know if the actual figure is $2.5 billion or $4 billion," he added. "Around 70 percent of that is illegal, offshore business."
Bwin Joins Regulated Market
TsUPIS is the only payments provider authorized to process online gambling transactions for Russian citizens. It took the first ever legal online sports bet for Russia's first licensed bookmaker, Liga Stavok Betting Company, in February 2016. Currently, 15 licensed bookmakers operate in the market.
But last November, UK online gambling giant GVC became the first foreign operator to enter the Russian market, via its bwin brand, and authorities are eager to attract more international licensees.
In the meantime, though, the country's media regulator Roskomnadzor plays a game of cat and mouse not just with illegal foreign operators but also the unlicensed Russian sites that funnel cash into Russian shell companies.
Roskomnadzor regularly orders Russian service providers to block unregulated online sports betting sites, Russian-language affiliate marketing portals, and foreign payment processing sites, along with sites that criticize Putin.
It will likely step up its efforts during the World Cup this summer –  on all those counts.