Here We Go Again: Rodrigo Duterte Closing Down All Online Gambling
Posted on: December 22, 2016, 03:00h.
Last updated on: December 22, 2016, 03:02h.
Philippine President Rodrigo Duterte has announced he will close all online gambling firms in the country. The president had, until now, appeared to have backtracked on his earlier anti-online gambling stance, which makes the messages coming out of the Philippines mixed, to say the least.
Duterte made his latest pronouncement while presenting his 2017 budget at the Presidential Palace, Tuesday. "I am ordering the closure of all online gaming (firms)," he said. "All of them. They have no use."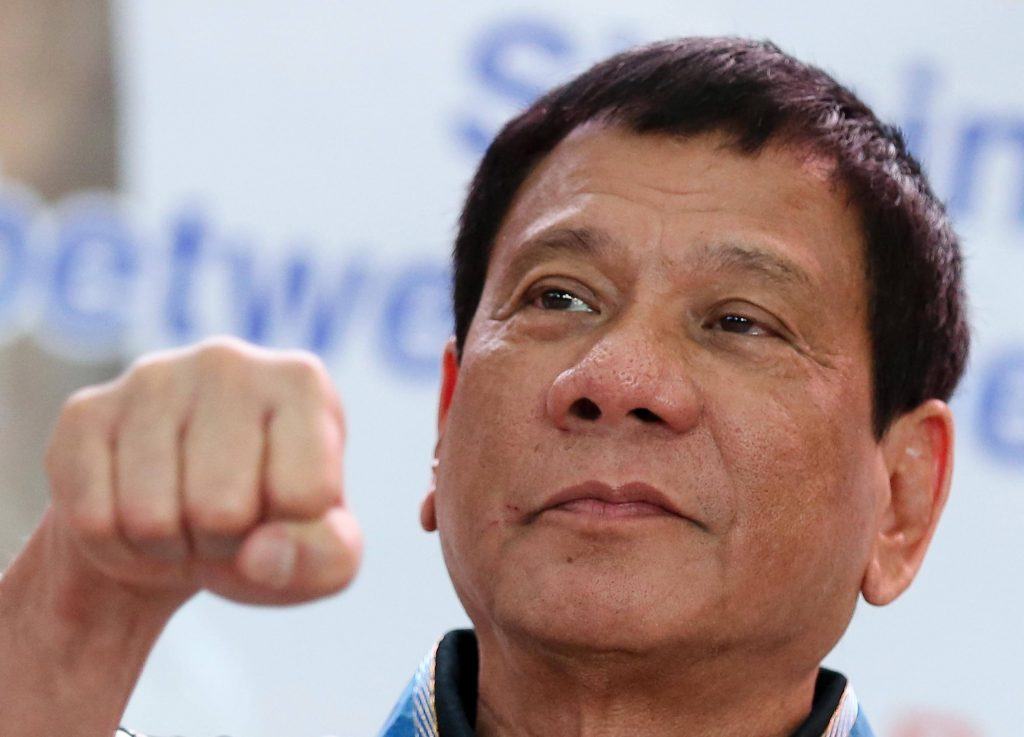 The Justice Minister later confirmed that this was more than just hot air, and that "all online gambling firms" meant precisely all.
Duterte said the government had no mechanism to regulate the industry, which is unusual because the country's operator-regulator, PAGCOR, recently began issuing licenses for foreign firms to operate online gambling provided they target non-locals.
Extra-judicial Killings
Duterte swept to power in June on a tide of populism that promised to eliminate drugs and crime, literally.
The demagogue supports the extra-judicial killings of drug dealers and addicts and has admitted to personally executing criminals when he was the mayor of Davao City, on the Southern Philippine Island of Mindanao.
This week the United Nations Human Rights chief said the killings "constituted murder."
Shortly after assuming office, at his first cabinet meeting Duterte announced that "online gambling must stop." At the beginning of August, Philweb, the country's largest operator of online gaming cafés was force to close its 299 outlets throughout the Philippines, when PAGCOR, on refused to renew its gambling license on Duterte's orders.
Jack Lam Goes on the Lam
But by the end of August, the president was in a more tolerant mood and there were even rumors that he was prepared to resuscitate Philweb.
"Pay the correct taxes… Gamble until you die. I do not really care," he announced magnanimously.
Duterte said he was prepared to tolerate online gambling provided "taxes are correctly collected and they [online gambling cafes] are situated or placed in districts where gambling is allowed, which means to say, not within the church distance or schools."
"I was mad because even the youth are gambling and there was no way of collecting the proper taxes," he said.
It's unclear exactly what has brought on the sudden reversal, although may have something to do with Jack Lam, the Macau-based casino mogul whom Philippine authorities have charged with bribery and economic sabotage.
Lam allegedly operated an online gaming site at Fontana Leisure Parks and Casino in Pampanga, where 1,316 illegal Chinese workers were arrested last month.