Missouri Man Gambled with Some of $281K Raised In Fraud, Awaits Prison Sentence
Posted on: August 26, 2022, 07:25h.
Last updated on: August 26, 2022, 03:24h.
Michael Worsham, 33, of St. Louis County, could face many decades in prison after admitting to more than $281K of fraud in Mo. Some of the ill-gotten loot was spent on gambling and illegal drugs, prosecutors said.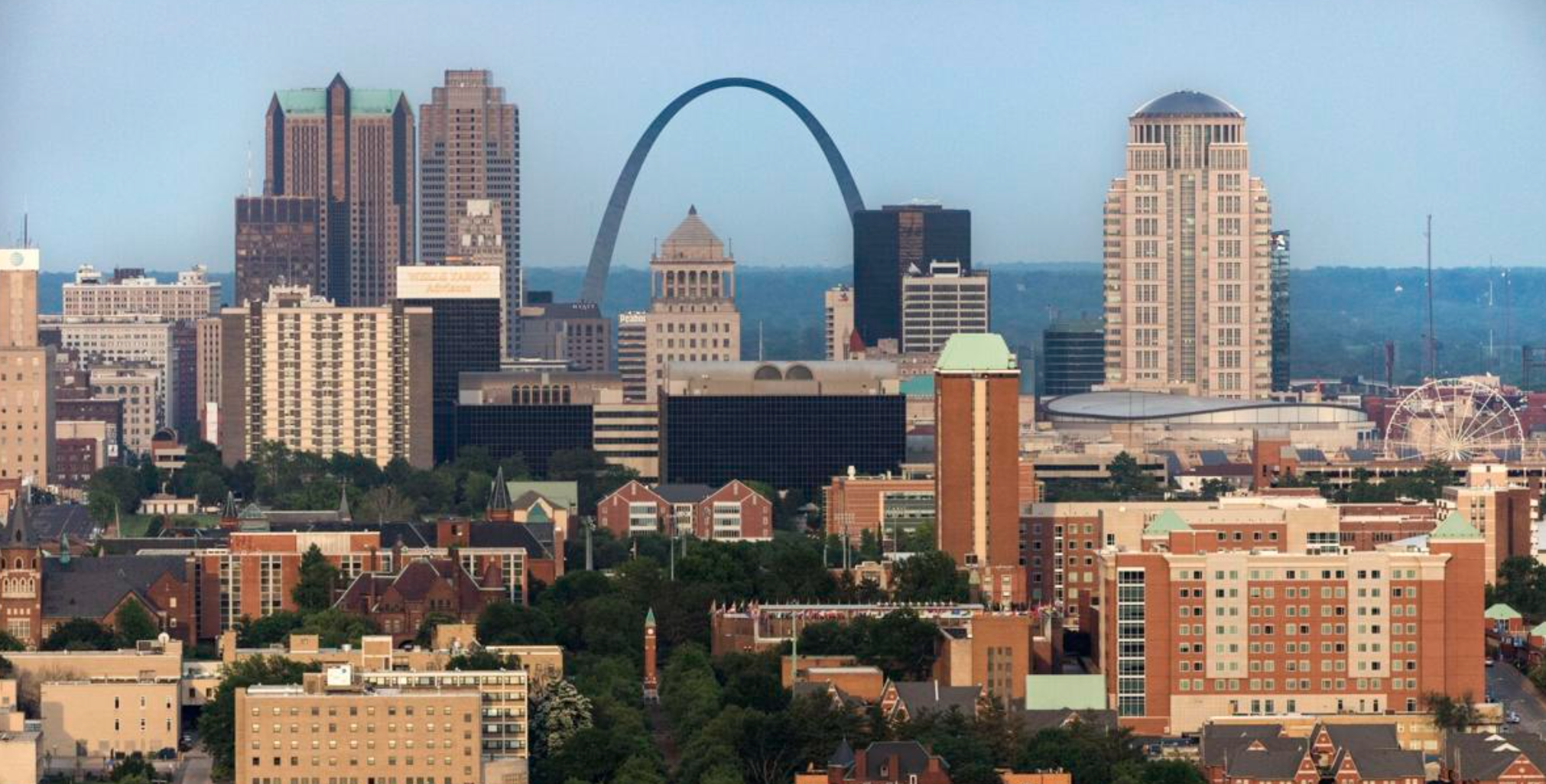 On Tuesday, Worsham pleaded guilty to two counts of wire fraud, seven counts of bank fraud, and one count of aggravated identity theft in St. Louis before US District Judge Catherine D. Perry.
When he's sentenced in November, each wire fraud charge could mean up to 20 years in federal prison and/or a $250K fine. Bank fraud carries up to 30 years and a $1 million fine per charge, according to a statement from Sayler A. Fleming, US Attorney for the Eastern District of Missouri.
Identity theft carries a minimum two-year sentence and runs consecutively to any other sentence, according to Fleming.
Worsham must forfeit money and property equal to the losses from his scheme, prosecutors said. The incidents involve ID theft and fraud that cost victims a total of $281,669.
Stolen Vehicle Charges
The charges against Worsham relate to when he purchased vehicles using stolen identities between Oct. 2019 and Nov. 2021, prosecutors said. Additional charges allege Worsham took out bank loans in other people's names and stole and cashed altered bank checks.
The vehicles involved include a Mustang, Chevy Avalanche, and a Suzuki motorcycle. Worsham also admitted paying someone to use a stolen identity to buy a Honda motorcycle.
Body Found
On Aug. 10, a lifeless body was found in the Missouri River near Missouri's Ameristar Casino Hotel Kansas City.
A boater first saw the corpse after the body floated to a sandbar in the river. Local firefighters on two water rescue boats retrieved it, KCTV, a local TV station, reported.
There's no word yet on the person's identity, and it's unclear if the death was somehow linked to the nearby casino. Authorities launched an investigation upon the discovery of the corpse.