Rhode Island Casinos Deliver State Less Tax Money, Pandemic and New Competition Blamed
Posted on: November 12, 2020, 11:33h.
Last updated on: November 12, 2020, 11:50h.
Rhode Island's two commercial casinos delivered the state far fewer gaming tax dollars in the latest fiscal year.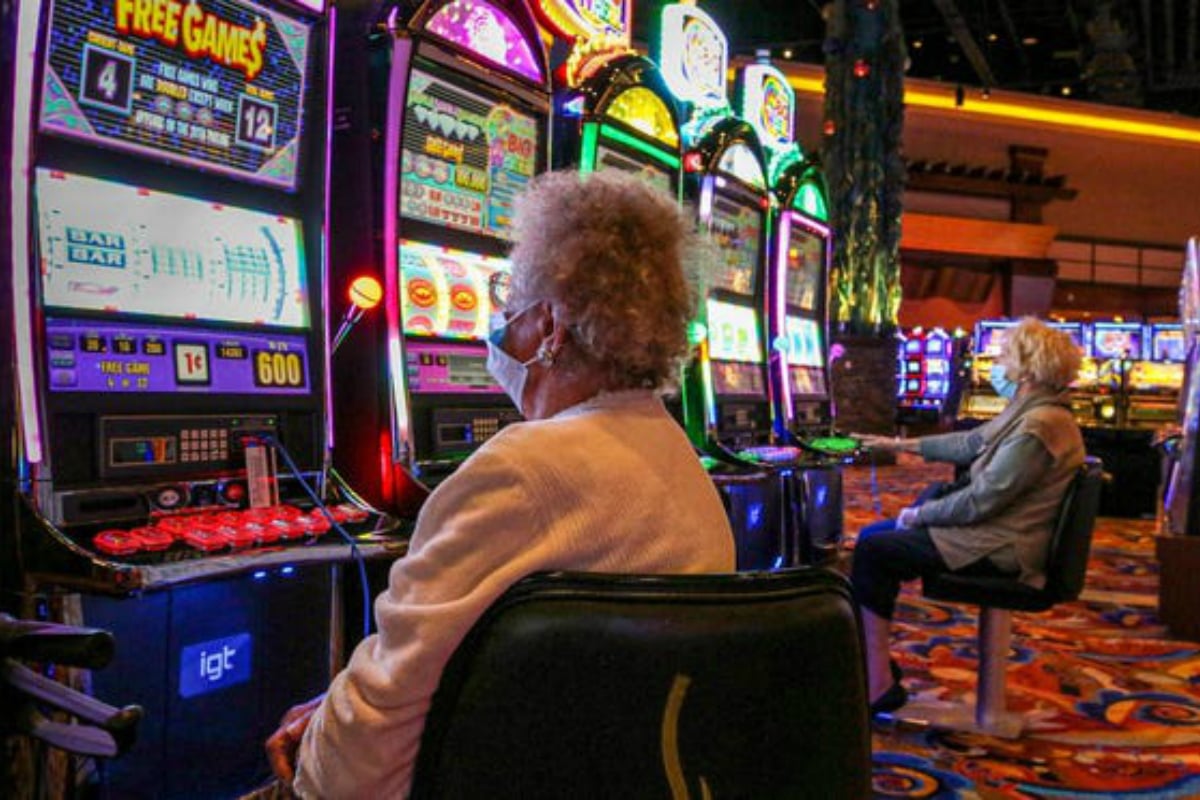 Twin River Casino Hotel and Tiverton Casino Hotel, both owned and operated by Twin River Worldwide Holdings, were forced to close on Rhode Island Gov. Gina Raimondo's (D) orders in mid-March. They were permitted to reopen in June.
As a result, gross gaming revenue from the casinos' video gaming terminals (VGT) and table games was severely hampered during the 2020 fiscal year, which ended June 30.
The Rhode Island Lottery regulates the two casinos and collects their tax revenue. Along with that money, the Lottery also shares revenue from its own games.
The Lottery directed $283.9 million to the state's General Fund in FY20. That's a $113.4 million decline from what the Lottery sent the state in FY19.
The results come from the Lottery's latest financial statements and report from the Office of the Auditor General Dennis Hoyle.
Pandemic, Massachusetts Blamed
Rhode Island casinos are heavily taxed. VGT win is taxed on a sliding scale, dependent on total revenue that ranges from 68.85 percent to 74 percent. Casinos share between 17-19 percent of their table game income, and 51 percent of their sports betting hold.
As COVID-19 spread across the nation and Raimondo decided to shut down the state, the Rhode Island Lottery quickly moved to operate online games. Instant keno and other lottery games went live in May. But the internet products failed to make up for steep declines in retail play, and VGT loss at Twin River and Tiverton.
The total amount transferred to the State for fiscal 2020 decreased $113.4 million compared to the year ended June 30, 2019, reflecting the impact of the global pandemic," explained Hoyle.
It wasn't only the closure of Rhode Island's casinos that were cited for the Lottery shortfall. The state also blamed the June 2019 opening of Wynn Resorts' $2.4 billion Encore Boston Harbor in neighboring Massachusetts.
"Competition from a new gaming venue in nearby Massachusetts also negatively impacted Lottery net income," Hoyle added. "The Lottery's gross profit from gaming operations before operating expenses totaled $295.4 million for the fiscal year ended June 30, 2020. Video lottery accounted for $213.1 million, or 72.1 percent, of total gross profit."
Sports Betting Debut
The 2020 fiscal year marked the debut of legal mobile sports betting in Rhode Island. The first legal bet was wagered in-person in 2018, but mobile was added a year later. The state's online sports betting platform went live in September of 2019.
William Hill is partnered with Twin River and Tiverton for their brick-and-mortar and online sportsbooks. Rhode Island's sports betting law originally mandated that new players first register in person at one of the two casinos. But that regulation has since been lifted, and registration can now be fully completed online.
Sports betting generated a $9.5 million profit for the Twin River casinos and William Hill.
Rhode Island sportsbooks are the only legal betting avenues in New England, a sports-obsessed region. Sports betting remains illegal in Connecticut, Massachusetts, New Hampshire, Vermont, and Maine.