Revved Up Profits for Detroit's Three Casinos Brighten Outlook
Posted on: April 13, 2017, 06:00h.
Last updated on: April 14, 2017, 08:27h.
It was a small increase, but officials at the three Detroit Casinos will take it, as profits rose .07 percent in 2016 from the previous year.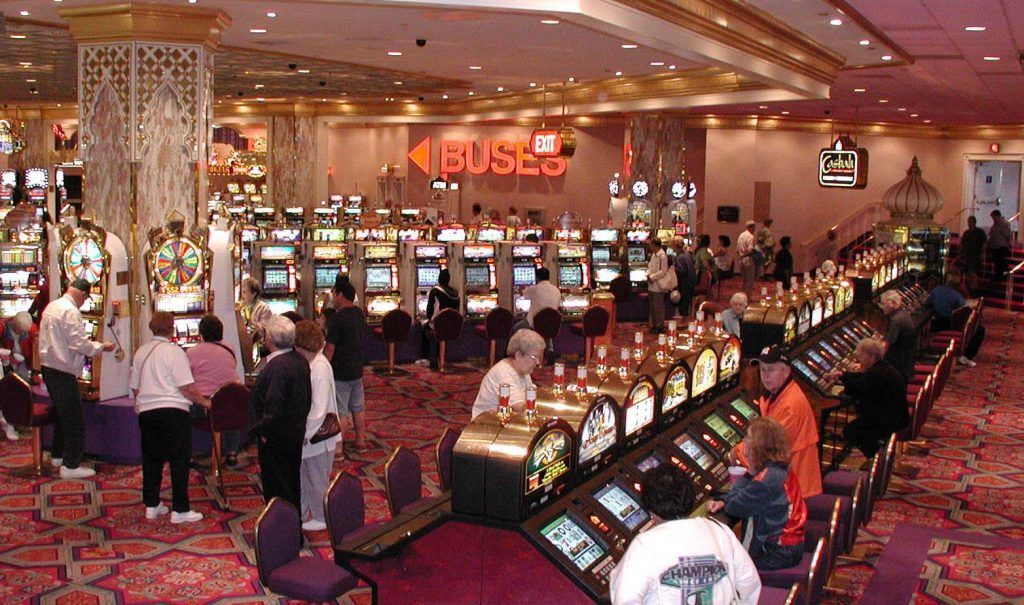 Most of that figure came from automated gambling machines. Slots brought in 82 percent of the $1.386 billion, while table games contributed $256 million. Of the three, MGM Grand had the largest uptick at 1.7 percent. MotorCity was next with .07 and Greektown actually saw a 1.3 percent decrease.
That came after news of a large slide in December. The three's revenue dropped 6.8 percent from the same period in 2015. But revenue has come back in 2017 with gains reported for the first three months, including a 5 percent rise in March.
Stiff Competition
The Motor City's gambling spots opened in 1999 and were flourishing until 2012, when Ohio opened its first casino. Suddenly traffic coming from Toledo, which is an hour away, drifted off, as did revenue.
Another competitor was across the border in Windsor, Ontario. People were crossing the Ambassador Bridge to go to Caesars, which offered 2,600 slots and gaming machines, as well as 95 table games and 14 poker tables.
The three area casinos have managed to head off the threat by increasing its service and offering live entertainment. Ohio's establishments, suffering from its own financial difficulties, also helped them.
Proposed Bills Could Help
The state has been looking for new sources of revenue since the Great Recession in 2008 decimated the area's economy. One way lawmakers thought they could bring in more money was by legalizing sports betting and online gambling.
State Senate Majority Leader Mike Kowall (R-District 15) is trying for the second time to get an online gambling passed through the legislature. It would call for the activity only to be allowed in the three casinos and Native American facilities.
The law was winding its way through the process, but hit a roadblock recently. State law requires that any planned bills on wagering must be voted on by the public.
Another bill, sponsored by State Rep. Robert Kosowski (D-District 16), would allow for sports betting. That hinges on an upcoming petition to the Supreme Court that would eliminate the Professional and Amateur Sports Protection Act (PASPA), which limits the endeavor to four states,  Nevada, Oregon, Delaware, and Montana.
Similar Guides On This Topic