Revel Casino Curse Continues as Straub Shuts Off Electricity, Garnering City Fine
Posted on: April 10, 2015, 10:48h.
Last updated on: April 10, 2015, 10:50h.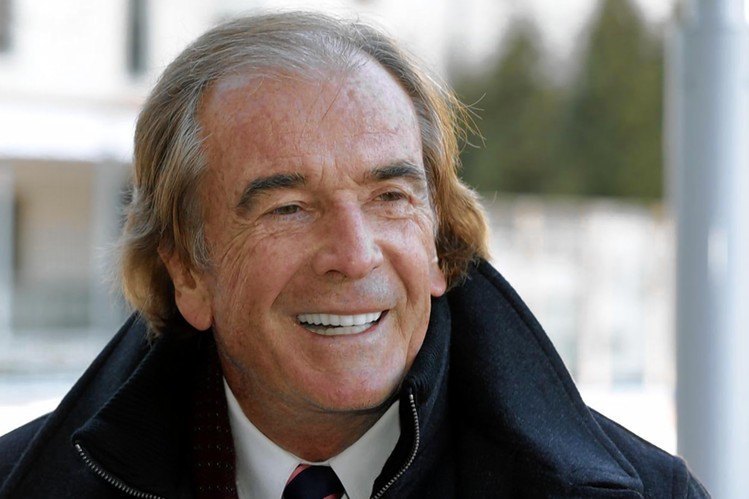 It's lights out for Revel, as the shuttered Atlantic City casino's neighboring power plant has acted on its threat to cut off the energy supply to the building in defiance of its new owner, Glenn Straub.
Straub won the right to buy Revel last week for $82 million, following a 10-month legal battle, which saw the original winner of the casino's bankruptcy auction, Brookfield Property Management, pull out of the deal when it balked at the $36 million "green" annual energy bill.
In comparison, the nearby Borgata pays around $12 million a year in energy costs, despite having twice as many hotel rooms and a larger casino floor.
Straub has found a novel way of dealing with the problem. Unable to come to terms with the plant's owners, ACR LLC, the Florida property developer has said he will simply refuse to honor the contract; instead, he will hire portable generator trucks to power the 47-story building until it can be hooked up to the Showboat Casino next door, which Straub also bought last week.
Potential Catastrophe
ACR cut the power to Revel on Thursday afternoon, two days after Straub took over the building, and, as no portable generators are as yet in place, the city says it will fine Straub every day that the fire suppression systems are inoperative.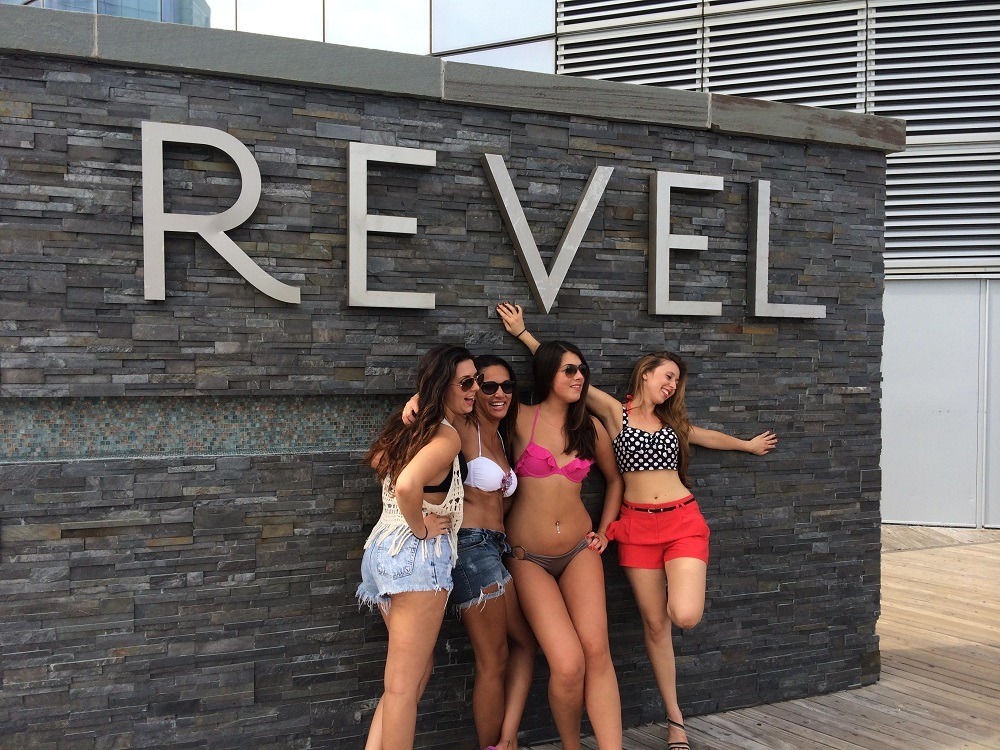 The fire department has warned that the lack of flowing water through Revel's pipes, and no electricity to allow firefighters access to the upper floors, means that any fire outbreak could be potentially catastrophic.
"It's important for us that the fire protection systems are working for the safety of our firefighters if, God forbid, there is a fire in that building," said Chris Filiciello, the mayor's chief of staff.
"He is the owner of the property, and the owner of the building is responsible for making sure the fire safety systems are operational."
Straub said that the decision to fine him has left him with "a bad taste in my mouth about government."
Sea Turtles Down the Boardwalk
"If they turn us away, we'll go spend our money someplace else," warned Straub. "I can very easily go back to Miami and be busy down there. They ought to be fining the people that caused this, not the person who just walked through the door."
Revel's power plant was built specifically for its own purpose and was, up until last week, its sole customer. Revel AC Inc. began building the power plant when work started on the property in 2008. When the company ran out of money, the plant was taken over by ACR, which demanded a 15 percent return on its equity in the first five years and 18 percent after that, hence the enormity of its annual bills.
"This is the last thing we want," said Timothy Lowry, a lawyer for ACR. "But this guy…I don't know what to believe. He wants us to provide free power. Glenn Straub doesn't want to pay anything. He bought Showboat, and he thinks he's going to be sending sea turtles down the Boardwalk with electrical cords."