Remembering Suzanne Somers' Vegas Years
Posted on: October 15, 2023, 07:22h.
Last updated on: October 16, 2023, 01:15h.
Between "Three's Company" and ThighMaster, Suzanne Somers earned her keep headlining Las Vegas production shows.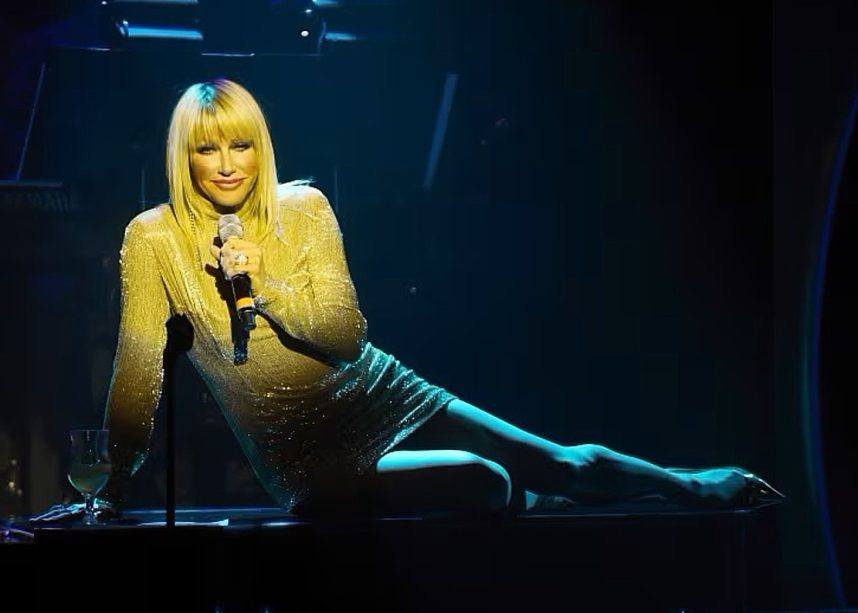 The multi-talented star of stage and TV screen, fondly remembered as Chrissy Snow, the ditzy blonde she played on the smash 1970s sitcom, died of breast cancer Sunday morning at her home in Palm Springs, surrounded by her family, a day before turning 77.
She was first diagnosed with breast cancer in 2000.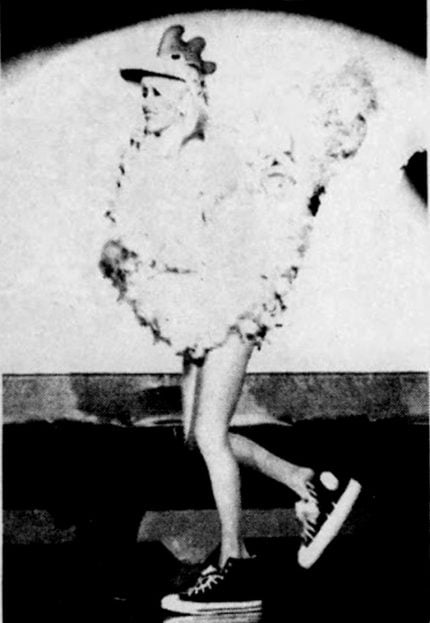 Somers Nights
After Sommers left "Three's Company" in 1980 following a highly publicized salary dispute with its producers, she launched a Las Vegas career with a two-year residency at the MGM Grand's celebrity theater.
She couldn't sing like Streisand, dance like Juliet Prowse, or crack a joke like Joan Rivers, but she could do a passable job of each. And she tied it together with self-deprecating humor and the goodwill that audiences always felt for her walking into a theater.
"I sing and dance in three production numbers and do a half-hour solo with the orchestra," she told United Press International at the time. "But the audience likes me best when I talk to them. I just ramble every night."
The show's most popular segment was a Q&A session in which the audience got to ask such questions as whether John Ritter was really gay, like his "Three's Company" character.
Reportedly, Somers answered that question one night with: "I can tell you from personal experience that John Ritter is the horniest heterosexual in the world!"
To help create a buzz, Somers' husband, Alan Hamel, who also served as her producer and manager, reportedly rode in taxis up and down the Strip during the day, telling drivers how amazing the Suzanne Somers show was, hoping they would spread the word to their other passengers.
Somers' residency was cut a year short by the MGM fire on Nov. 21, 1980.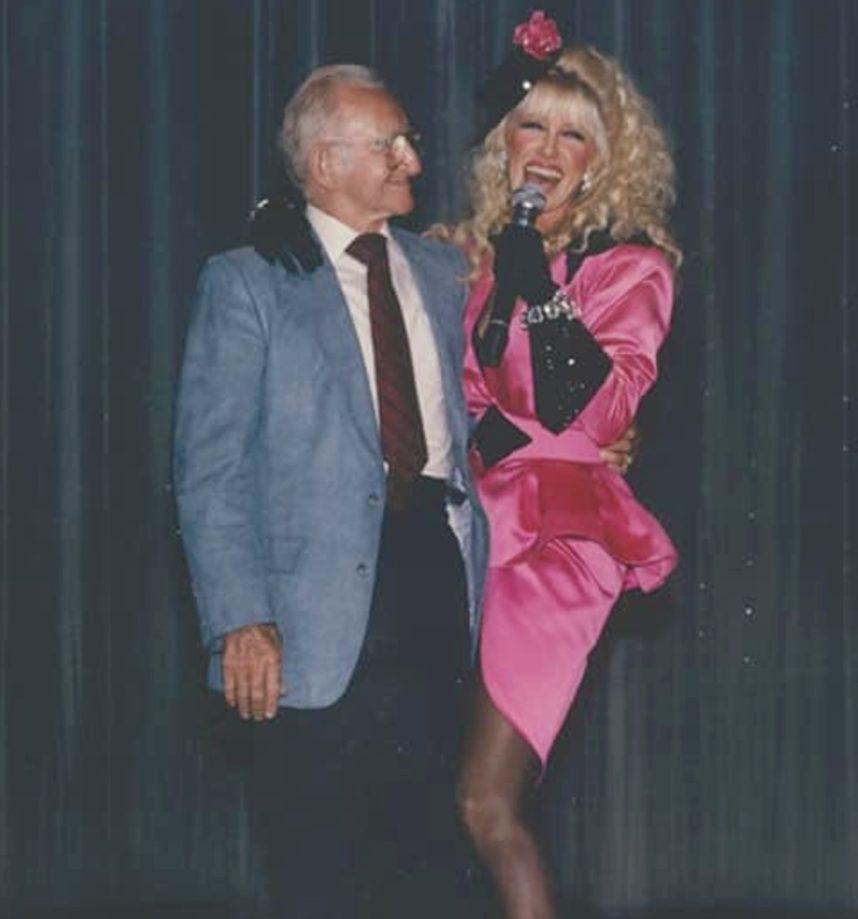 Wet Hot American Somers
Next up for Somers was a brief stint headlining the Riviera, until the Las Vegas Hilton called in 1982. They wanted to bolster their sagging "Moulin Rouge" show, which was drawing as few as 150 a night to its 2,000-seat main theater.
Instead of closing the show and paying off millions on its contract, owner Conrad Hilton decided to hire Somers, then 37, as its featured performer.
"Baron told me he'd be happy if I brought in an additional 300 or 400 people a night," Sommers told UPI. "Against the advice of my agents and friends, I agreed to try it. They told me it was crazy to flog a dead horse. But Alan told me to take a shot. He said if I failed, no one would notice. But if I were a hit, it would establish me as a big-time club entertainer."
The resort hadn't seen such heavy crowds since Elvis Presley played the same room. Reveling in the show's success, Somers and Hamel moved to Las Vegas during its run. They resided there for much of the '80s, returning to L.A. when Somers returned to TV.
Her sitcom Step By Step, costarring Patrick Duffy, ran from 1991 through 1997.
Last Vegas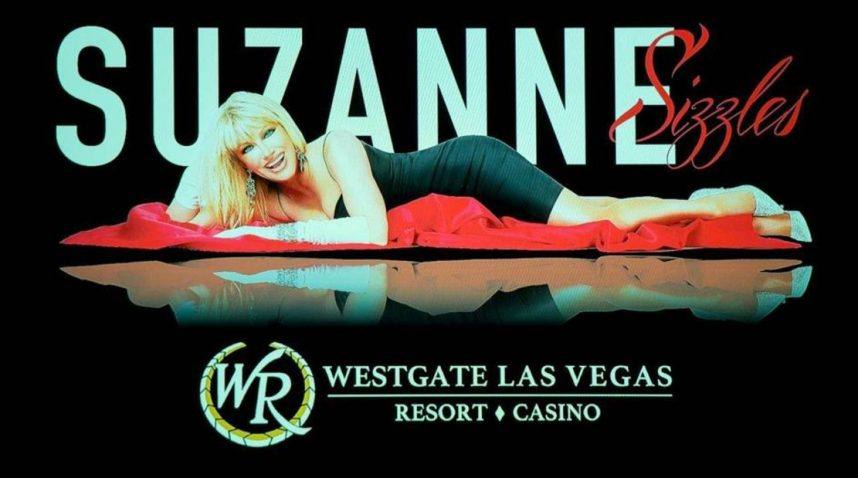 Somers' final run in Vegas, unfortunately, was not a repeat performance. "Suzanne Sizzles" opened at the Westgate (the former Las Vegas Hilton) in May 2015. Summers, 68, had just been eliminated from Dancing with the Stars.
The show, a 70-minute call-back to the Rat Pack, was also eliminated, after two months of poorly attended performances.