Rank Group's Grosvenor Casinos Squeezed by AML Clamp Down, Weird Weather, and Lucky High Rollers
Posted on: August 17, 2018, 03:00h.
Last updated on: August 17, 2018, 01:50h.
The UK's biggest casino operator, Rank Group, said that the tightening of financial checks on high rollers and a spate of extreme weather in the British Isles — both hot and cold — contributed to a 41 percent drop in profits in the full year to June.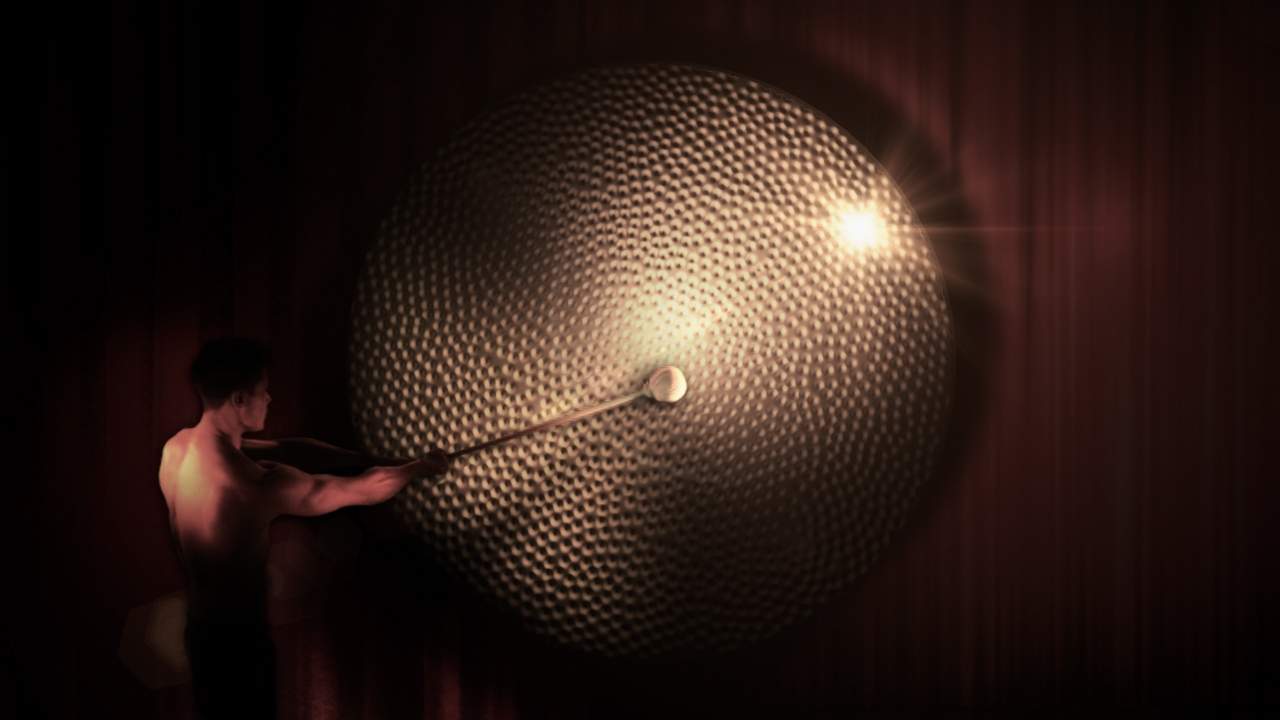 It also suffered from a large dose of lucky-gambler-itis, with lower winning margins reported in the VIP segment.
Rank Group owns the Grosvenor chain of 55 casinos across the UK, as well as Mecca Bingo, the country's second-largest bingo operator.
Last year, the UK Gambling Commission ordered casinos to scrutinize their VIP customers more stringently, by inquiring into the source of their income.
This was part of a wider government drive to battle money laundering, especially in London, where banks, real estate agents, and art dealers have been instructed to become more vigilant about whom they do business with.
The Beast from the East
Rank chief executive John O'Reilly said in an earnings call on Friday that the extra checks were the principle reason for revenues at Grosvenor Casino dropping 6.1 percent at during the period.
"We were obliged to ask a number of visitors about the source of their wealth," he said. "So, if, for example, someone has cashed in chips over several evenings totaling more than, say, £15,000, then we have to be vigilant. While it could be totally legitimate money, we have to be sure. That takes time and effort, and left us with a backlog of checks to do, hitting sales and profits."
Meanwhile, in February, the normally temperate British Isles were hit by a weather front that the media dubbed the "Beast from the East" — a large arctic airmass that brought Siberian conditions to the UK.
The phenomenon resurfaced in March, albeit it to a lesser extent. Several months later, the country was sweltering in a heatwave, and the hottest June on record. The weather contributed to a fall in visitation to both Grosvenor Casino and Mecca Bingo properties, Rank said.
Shares Plunged on Profit Warning
The company, which in 2016 spearheaded a failed attempt with 888 Holdings to buy William Hill, was forced to issue a profit warning in April, causing its shares to plunge by almost 20 percent.
"Investors have been betting against Grosvenor Casino and Mecca Bingo operator Rank Group since its profit warning in April and that seems unlikely to change after the final results today," said Ed Monk, an associate director for Fidelity Personal Investing's share dealing service.
"The company itself described the last year as 'challenging' and this was reflected in falling revenue that justifies the previous profit warning," he added
But O'Reilly, a former Ladbrokes exec who joined Rank's ranks shortly after that profit warning, urged investors to have faith.
"I joined Rank because of its underlying potential," he said. "With the backdrop of a disappointing performance in 2017-18, we are moving quickly to identify the key priorities. We are taking steps to increase our focus on the customer, to accelerate growth in the digital business, to drive cost efficiencies across the business and to strengthen our organizational capabilities."
Similar Guides On This Topic