Racing Australia to Seize Laptops from Owners and Trainers Suspected of Betting on Illegal Markets
Posted on: July 23, 2018, 03:00h.
Last updated on: July 24, 2018, 12:54h.
Racing Australia, the Australian horseracing regulator, is taking no prisoners when it comes to illegal offshore betting.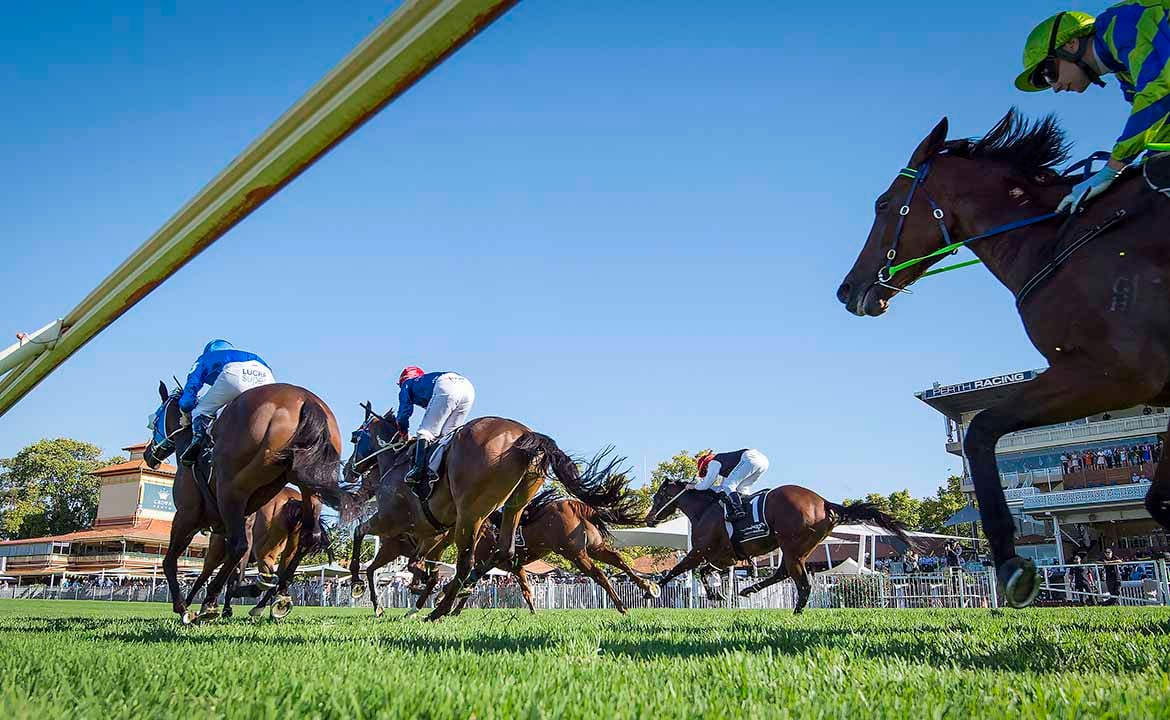 New rules that come into effect from August 1 dictate that anyone working with the country's horse racing industry can have their computer or mobile devices seized and forensically imaged if they are suspected of placing bets with unlicensed operators.
The racing body is taking no chances. In 2016, it was revealed a company called BetHQ had been authorized to take bets on Australian thoroughbred races by the Norfolk Island Gaming Authority. The company was subsequently found to have links to Citibet, the world's biggest black market betting exchange, which is estimated to generate revenues of $50 billion per year.
2017 Crackdown
Norfolk Island is a tiny island in the Pacific Ocean between Australia and New Zealand with a population of 1,748 at the last census. Its gaming authority was run by three people, and has since been closed down after authorities ruled it was "beyond redemption" and its authority as a regulator was "barely viable."
Nevertheless, as an Australian external territory, the Norfolk Island Gaming Authority was part of Racing Australia's jurisdiction.
Since then, Australia has passed laws designed to clamp down on illegal bookies and make it harder for them to target Australians.
With the enactment of the Interactive Gambling Amendment Bill last year, authorities have powers to impose fines of roughly $1 million per day for individuals and up to $5 million for companies offering betting to Australians without an Australian license – although they will have a tough job tracking them down and extracting these penalties.
Hemorrhaging Money to Black Market
Australian racing relies on the licensed bookmaking industry for a large portion of its funding and is troubled by the amount of revenues it loses to unlicensed operators. The Australian black market is estimated to be worth around $1 billion. Most illegal operators are believed, like Citibet, to be based in Asia.
"This is simply about prohibiting participants betting with non-approved offshore wagering operators because it's a significant risk for the industry," Racing Australia chief executive Barry O'Farrell said.
"More than $1.3 billion ($965 million) of gambling activity is going offshore from Australia every year, denuding racing authorities of millions of dollars in product fees, hitting prizemoney, sponsorship and track and training facilities," added Stephen Conroy executive director of Wagering Australia, which represents the online betting industry.
"Tough consequences like these for engaging with the illegal offshore industry are a positive development for the racing industry."