Quebec ISP Blocking Challenged by Federal Consumer Rights Group
Posted on: July 13, 2016, 06:57h.
Last updated on: September 7, 2016, 04:35h.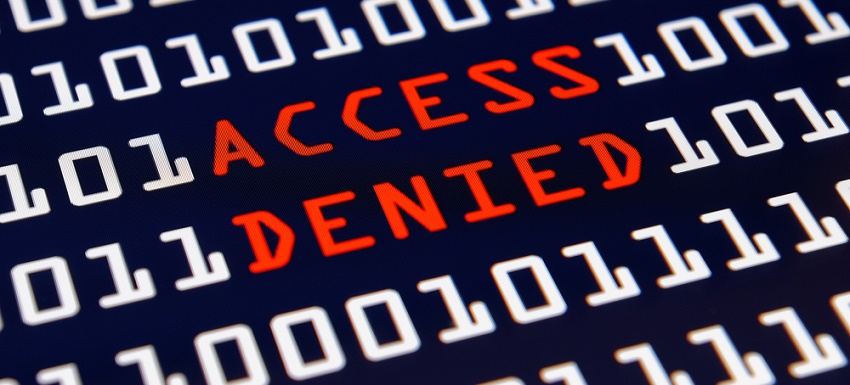 Quebec's plans to force ISP's to block access to unlicensed gambling is being put to the test by a federal consumer rights group. The Public Interest Advocacy Centre (PIAC) this week filed an objection to a law, passed by the Quebec legislature earlier in the year, which aims to disconnect 8.2 million residents from the unregulated markets.
The bill's supporters claim that its aim is to "improve public health" by forcing state residents to play on Quebec's sole regulated online gaming site, Lotto-Quebec's Espace-jeux.
But critics, which include net neutrality advocates, technology lawyers, and the ISPs themselves, have accused the Quebec government of setting a dangerous precedent by putting commercial gain above the freedom of the internet. The plans, which were drawn up in the provinces March 2015 budget predict the scheme will boost government revenues by $13.5 million in 2016-2017 and $27 million in subsequent years.
Cost to Consumers
These gains will come at the huge expense of ISP companies, which have said that the disruption to their infrastructures would be enormous as they would have to redesign their networks from the ground up. The cost of this would be passed onto consumers.
The PIAC filing states that Quebec is in direct conflict with the1993 Federal Telecommunications Act, which prohibits a communications provider from "control[ing] the content or influence[ing] the meaning or purpose of telecommunications carried by it for the public," unless it has approval from the Canadian Radio-Television and Telecommunications Commission.
"There is a risk that if Quebec is found legally competent to order ISPs to block certain content, other content may be added to the list of what's acceptable and what isn't, and other provinces could follow suit," said Geoffrey White, a lawyer for PIAC. "Given how vital the Internet is to preserving and promoting human rights, including free speech, one province's foray into ISP regulation could result in the steepest of slippery slopes."
Good Company
If Quebec is able to survive a federal challenge and proceed with its policy of internet censorship it will find itself in the auspicious company of states like China, Iran, and Russia, which employ similar policies to block access to gambling companies and other undesirable websites.
Even so, they find the process difficult. It was reported that last weekend Russian PokerStars players found their access to the client blocked, although the online poker giant was able to solve the problem by posting a link to a new client that would quickly restore access.
Despite its game of cat and mouse with the Russian government, PokerStars' parent Amaya's head offices are located in Montreal and the company had expressed support for the Quebec government's controversial proposals.