Puerto Rico's Casino Metro Planning Major $6M in Upgrades
Posted on: November 15, 2023, 08:40h.
Last updated on: November 15, 2023, 10:58h.
Casino Metro in San Juan is investing $6.2 million to enhance its gaming and entertainment offerings. This comes as several properties in Puerto Rico have recently upgraded their offerings, thanks to new attention to the island's gaming market.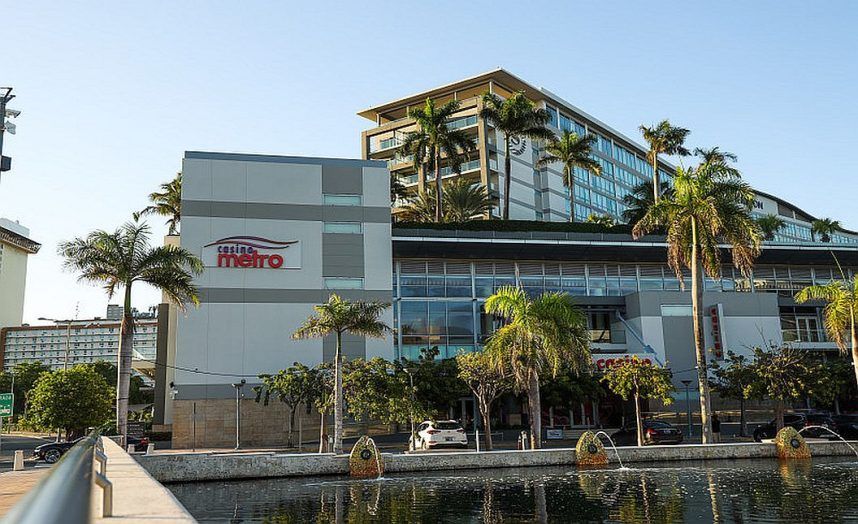 Out of the $6.2 million investment, $2.5 million has been allocated to construction. The remaining $3.7 million will go toward acquiring 150 new gaming machines. This addition will bring the total number of machines to more than 650. Casino Metro will introduce six more gaming tables, including four blackjack tables and two roulette tables.
Casino Metro's general manager, Ismael Vega, estimates the new machines will translate to an additional contribution of $2.9 million used to fund local organizations. This includes the University of Puerto Rico, the General Fund, and the Puerto Rico Tourism Company. Currently, the casino contributes $24 million annually to the treasury.
Casino Metro also plans to invest additional funds in new amenities such as bathrooms, an entertainment platform, and a redesigned bar and lounge. This second phase of expansion is scheduled for 2024.
About Casino Metro
Casino Metro's general manager, Ismael Vega, spoke to local media about the changes, stating the renovations will add new gaming options and help increase customer satisfaction.
The expansion initiative, underway for the past two years, began in the former space of the Metropol restaurant. It's adding 7,000 square feet to the existing 23,000-square-foot area.
The casino's sports betting division, Metro Bets with Caesars Sportsbook, marks its first anniversary in December. A company statement states that 5,500 clients are registered for the in-person operation. An additional 2,000 registered customers use the online platform, which has been active for the past three months.
Casino Metro is the self-proclaimed largest casino in Puerto Rico and the Caribbean.
San Juan Casinos Catch a Break
Casinos in San Juan are breathing a collective sigh of relief following clarification of a potentially damaging reform. The city's new Public Order Code, announced this past August, establishes a curfew and cuts off alcohol sales everywhere during certain hours.
However, the casinos don't have to follow the new code. The Puerto Rico Gaming Commission has clarified to casino operators that its mandate trumps city law. The commission has no similar curfew or liquor sales limitations; therefore, the casinos are clear.
That doesn't mean the casinos will open the taps and let it rain alcohol. Vega told El Vocero that operators have agreed to take a responsible approach and will control sales independently.