President Donald Trump Cancels Kim Jong Un Meeting, Online Odds React
Posted on: May 24, 2018, 03:00h.
Last updated on: May 24, 2018, 11:54h.
President Donald Trump has abruptly canceled his planned June 12 summit with North Korea's Kim Jong Un, but online bettors think there's still a chance the two leaders will meet face-to-face before the year's end.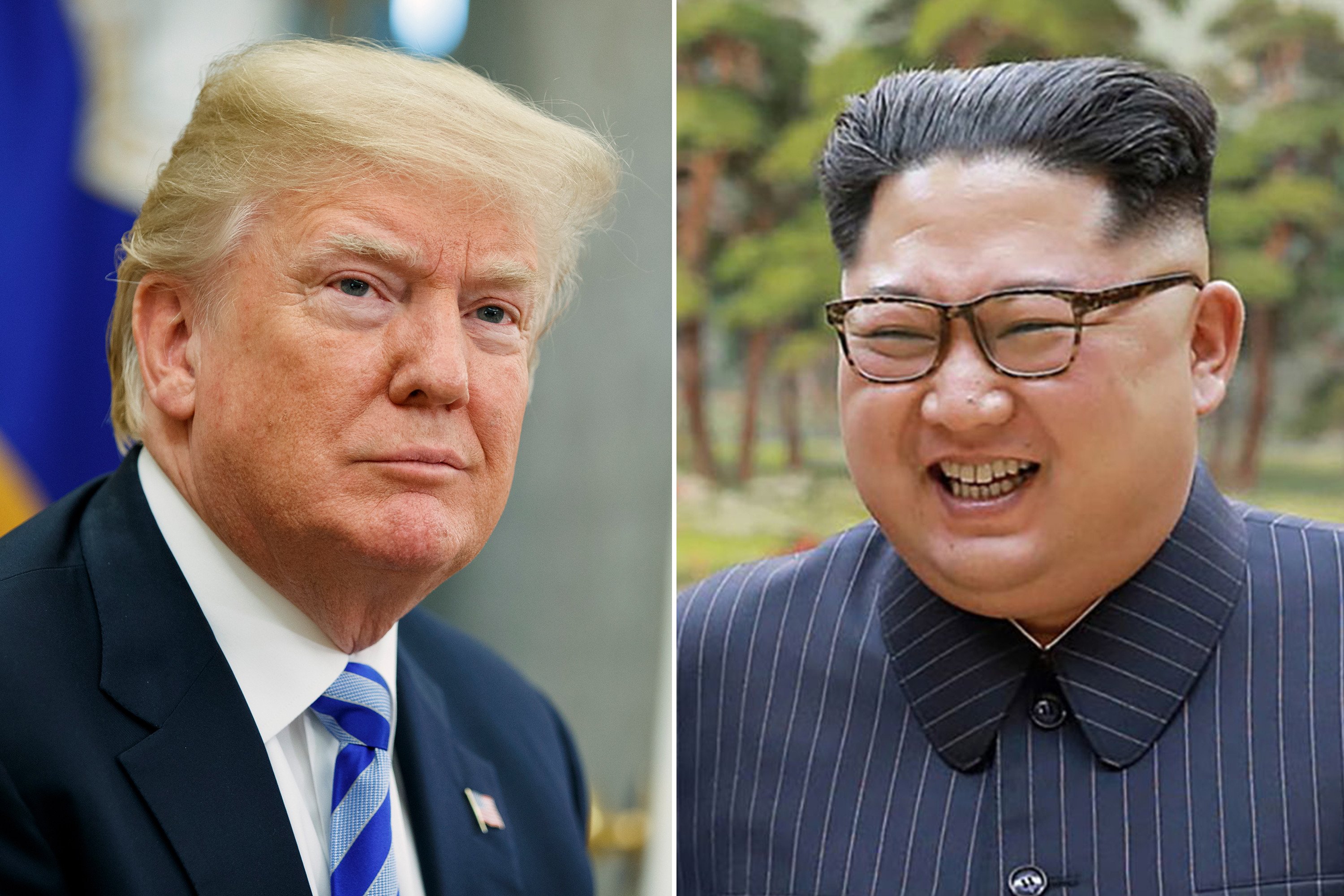 In a letter to Kim that was released publicly on Thursday, Trump explained of his decision, "Sadly, based on the tremendous anger and open hostility displayed in your most recent statement, I feel it is inappropriate … to have this long-planned meeting. The world, and North Korea in particular, has lost a great opportunity for lasting peace and great prosperity and wealth."
"This missed opportunity is a truly sad moment in history," the president concluded.
Political bettors at PredictIt.org, an online betting exchange that offers shares of outcomes, now has "yes" shares trading at 32 cents on its market asking, "Will Donald Trump meet with Kim Jong Un in 2018?"
PredictIt also asks whether Kim will be North Korea's Supreme Leader at the end of the year (Yes 89 cents). That line has basically held steady over the last three months.
Nuclear War Odds
Trump's response comes after a North Korean official threatened to use its alleged nuclear weapons, and called Vice President Mike Pence a "political dummy."
"Whether the US will meet us at a meeting room or encounter us at nuclear-to-nuclear showdown is entirely dependent upon the decision and behavior of the United States," Choe Son Hui, a vice minister in the North Korean Foreign Ministry, told the Korean Central News Agency.
"You talk about your nuclear capabilities, but ours are so massive and powerful that I pray to God they will never have to be used," Trump declared in his letter to Kim.
Irish bookmaker Paddy Power, which announced a merger with US-based daily fantasy sports company FanDuel this week, has offered odds on a nuclear war breaking out.
While once long at 500/1, Paddy Power slashed the line of what would likely be Armageddon to 100/1 after Trump and Kim exchanged threats in January over their nuclear capabilities. The president additionally boasted about the size of his nuclear button, saying it's "much bigger and more powerful."
Funny Business
While the threat of nuclear war is of course nothing to snicker at, Paddy Power's other Trump specials certainly are.
Always ready to offer the seemingly absurd prop bet, Paddy currently asks whether the president will compete in and win North Korea's DPRK Amateur Golf Open. Those odds are at 500/1, which is an implied chance of 0.2 percent.
Paddy also asks if Trump will confirm that aliens indeed exist (20/1), whether he and First Lady Melania will file for divorce (16/1), and even if the White House will confirm that Melania is in fact a robot (500/1).
Speaking of appearances, bettors can take odds on Trump growing a "Hitler mustache" at 66/1, and the chance of the president and Russia's Vladimir Putin taking a vacation together (66/1).