Practice of Banning Successful Sports Bettors Increasing in US
Posted on: August 21, 2018, 08:00h.
Last updated on: August 21, 2018, 08:05h.
Sports bettors who win more often than most are becoming increasingly subjected to bans at casinos in the United States.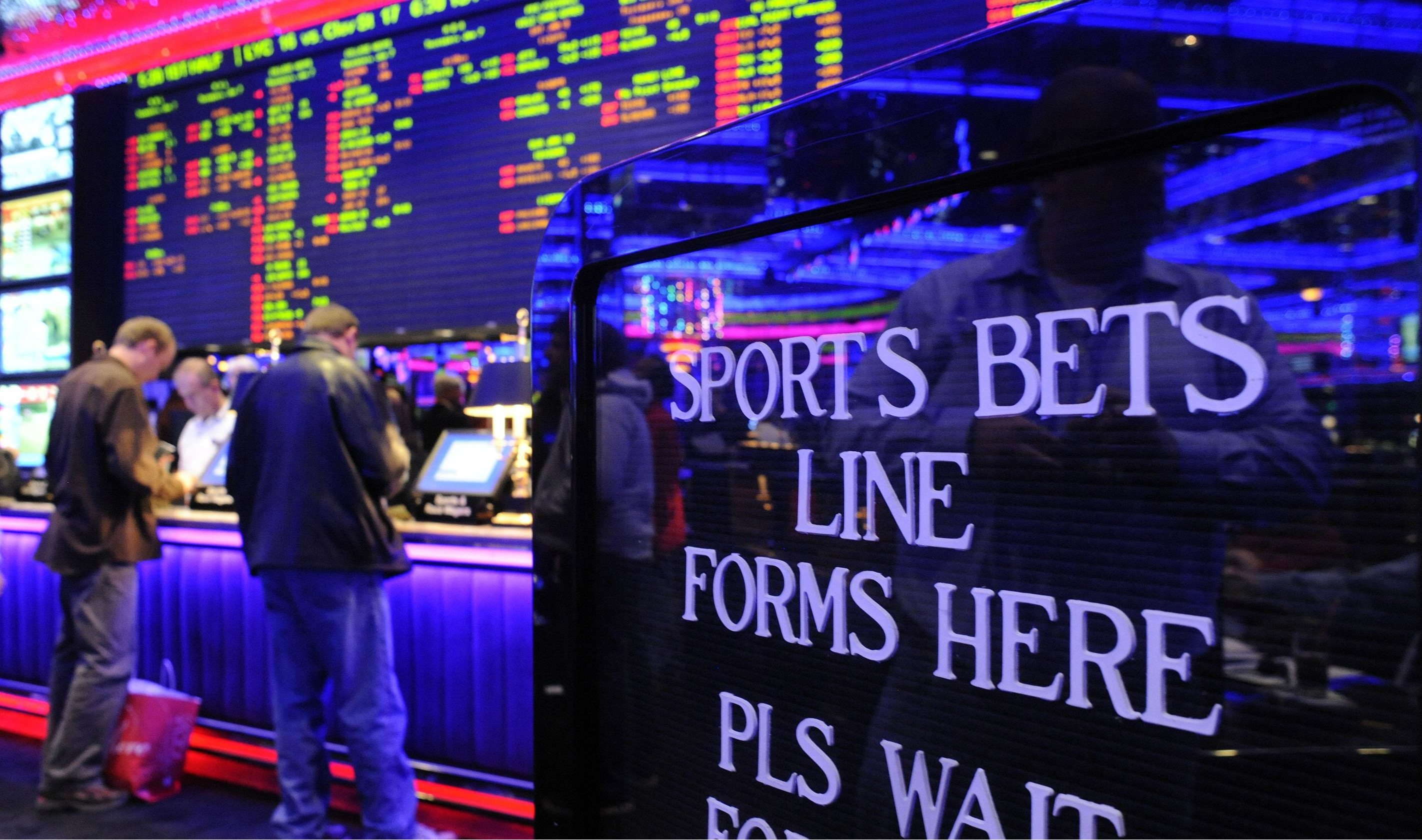 As new jurisdictions regulate sports betting after the Supreme Court struck down the longstanding ban in May, the practice of excluding known successful gamblers is reportedly increasing. ESPN's David Purdum spoke to 20 bettors who said they had been banned by William Hill in Nevada. Two of them additionally revealed that the sportsbook company had already banned them in New Jersey as well.   
Nevada casinos are free to ban whoever they wish without giving any reason at all.
As private institutions, casinos in Las Vegas and throughout Nevada have the prerogative to ban patrons from their grounds," attorney Neil Shouse explains. "Typical reasons for exiling someone from a casino include that the person is being loud, intoxicated, and unruly, or the person is counting cards, or even winning too much money."
While only a very small fraction of sports bettors receive bans, it's a practice that might expand in the US as new states begin allowing casinos to operate sportsbooks.
Winning Not a Crime
The bettors Purdum spoke with say William Hill is the most notorious sportsbook for banning those who win. "They're by far the worse," one gambler who wished to remain anonymous said.
William Hill denies the allegations. "It is completely false to say that we ban people simply for winning," William Hill US said in a statement to ESPN.
"There are literally tens of thousands of customers in Nevada that are winners at William Hill," the company release continued. "If someone tells you that the reason that they are prohibited from wagering with William Hill is because they are winning, they are not telling you the whole story."
The sportsbook said it bans customers for a variety of reasons including people sharing accounts, betting on behalf of others, and other compliance reasons.
In Nevada, a sportsbook doesn't need to provide reason for banning a sports bettor, but that's not the case in New Jersey. The governing law surrounding Garden State's recent foray into sports gambling mandates that "patrons cannot be barred from wagering based solely on their winnings or skilled play."
Delaware and Mississippi, the two other states that have sports betting in operation, followed Nevada's regulatory lead.
Swimming With Sharks
Certain Las Vegas sportsbooks aren't afraid of continually taking action from those who might have a tendency to bet big, and win big. Sportsbook officials at the Westgate SuperBook, South Point, and Stratosphere all told ESPN that they enjoy taking the so-called "wise-guy" bets.
The SuperBook said it creates a player profile on every customer who places a sports bet.
"We get a lot of sharp players in here that we deal with on a daily basis," explained Jay Kornegay, SuperBook VP of Race and Sports. "We monitor them very, very closely."
Similar Guides On This Topic