Powerball Lottery Operator Not Required to Disclose Settlement, Claims Private Company Protection
Posted on: November 28, 2019, 07:45h.
Last updated on: November 28, 2019, 09:01h.
The operator of Powerball says it won't reveal the financial details of the settlement it reached with a winner who claimed he was owed millions of dollars in damages.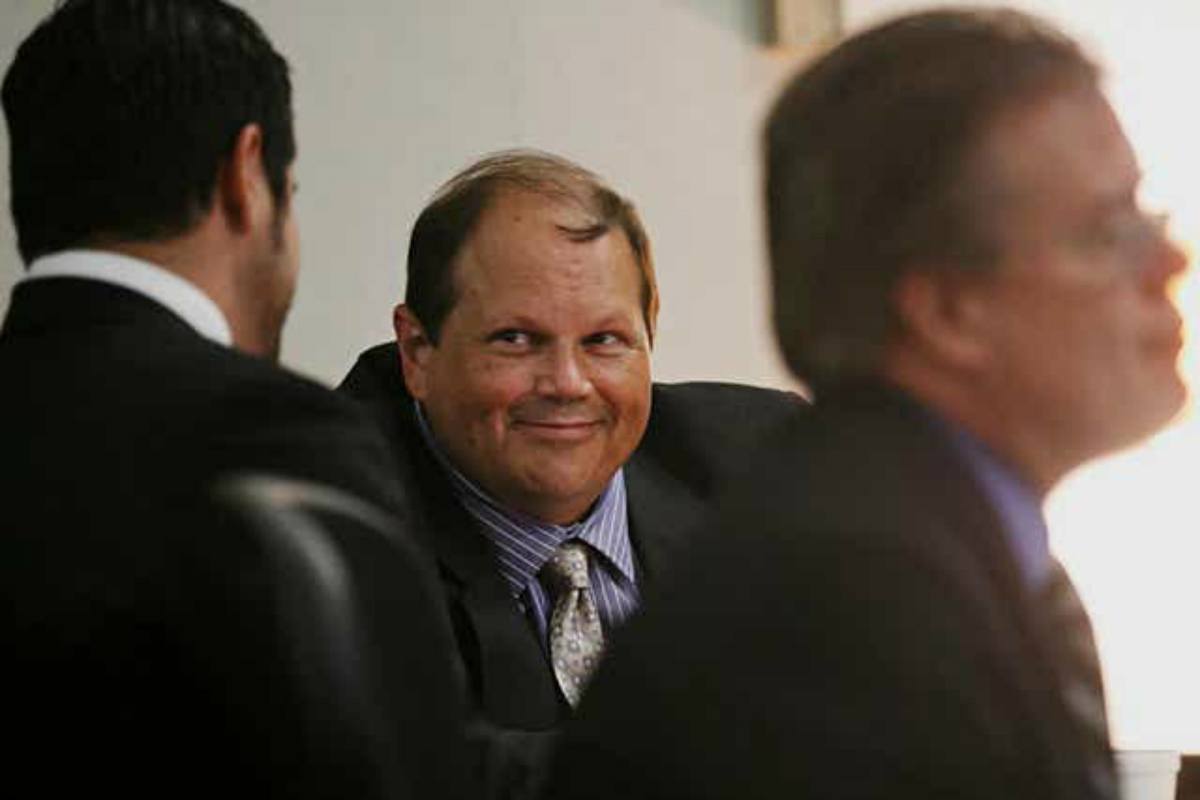 Earlier this week, the Multi-State Lottery Association (MUSL) settled with Larry Dawson of Des Moines, Iowa. Dawson won a $9 million Hot Lotto jackpot in 2011, and claimed the $6 million pre-tax cash payout. But after MUSL Head of Security Eddie Tipton was arrested in 2015 and pleaded guilty two years later to fixing lottery games in six states, Dawson began wondering whether he should have won more.
Attorneys representing the Iowa man concluded that his Hot Lotto jackpot would have been somewhere in the neighborhood of $27 million should Tipton not have been manipulating the gameplay.
MUSL said the group and its insurance carrier decided to settle "to avoid additional litigation expenses. The arrangement includes a clause that prevents either party from publicly discussing the terms.
Private Company
Formed in 1987, MUSL is a nonprofit organization that benefits state governments. It's owned and operated by its 38 member lotteries. MUSL games, highlighted by Powerball, are currently played in 35 states, plus DC, the Virgin Islands, and Puerto Rico.
The Associated Press requested a copy of the Lawson settlement from MUSL, but was denied, despite settlements involving government bodies being public record in Iowa.
MUSL responded to the AP by saying it is a "private entity," and is therefore not subject to open records law. Lottery general counsel Patricia Lantz added that the group "has operated as a private entity" since its formation, but provides the public with information when legally possible.
The lottery association did, however, reveal its $4.3 million class-action lawsuit settlement to refund players who purchased tickets on games that were being rigged by Tipton.
Tipping Point
Tipton worked at MUSL headquarters in Iowa, and designed the random number generator (RNG) software for certain games. He secretly included code that allowed him to know the winning numbers on three days of the year.
He conspired with friends – and friends of friends – who successfully won six jackpots between 2005 and 2011. Tipton confessed to fixing the games in Iowa, Colorado, Wisconsin, Kansas, and Oklahoma.
The scheme was uncovered when the holder of a $16.5 million Hot Lotto winning ticket in Iowa wished to remain anonymous – which goes against Iowa Lottery regulations. Surveillance video at a convenience store captured Tipton himself purchasing the ticket in question.
"I wrote software that included code that allowed me to technically predict winning numbers, and I gave those numbers to other individuals who then won the lottery and shared those winnings with me," Tipton confessed in 2017. "It was more of a 'trying to see if I could do it' scenario, and then it just continued to exist."
Hot Lotto was replaced by Lotto America in November 2017.