Police Close Georgia Video Rental Store Masquerading as Bookmaking Shop
Posted on: May 28, 2019, 02:24h.
Last updated on: May 28, 2019, 02:24h.
Police in Lawrenceville, Georgia, closed a video rental store that was allegedly doubling as a center for an illegal bookmaking operation.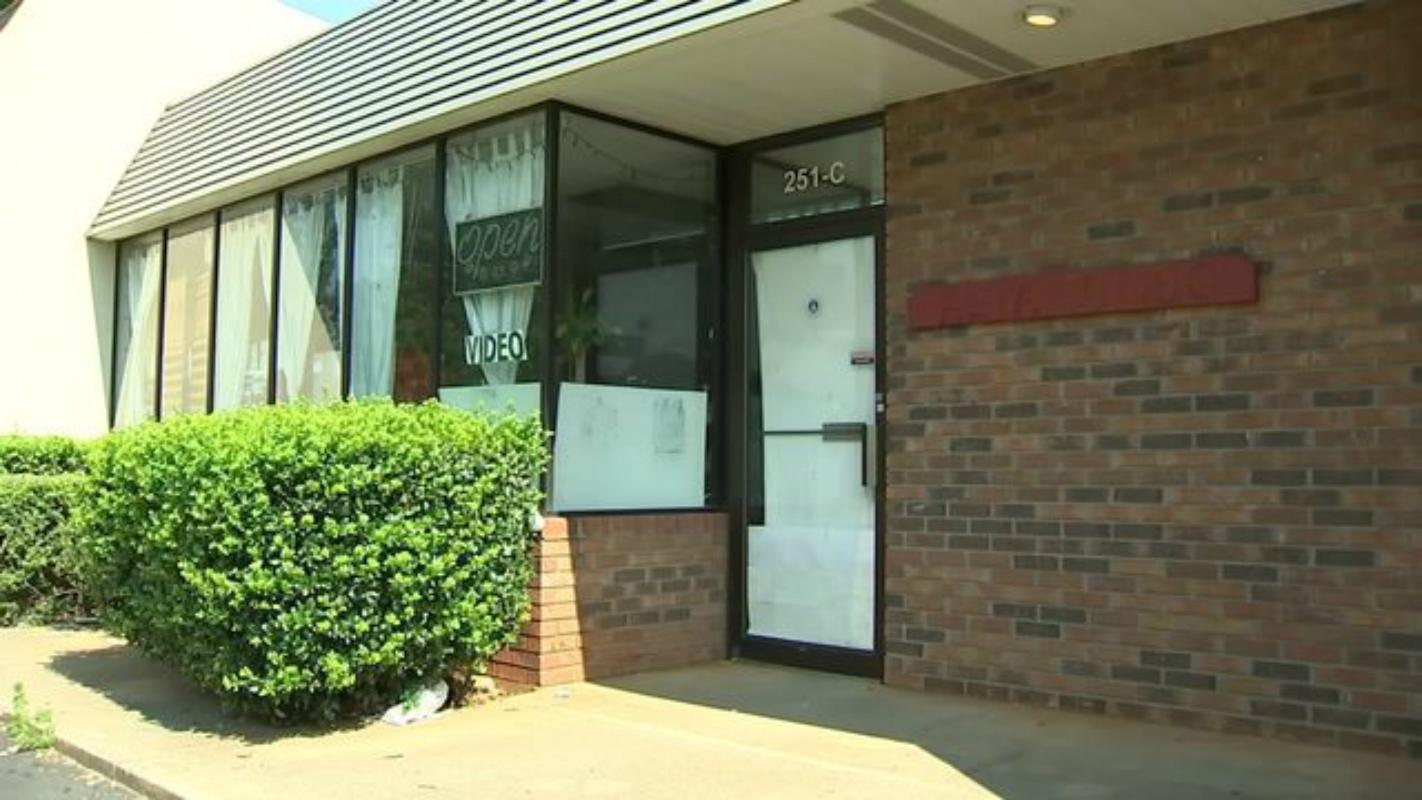 Law enforcement officers arrested owner Boonlert Boonsawang on Monday, and charged him with running an illicit sports betting ring. The 59-year-old allegedly took bets on "whatever sport was in season," according to local media reports.
Lawrenceville Police Department Lt. Jake Parker said in an interview with WSB-TV that investigators had been monitoring the store since January. Officers said they never saw customers entering or leaving Asia Video with VHS tapes or DVDs.
It was actually several years ago when Lawrenceville police realized Asia Video was not what it appeared to be, but it was not until recently that authorities could get an undercover officer inside the shop.
Not The First Time
Police searched the store and Boonsawang's Lawrenceville home, seizing computers and other items. He is currently out on bond as authorities examine his finances to get more information regarding the types of games he took bets on and how much money was channeled through the illegal ring.
Currently, there are no legal casinos in Georgia and the closet ones are in North Carolina. Last year, one Peach State Republican pitched the idea of bringing three integrated resorts to the state, and polls revealed a majority of voters approved of the idea.
But for now, Georgia remains home to some of the strictest gambling laws in the US. Not only is the state free of casinos, but it also prohibits dog and horse racing betting. While the state has some tight gambling restrictions, that has not stopped some criminals from trying to skirt the laws.
In 2017, police arrested four suspects on suspicion of running an illegal gambling enterprise out of the H&S Gift Shop in Lawrenceville. Like Boonsawang, suspects in the 2017 case were charged with operating an illicit sports betting business. Authorities seized $244,000 in cash.
Last year, authorities across several counties in central Georgia announced a wide-ranging investigation into more than 100 defendants on charges of money laundering, filing false tax returns, and tax evasion related to a scheme that placed gaming machines in supposedly legitimate businesses across the state. Those machines allowed customers the opportunity to gamble for cash payouts, which is prohibited by Georgia law.
Still Trying
Data indicates Georgians spend $670 million at casinos in nearby states each year, and that if the state legalized gaming properties, it could boost revenue by $2.5 billion annually before accounting for tourism spending. That explains why some politicians are pushing casinos, but it remains a tough sell at the highest levels of state government.
Georgia Gov. Brian Kemp, a Republican that won a hotly contested race in November 2018, previously said he would veto pro-gaming legislation if it makes its way to his desk.