Poker Pro Chad Brown Succumbs to Cancer at 52
Posted on: July 2, 2014, 06:33h.
Last updated on: March 30, 2019, 09:52h.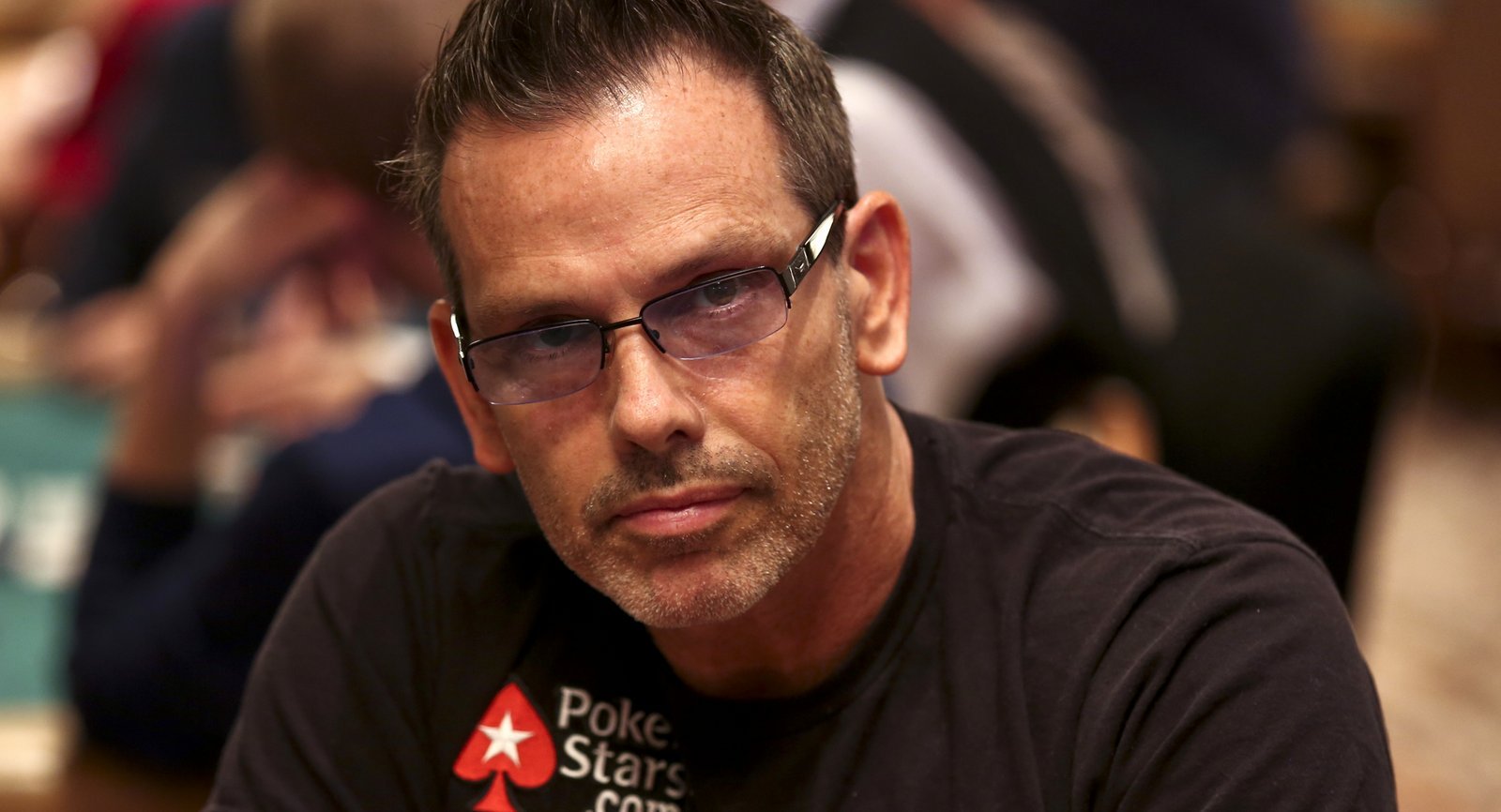 The poker world was saddened to learn that professional poker player Chad Brown passed away at approximately 1:15 am Wednesday morning at Calvary Hospital Hospice in New York City. His death follows a long battle with a rare form of cancer known as liposarcoma. He was 52.
While Brown was a highly respected poker player with a long and successful career, he also lived a life that saw him take up a number of other pursuits. Born on August 13, 1961 in New York, Brown grew up in a family where games were a part of life. Early on, though, it was baseball rather than poker that captured his attention. Playing with one of the areas best baseball programs, Brown could have started a professional career in the minor leagues. But another passion drew him in instead.
"I ended up forgoing a minor league contract in favor of pursuing an acting career," Brown once said.
Hollywood Aspirations
And so Brown embarked on a Hollywood career. In 1987, he landed a role in the slasher film Blood Rage, and would later be seen in movies such as Basket Case 2 and Mystifying Revelation.
But his acting career never quite panned out, and not long after those roles, Brown found himself making money playing poker. As a child, Brown had spent plenty of time at the underground poker room that his father had operated, learning poker games as well as Gin Rummy. Those skills served him well in adulthood, as Brown would become known as an excellent mixed-game player. The time he spent as an actor came in handy, too: Brown was often asked to act as a television commentator for poker programming.
A Storied Poker Career
Brown's poker career was one almost anyone would be envious of. He had 38 cashes in World Series of Poker events, earned over $3.6 million in live tournament earnings, and made final tables on both the European Poker Tour and World Poker Tour. He was even Bluff Magazine's 2006 Player of the Year.
One accolade Brown never won, however, was a WSOP bracelet. It was likely a matter of time for the talented professional, were it not for his failing health, and in that spirit, the World Series of Poker awarded Brown an honorary bracelet last weekend. While Brown wasn't able to attend the emotional ceremony, friends say he gave a high-five to celebrate the accomplishment.
For Brown, though, a bracelet wasn't needed to validate his career.
"While some fans of poker might want to give the bracelet the same kind of weight as, say, sports fans might give to a player winning a championship, it isn't really a good way to define a poker player's career," Brown had said previously. "After all, really good poker players know that just because someone wins a bracelet, that doesn't make that person a really good poker player."
In 2011, Brown was diagnosed with a rare form of cancer known as lipsarcoma, and would ultimately have five surgeries and numerous other treatments in an attempt to rid himself of the disease. Brown continued to play baseball until late into his life, and his poker career continued into early 2014.
Chad Brown is survived by his parents, Elda and Sonny, as well as his brother Matt and his sister Gina. He was previously briefly married to fellow poker pro Vanessa Rousso, but the couple divorced in early 2012; they had no children.