Veteran Poker Player Guilty of Sending White Powder to NY Gaming Commission
Posted on: January 19, 2023, 08:31h.
Last updated on: January 19, 2023, 12:24h.
Two-time World Series of Poker bracelet winner Brent Carter has admitted sending letters filled with white powder and making threatening phone calls to the New York State Gaming Commission (NYSGC), federal officials said Wednesday.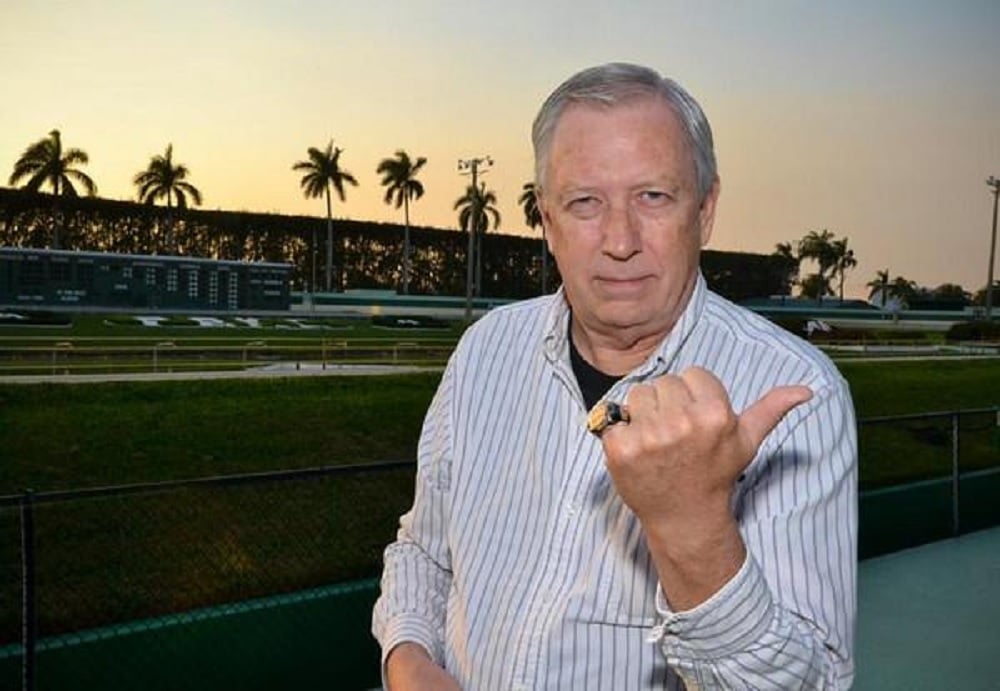 The 73-year-old pleaded guilty last Friday to conveying a hoax and false information, prosecutors said. His actions stem from a 45-year grudge Carter held against the regulator, which he blamed for ruining his career as a harness racing driver, according to court documents.
In 1976, the NYSGC suspended Carter from racing for around a month to investigate allegations of cheating. He was subsequently cleared and his license reinstated.
Threatening Phone Calls
Despite moving to Las Vegas and enjoying a successful poker career, Carter has periodically over the course of the last 45 years telephoned the NYSGC to accuse them of shattering his racing ambitions. The agency responded with letters confirming he was not suspended from the sport, prosecutors said.
These calls became more threatening between October 2017 and November 2019. For example, shortly after the October 1 Las Vegas massacre, Carter left a phone message at the agency declaring, "Well, it looks like the shooter in Las Vegas missed you guys. As long as you're not available, you should be made permanently not available."
In another message, he described NYSGC employees as "evil, dishonest people" and "unprosecuted criminals."
Between 2019 and 2021, Carter sent four envelopes containing white powder and other substances to NYSGC offices in Schenectady, court documents state. These were treated as hazardous chemicals that required law enforcement and HAMZAT intervention.
Lab analysis showed the powders were harmless substances, including sugar, birdseed, talcum powder, drywall, and dirt.
$3M in Poker Winnings
When interviewed by the FBI, the poker player said the 1976 suspension affected him so badly that "I still have nightmares that I can't find my horses."
I think sometimes, if you try to make a point by being funny, it can create more trouble," he conceded, before adding that all his interactions with the NYSGC had proved to be "hazardous materials to his life."
As a poker player, Carter won his first WSOP bracelet in 1991 (Seven-Card Stud) and the second in 1994 (Omaha High). A year later, he finished third in the Main Event. He has gross tournament winnings of more than $3 million in a career spanning at least 37 years, according to the Hendon Mob Database.
Carter is scheduled to be sentenced on May 19. Both parties have submitted a joint sentencing recommendation calling for up to three years of supervised release.