Playtech and Grupo Caliente Legal Battle Escalates Over Service Fees Dispute
Posted on: November 2, 2023, 07:47h.
Last updated on: November 2, 2023, 03:48h.
A long-running battle between Playtech and Grupo Caliente, its gaming partner in Mexico, reached a new level last month after Grupo Caliente filed a lawsuit in Mexico. Playtech said it isn't willing to respond to the court's initial ruling, asserting that legal action isn't valid if it doesn't originate in the UK.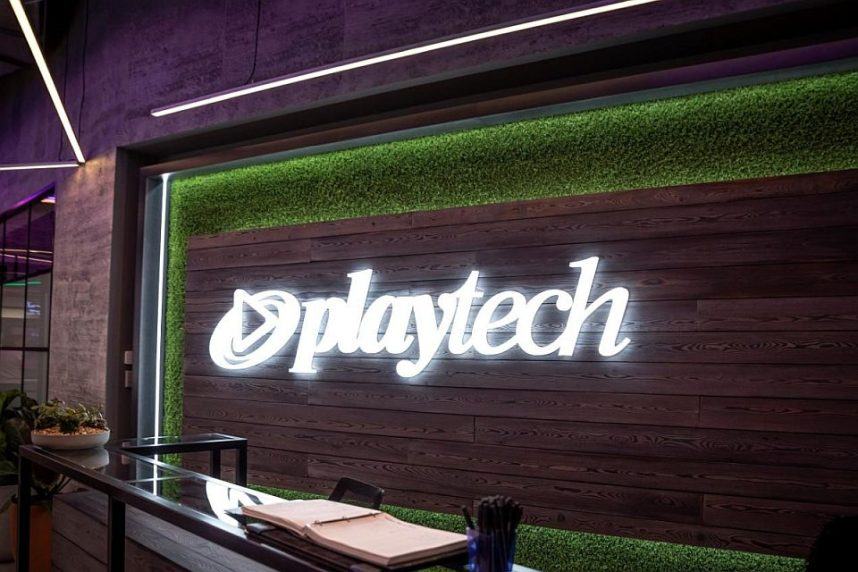 Tensions between gaming supplier Playtech and Grupo Caliente have escalated over a financial dispute regarding service fees. The two formed a joint venture to launch the online gaming platform Caliplay but fell out earlier this year over provisions in the contract.
The disagreement stems from Playtech's claim that Grupo Caliente owes it certain service fees. In response, a Mexican court judge ruled to hold the disputed fees in a trust account until the legal matter is resolved. The judge suspended specific protections afforded to Playtech under the existing contract between the two entities.
Playtech has secured anti-suit injunctions from a court in England, challenging and effectively overturning the rulings made by the Mexican court judge. The injunction serves as a legal maneuver to counteract the measures imposed by the Mexican court and maintain Playtech's contractual protections.
The companies are scheduled to appear in a British court in October 2024. This legal showdown will attempt to provide a platform for the resolution of their financial dispute and the interpretation of contractual obligations.
Facing Off
Playtech asserts that Grupo Caliente is violating the conditions of the contract the two companies signed when they formed the joint venture. The contract stipulates that the British court system must resolve legal disputes.
The anti-suit injunctions mean that Grupo Caliente cannot continue to seek legal relief in Mexico, according to an announcement from Playtech. They have also facilitated an order from a Mexican court judge that ordered Grupo Caliente to call off its lawsuit in that country.
There's a significant amount of money at stake for both companies. Playtech hasn't provided an exact figure recently. However, previous information showed that the service fees amounted to more than $35 million for the first six months of last year.
Since then, more payments have been added to the court-ordered trust account.
Playtech Expands to Canada
FanDuel recently partnered with the company to integrate live casino content into its gaming platform in Canada.
By tapping into Playtech's expertise in providing live casino content, FanDuel aims to elevate the gaming experience for Canadian users, offering a diverse and immersive range of live dealer games. This collaboration aligns with FanDuel's broader strategy to become a leading player in Canada's online gambling landscape.
For Playtech, this partnership presents a valuable opportunity. It can further solidify its presence in North America and tap into the dynamic and evolving market. Connecting with one of the largest gaming operators in the region opens the doors to strong growth in the ecosystem.