Playtech Shares Plunge Following Profit Warning
Posted on: November 3, 2017, 04:12h.
Last updated on: November 3, 2017, 03:20h.
Online gambling giant Playtech saw its shares fall by more than 20 percent following an announcement from the company that profits would not be in line with expectations for 2017.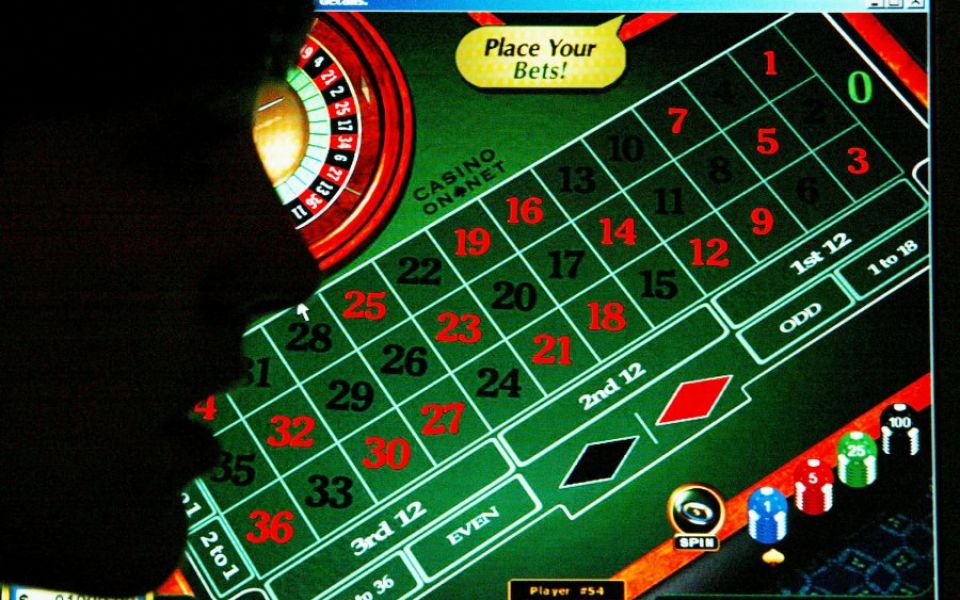 The warning saw shares fall approximately 21.5 percent on Thursday, closing at £7.71 ($10.08) a share.
The firm said that its full year profits would likely be about five percent below the bottom end of the range of expectations that had been set by analysts. The company cited a number of different reasons for the disappointing results, though issues in Asia seemed to be the driving factor.
The trading update from the firm spoke of a "recent slowdown in certain parts of Asia due to recent changing market conditions."
Malaysian Crackdown Hurts Profits
According to analysts at Investec, that declaration is almost certainly a reference to the Malaysian market. Right now, the country remains an unregulated market, which has allowed many operators to treat the nation as a "grey market" where they can offer gaming simply because the government isn't stopping them from doing so.
However, the government there has recently made moves to prevent individuals from accessing online gambling sites in the country. Officials have also publicly suggested that they may look to craft legislation in order to target online gambling sites, either through an amendment to the Common Gaming House Act or through new laws specific to the iGaming industry.
While Investec estimates that Malaysia only accounts for about 5 percent of Playtech's revenues, a major hit there would go a long way towards explaining the corporation's disappointing 2017 performance.
'Challenging' Bingo Contract Also Cited
But that's not the only area of concern for the company. Playtech has also expressed concerns about a "challenging" contract with Sun Bingo. In 2015, the company reached a five-year deal with News UK to provide software for the gaming site.
However, there have apparently been technical problems in the effort to move the existing bingo site onto Playtech's software platform for a relaunch. Earlier this year, Playtech CEO Mor Weizer said that the project had been more expensive than anticipated, and that the company was about a year behind where they wanted to be on the operation.
Playtech is also a major manufacturer of fixed-odds betting terminals, or FOBTs. The company did not comment on the UK government review of the machines, most likely because it will have little or no bearing on the company's 2017 bottom line.
But it's possible that changes to betting limits in the United Kingdom could have a severe impact on the firm in future years. With officials suggesting a drop in the maximum stake on FOBTs from £100 ($131) to potentially as little as £2 ($2.61), both the betting shops that host the machines and the manufacturers who provide them, including Playtech, could see profits decline precipitously should new regulations go into effect.