Casino Gaming in Vietnam Set for Change as Ministry Gets Licensing Powers
Posted on: May 31, 2017, 01:00h.
Last updated on: May 31, 2017, 01:19h.
Casino gaming in Vietnam operates in something of a strange place, but a new move by the government could be a sign things are starting to change.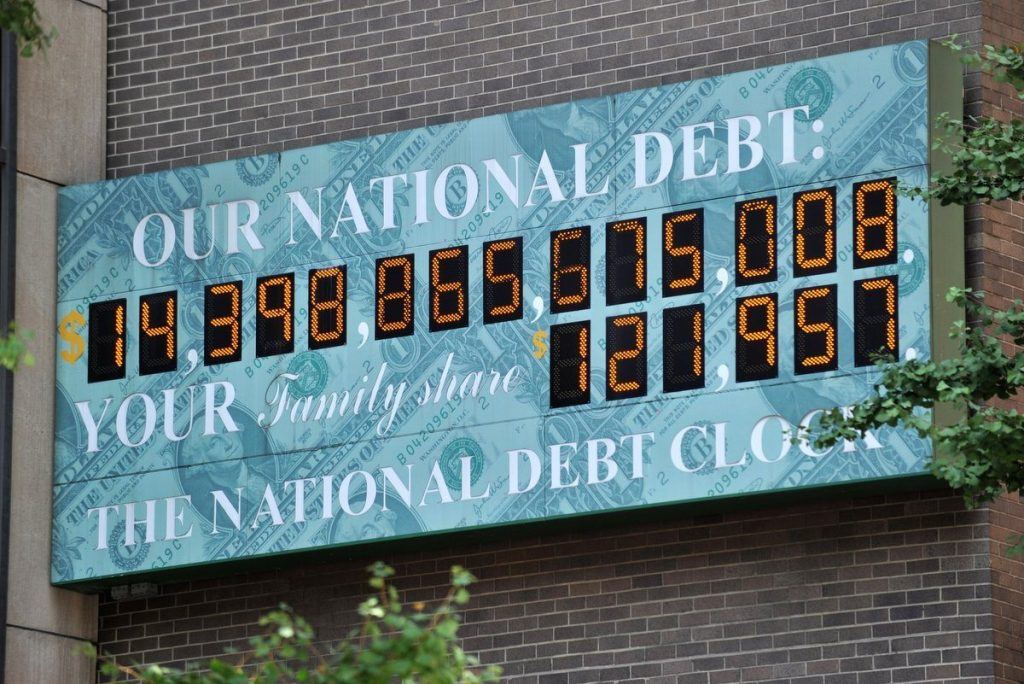 Prior to a 2017 decree, most Vietnamese natives weren't allowed to gamble in the country's casinos but foreign visitors could. At the start of this year, a government decree (Decree 03/2017/ND-CP) moved to change this by introducing a three-year pilot scheme that would allow certain residents to gamble.
Although there have been conflicting reports about how the decree will actually work in practice, the general idea is that locals with an income of at least VND10 million (US$443) will be able to gamble in a casino.
Although this decree was meant to come into effect on March 15, the government has yet to issue a statement on how regions should implement the regulations.
Ministry of Finance Has the Power
Despite the lack of movement, the government has now said that the Ministry of Finance's Department of Banking and Financial Institutions will have some influence on the regulations.
As outlined in a report by VietnamNet May 30, the Ministry of Finance has been given the power to grant businesses licenses to casino and gaming services.
At this stage, it's unclear what this means in practice, but there is a chance it could give gaming operators and technology companies permission to operate within the country. What is known, however, is that any business wanting to offer casino-based entertainment must invest a minimum capital of US$2 billion.
Furthermore, prospective companies must explain how it will tackle issues such as problem gambling. Overall, the latest news still doesn't give us much more of an insight into how Vietnam's casino industry will evolve in real terms over the coming months.
Progress is Slow but Still a Positive Sign
However, there is clearly a feeling among government officials that progress needs to be made. With GDP slowing down in Q1 of 2017 and public debt (as a percentage of GDP) increasing by more than 12 percent since 2011, ministers are now looking for a way to redress the balance.
Allowing residents to spend money in local casinos has been seen as one of the most effective ways to do this. Taking this as a starting point, an increase in casino-based entertainment thanks to newly licensed operators could stimulate further spending.
Although a few more pieces of the puzzle need to be lined up before the national coffers can reap the benefits of Decree 03/2017/ND-CP, it certainly looks as though things are moving in the right direction.