Roulette Player Struck in Eye by Rogue Ball Sues Vegas Casino
Posted on: October 2, 2023, 08:25h.
Last updated on: October 3, 2023, 09:31h.
A roulette player is suing the Gold Coast casino hotel in Las Vegas for $15K in damages. Las Vegas resident Dalease Brown claims she was struck in the eye by a rogue roulette ball that popped out of its wheel because the dealer rolled it "in a negligent and unsafe speed/matter."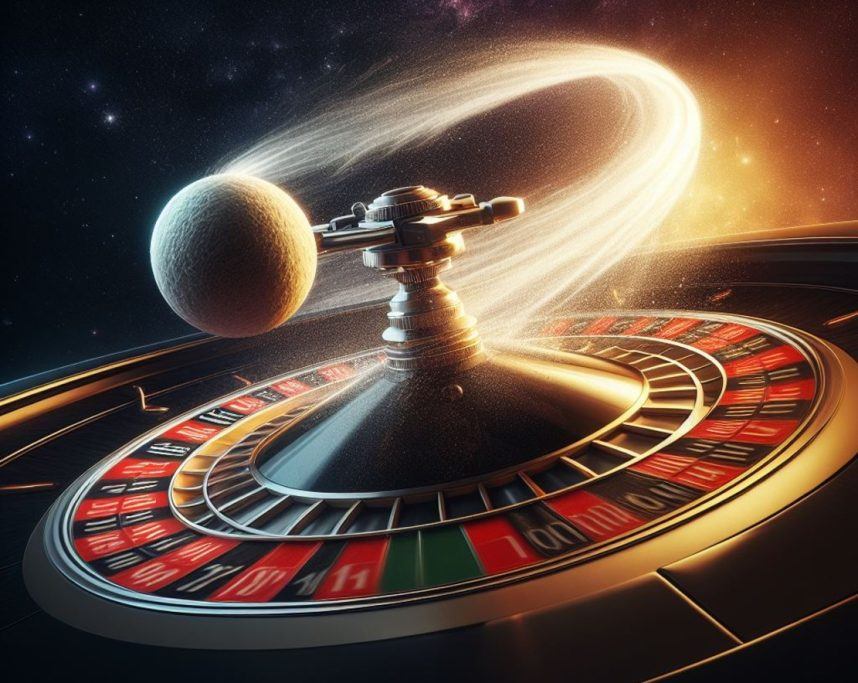 The incident allegedly occurred at the off-Strip Boyd Gaming property on Oct. 28, 2021. The suit was filed on Sept. 25, 2023, in Clark County's eighth judicial district court.
The marble ball ricocheted from the roulette wheel and violently struck Plaintiff in her left eye at a high rate of speed, severely injuring Plaintiff," her lawsuit reads, according to the Las Vegas Review-Journal, the first to report the story.
Brown's suit claims she suffered "severe" eye pain and "permanent" damage to her vision.
The Ol' Eye Ball
Though rare, Casino.org was able to find two other (relatively) recent cases involving eye injuries from rogue roulette balls.
In 2015, Washington, DC resident Leander Stocks sued the Cordish Companies, the owner of the Maryland Live casino, after being hit in the eye there with an errant roulette ball two years earlier.
Stocks sought $300K in the suit, which claimed the croupier had been negligent and that a security guard inflicted battery by administering eyedrops "without warning or consent," after which Stocks suffered a concussion when he "became disoriented, fell forward, hit his head against a door, and lost consciousness."
When that case went to trial, the casino owners and employees were cleared of all wrongdoing.
In 2012, New Orleans resident Hung Nguyen sued Harrah's New Orleans Casino for a similar injury, according to the Louisiana Record.
The newspaper didn't follow up with the outcome of that lawsuit, however, and there is no published record of it online.
Most Read